Pope Francis to Publish Key Document on Marriage and the Family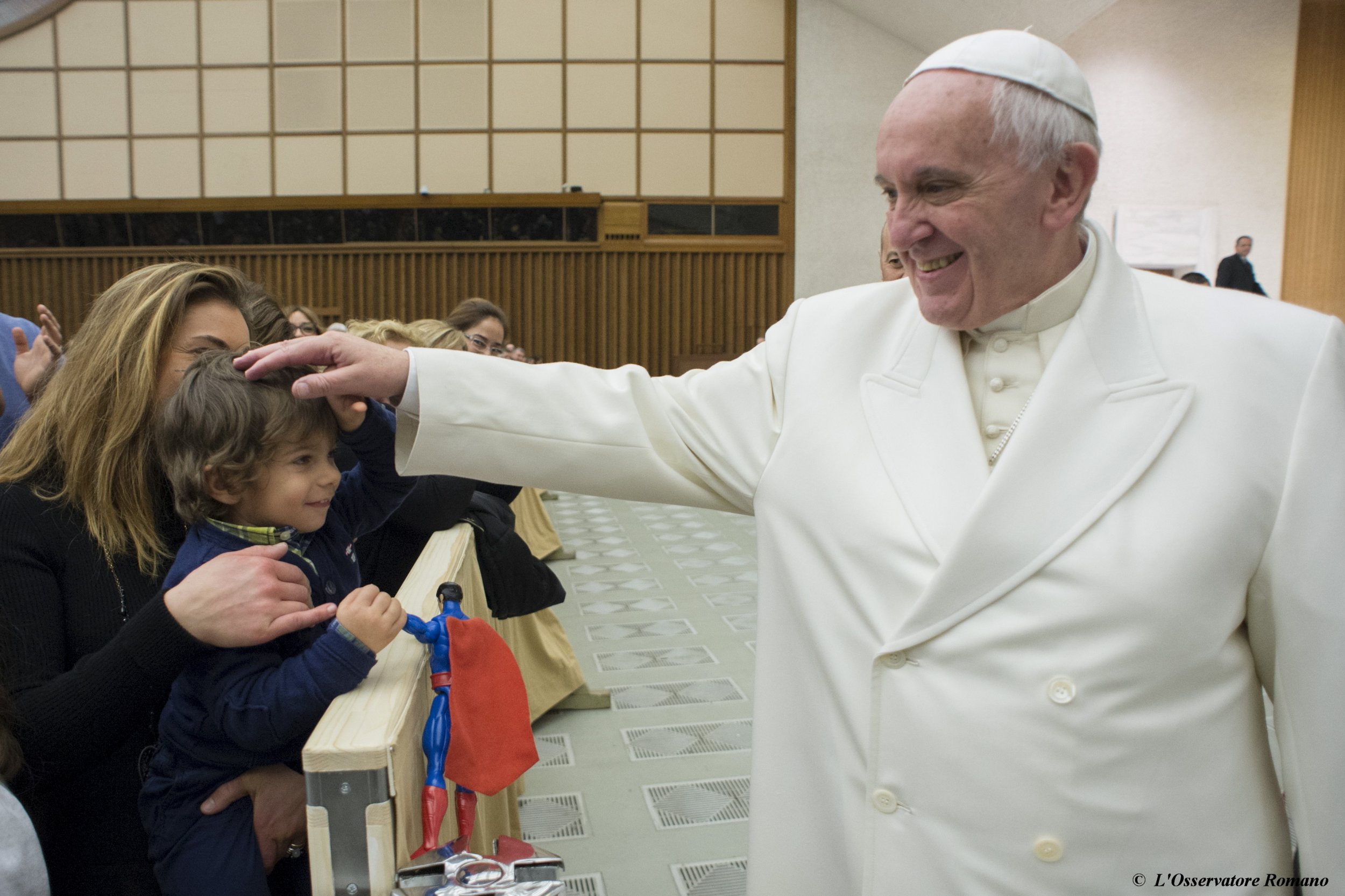 Pope Francis is due to publish a document detailing his views on family, marriage, contraception and raising children. Three years in the making, his conclusions will affect the lives of 1.3 billion Roman Catholics. More liberal members of the religion are hoping that the pontiff will support the offering of communion to divorced and remarried Catholics.
The paper, which is known as an Apostolic Exhortation, is titled Amoris Laetitia or the Joy of Love and will span more than 200 pages, the BBC reports. To produce it, Pope Francis first sent a survey to Catholic families asking them about their hopes and fears. He then met with an array of bishops and cardinals twice at the Vatican to discuss issues ranging from the treatment of homosexual Catholics to contraception.
Some members of the clergy have already suggested that priests should be able to decide, on an individual basis, whether a divorced or remarried Catholic can once again fully enter the church—though conservatives do not want doctrine to change. Under Catholic teaching, marriage is an unbreakable union.
The Joy of Love is also expected to call for improved preparation before marriage, while asserting the long held view that a homosexual union is not equal to a heterosexual one. The Guardian reports that while the pontiff is likely to take a welcoming tone to Catholics who don't fit the typical family model, core church teachings are unlikely to change.