Pope Francis Praises Socialist Activist During Address to Congress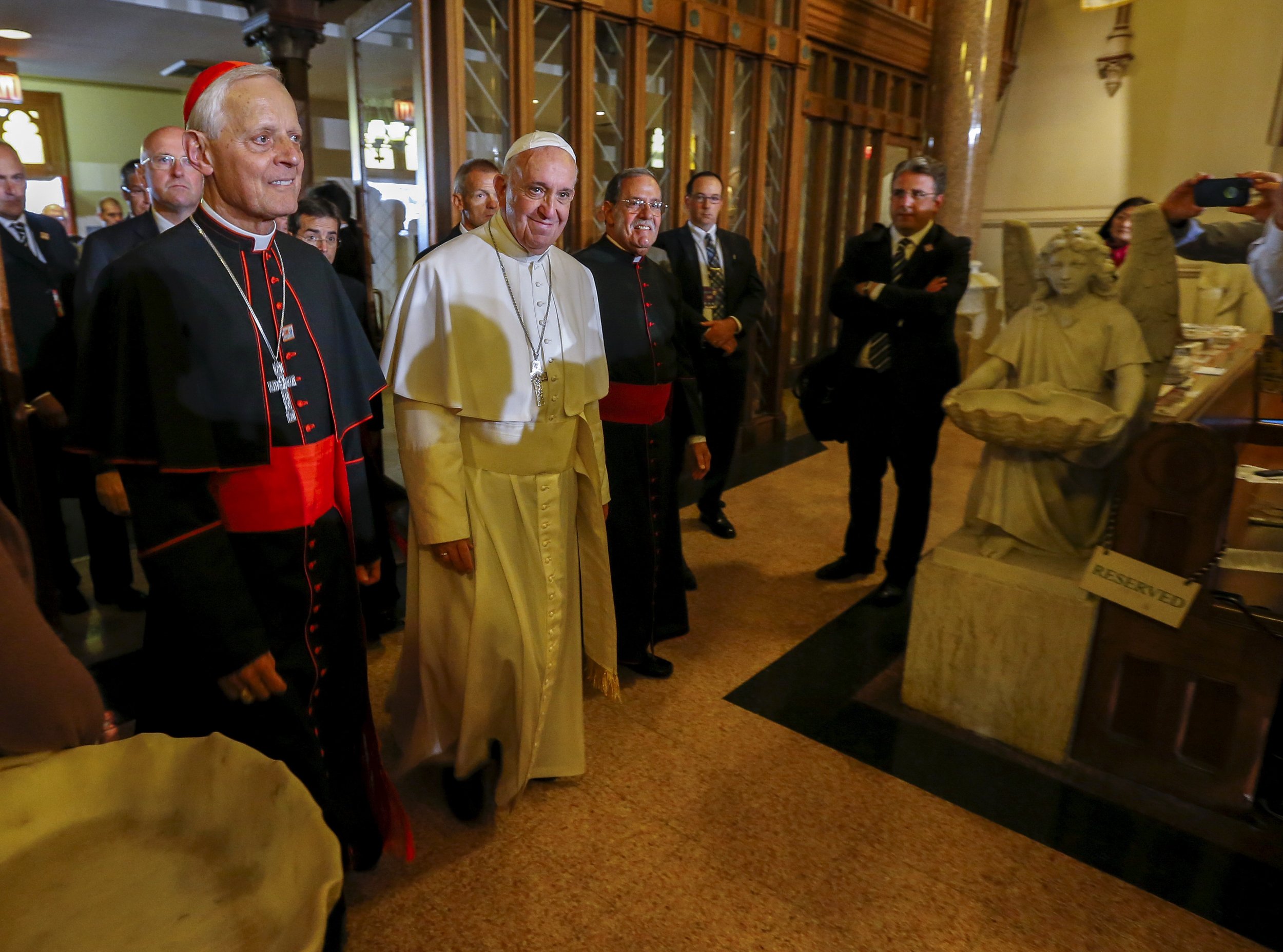 Pope Francis, who on Tuesday insisted he is not a leftist, on Thursday praised a well-known American socialist during his address to Congress in Washington, D.C.
In the address to American lawmakers, the pope demonstrated a deep knowledge of American history—deeper, perhaps, than that of most Americans. Alongside Abraham Lincoln and Dr. Martin Luther King, Jr., two names known to practically all Americans, Francis singled out two lesser-known figures for special mention: the philosopher Thomas Merton and the socialist and activist Dorothy Day. By naming Day alongside Lincoln and King, Francis made clear once more his belief that "a good Catholic meddles in politics."
Day, who died in 1980, was a Catholic convert who co-founded the Catholic Worker Movement in New York City in 1933. She wrote for and edited the movement's newspaper, the Catholic Worker, up until her death. The aim of Day's group was to provide Catholics of the time with an alternative to the atheistic communism that predominated among the left. Day, a strong supporter of labor unions and workers' rights, was proposed for sainthood in 1983.
Independent Vermont Senator Bernie Sanders, who is seeking the Democratic nomination for the presidency, was enthusiastic that Francis mentioned Day. "She was a valiant fighter for workers, was very strong in her belief for social justice, and I think it was extraordinary that he cited her as one of the most important people in recent American history. This would be one of the very, very few times that somebody as radical as Dorothy Day was mentioned," Sanders said, The Washington Post reports.