Pope Francis vs. The Mafia: Why Real-Life Tony Sopranos May Have to Choose Between 'The Family' And The Church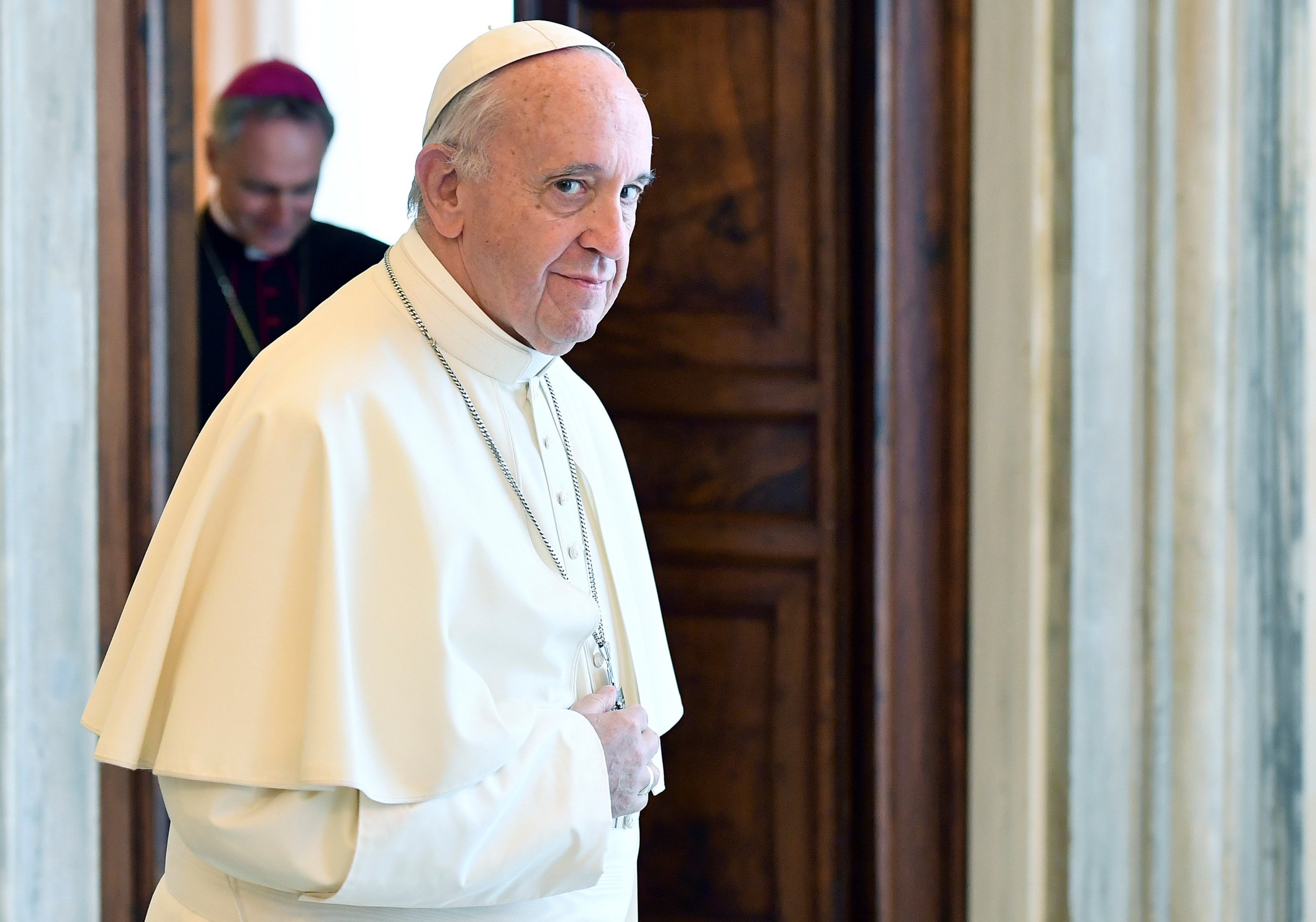 For decades, mafia movies and television shows, from The Godfather to The Sopranos, have extensively detailed not only rampant sin but also devout Catholicism. For real-life Tony Sopranos, though, that connection could soon be a thing of the past, leaving them with a straight choice between organized crime and organized religion.
Related: Pope Francis Demands Obedience in Strict Ultimatum to Unruly Nigerian Priests
Pope Francis' campaign against corruption took a step forward Saturday when the Vatican released a statement announcing its intention to set up a legal doctrine targeting those guilty of corruption and mafia association. The statement came following the Vatican's hosting of the first ever "International Debate on Corruption," featuring around 50 people, including anti-mafia magistrates, victims and officials from the United Nations and multiple countries.
"We conceived of this meeting to face a phenomenon that leads to the trampling of the dignity of people," Cardinal Peter Turkson said. "Therefore it is up to us, and this Dicastery, to be able to protect and promote respect for the dignity of the person. And for this reason we seek to attract attention to this matter."
On the same day as the conference, Turkson's book on corruption called Corrosion was published. The foreword was written by the Pope, who in 2014 in a mass in Calabria told mobsters they were excommunicated.
"We must all work together, Christians, non-Christians, people of all faiths and non-believers, to combat this form of blasphemy, this cancer that weighs our lives," Francis wrote in the foreword.
Further rallying against corruption, Archbishop Silvano M. Tomasi said that it was an issue that negatively impacted citizens in a range of countries across the globe.
"Corruption is like a woodworm that infiltrates the processes of development for poor countries or in rich countries, which ruins the relations between institutions and people," he said.
The conclusion of the statement made clear that further attention will be given in order to explore an internationally viable legal doctrine on "the issue of excommunication for corruption and mafia association."
Excommunication has been used as a form of punishment within the Catholic Church since at least the 4th century. However, it is not widely used by priests. The list of offenses that can lead to excommunication are small and includes procuring an abortion, for which the punishment is automatic, and, perhaps unsurprisingly, physically attacking the Pope.
While it is a last resort, it is not irreversible and does not mean the person punished is stripped of their Catholicism entirely. Excommunicated individuals are still required to attend mass, however they are prevented from receiving sacraments, such as the Holy Communion.
They are also unable to receive a Catholic burial.
For those living the mafia life, that could be a particular problem.