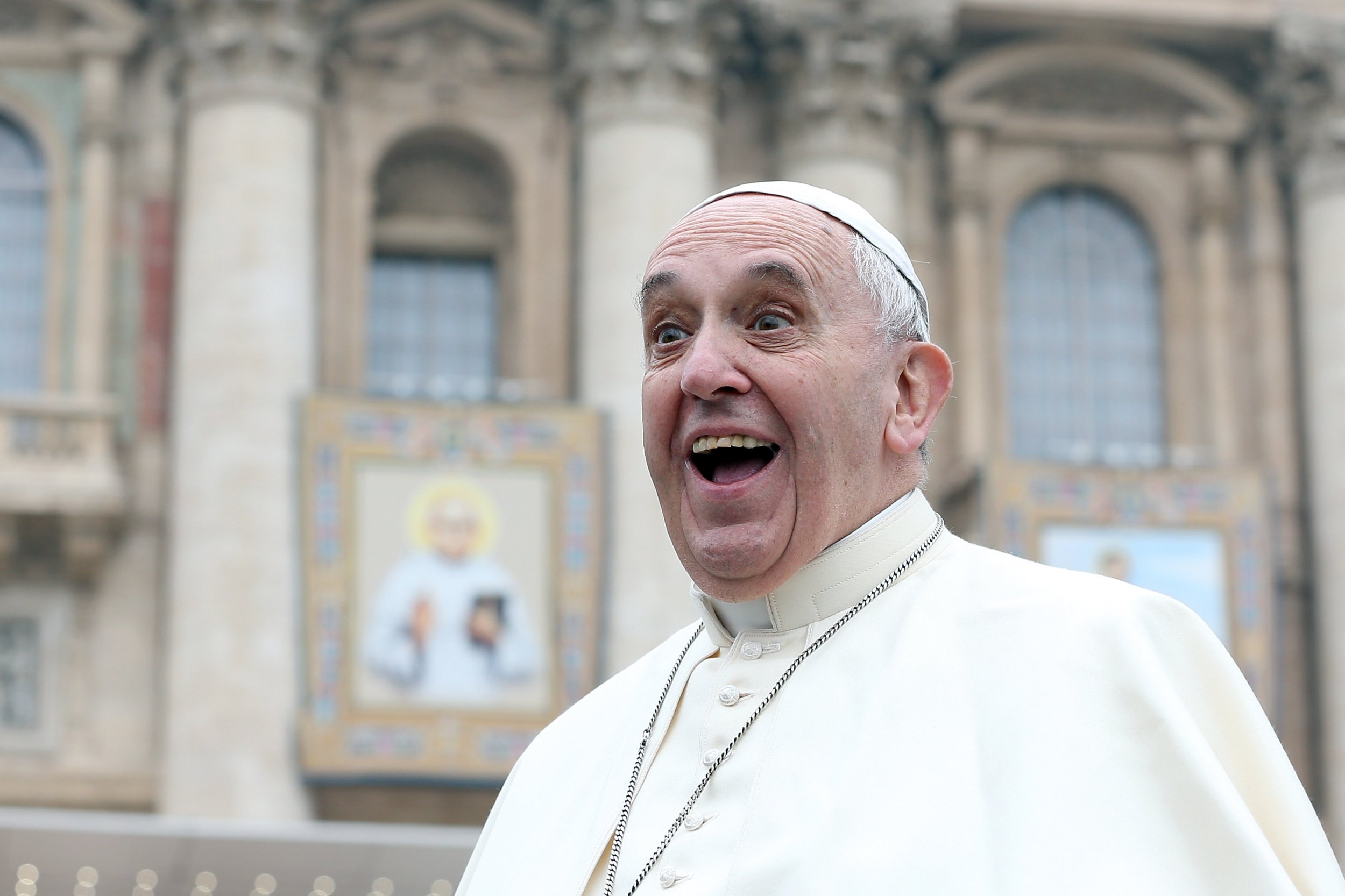 Pope Francis is set for a tricky visit to Poland, where socially Conservative Catholics and the right-wing government are out of step with many aspects of his agenda.
The pontiff is expected to lead an estimated 2 million Catholics in prayer during his first visit to the east European country beginning Wednesday, Deutsche Welle reported. The trip will also take in a youth jamboree to mark World Youth Day in the city of Krakow.
Francis has frequently spoken up in defense of the rights of refugees and urged European states to take more in, while Poland's ruling Law and Justice party has opposed EU plans to share migrants more evenly between countries.
"We need to understand that the Polish Catholic Church, and a majority of Catholic Church clerics, are not so close to Pope Francis," Michal Boni, a member of the European Parliament for Poland's former ruling party Civic Platform, told The New York Times.
"Church leaders are a bit confused," Tadeusz Bartos, a theologian at the Academy of Humanities in Pultusk, told the paper. "They don't know how to behave. They know they cannot oppose him openly. But they don't feel protected by this Pope. They feel accused."
Catholicism is strongly tied to nationalism in Poland and is central to the government's agenda, particularly visible in a recent attempt to impose a complete ban on abortion.