Pope Francis To Host Procession Through New York City's Central Park on September 25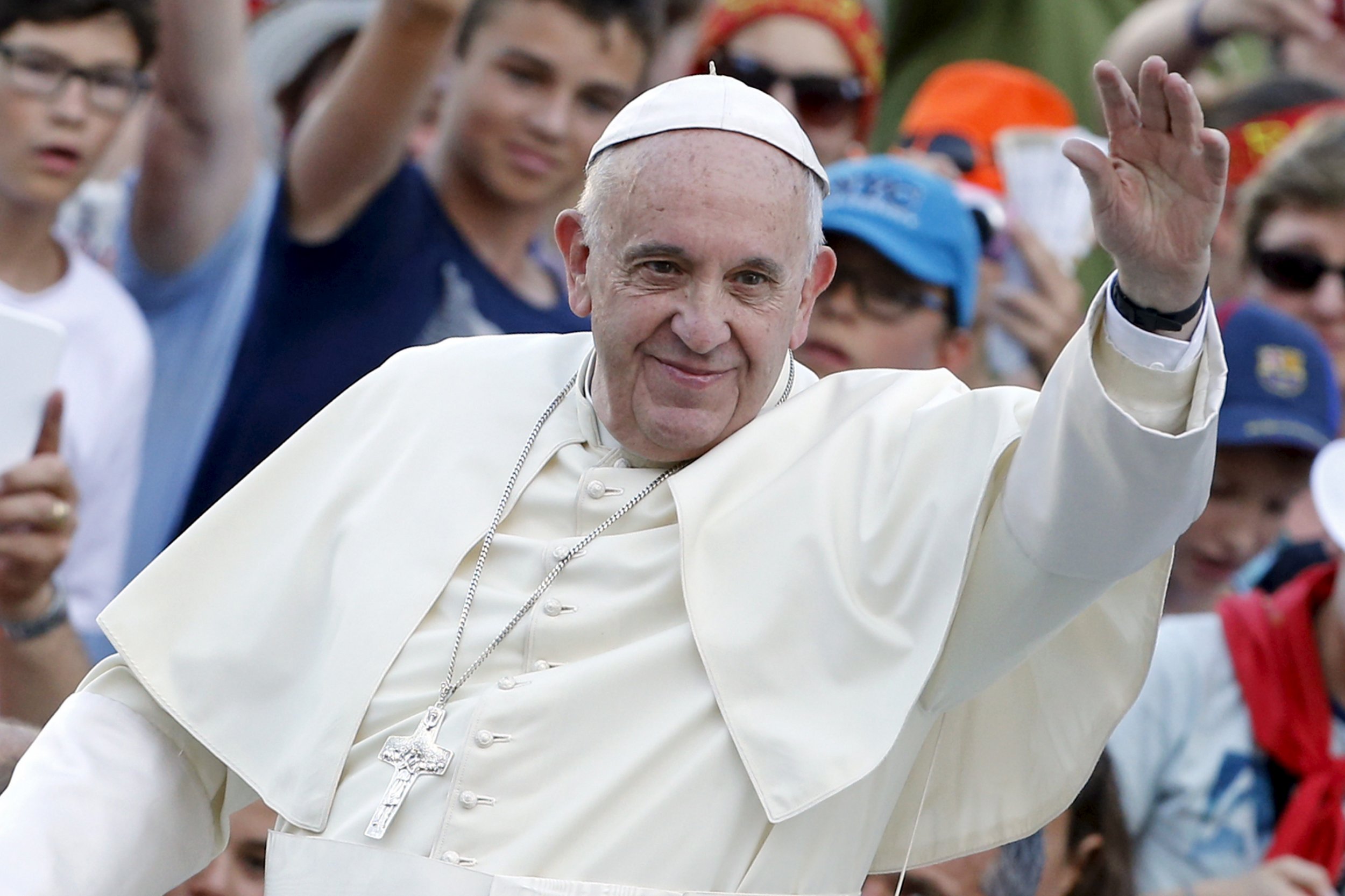 Pope Francis will host a procession through New York City's Central Park on September 25th, Mayor Bill de Blasio's office announced on Tuesday morning. The procession will move along the West Drive and is expected to draw thousands.
New York state residents can apply for two tickets each through a contest organized by the city. Those interested can apply by calling 311 or by visiting NYC.gov between September 3 and September 7. Those who are chosen to receive tickets will receive notification on September 10th.
"We're proud to welcome one of the world's most powerful voices to our great city next month, and we are grateful to the archdiocese for their cooperation in giving even more New Yorkers a chance to join in this historic visit," de Blasio said in an e-mailed statement.
During his time in New York, Pope Francis will host an evening prayer ceremony at St. Patrick's Cathedral, address the United Nations General Assembly, host a multi-religious service at the September 11th memorial site, visit Our Lady Queen of Angels School in Harlem and host mass at Madison Square Garden.