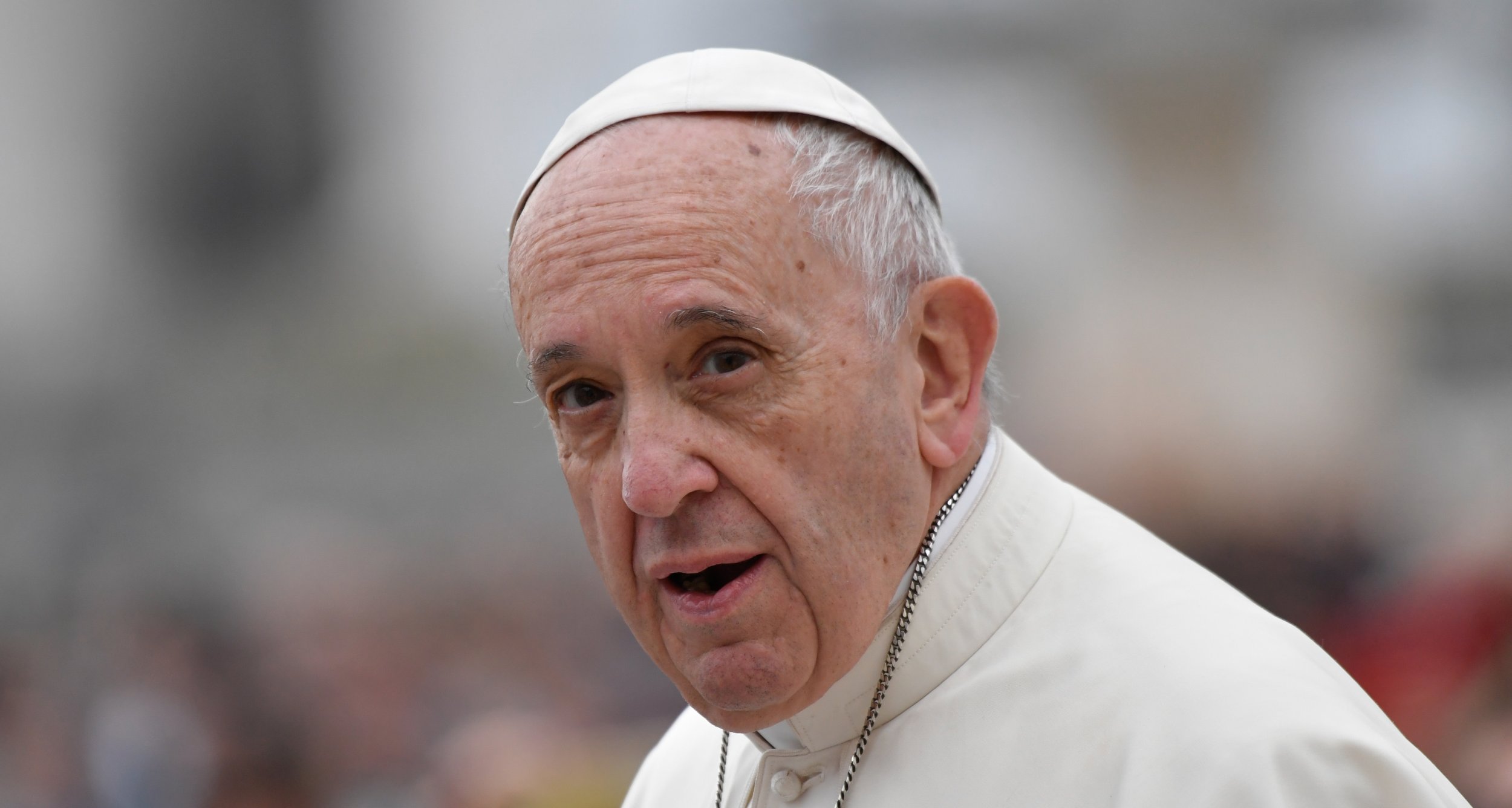 Pope Francis has revived the lapsed child abuse advisory committee Saturday, after facing criticism for backing a Chilean bishop accused of covering up abuse by a priest.
Francis named nine new members of the Pontifical Commission for the Protection of Minors Saturday, after the commission's initial three year mandate lapsed on December 17, the Associated Press reported.
The announcement came on the same day that a Vatican investigator is set to meet a whistleblower in the Chilean priest abuse scandal in New York. Archbishop Charles Scicluna is investigating allegations that Bishop Juan Barros witnessed abuse being carried out by his mentor, Reverend Fernando Karadima, and took no action.
Barros denies the allegations.
The meeting between Scicluna and whistleblower Juan Carlos Cruz will take place at a Roman Catholic church in Manhattan.
Critics questioned the Vatican's commitment to fighting child abuse after the commission's lapse.
According to a Vatican statement, the new members of the commission will join eight existing members. The group said in a statement that some of them are abuse survivors who have yet to publicly identify themselves.
Six founding members of the commission were not re-appointed, a move criticised by abuse survivor Marie Collins, who resigned from the commission in March.
"I'm shocked at the discarding of some of the most active and independent members of the commission," Collins told the National Catholic Reporter. "Four of the laywomen have gone and they were really the most active and had the most experience of working in child protection and working directly with survivors."
Francis is facing the most urgent crisis of his papacy over his support for Barros, whom he made a bishop in 2015 in face of protests from Catholics. He has described the allegations against Barros as "slander."
He has vetoed a proposal from Chilean church leaders that Barros, and two other priests trained by Karadima, resign and take a year-long sabbatical.
In a rare u-turn, last month he apologized for saying that abuse survivors should show "proof" of the crimes against them, and dispatched Scicluna, one of the Vatican's most respected abuse investigators, to Chile to probe the claims of victims.