Pope Francis: Journalism Based On Rumors Is Form Of Terrorism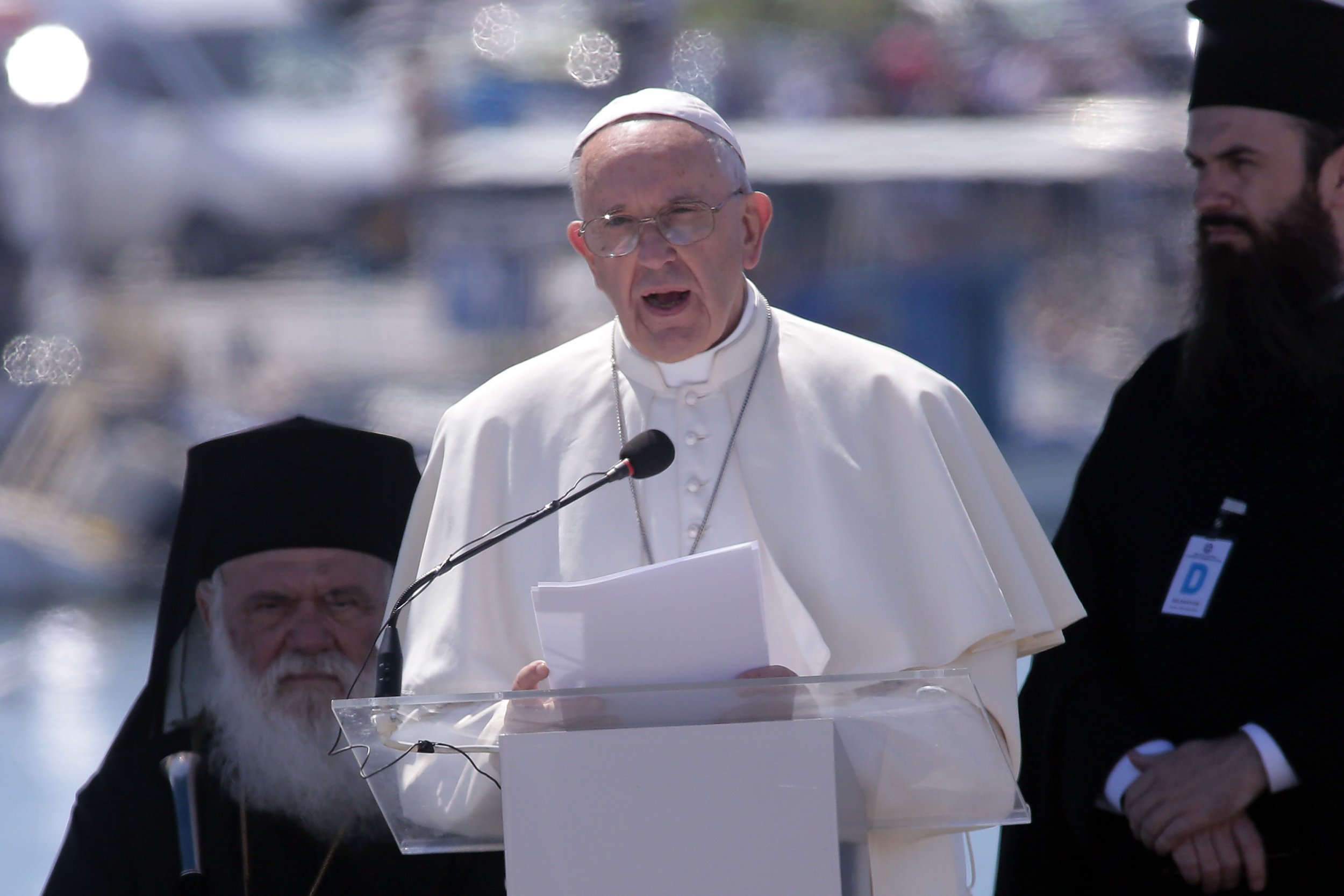 Pope Francis has warned that journalism based on rumors is a form of terrorism.
Speaking to leaders of Italy's national journalists' guild, the pontiff urged reporters not to stoke fear, particularly with stories regarding migration forced by war or hunger.
"I have often spoken of rumors as 'terrorism,' of how you can kill a person with the tongue," the Pope said. "If this is valid for an individual person, in the family or at work, so much more it's valid for journalists, because their voice can reach everyone, and this is a very powerful weapon."
Criticism, the Pope continued, is legitimate, as well as the "denunciation of evil, but this must always be done respecting the other, his life, his affections," because an article is replaced from one day to the other, but the life of a person "unjustly defamed can be destroyed forever."
Francis's words came on September 22, as he was addressing close to 400 journalists from the Italian National Council of the Order of Journalists.