Pope Francis: Some Countries Speak of Syrian Peace Yet Supply Arms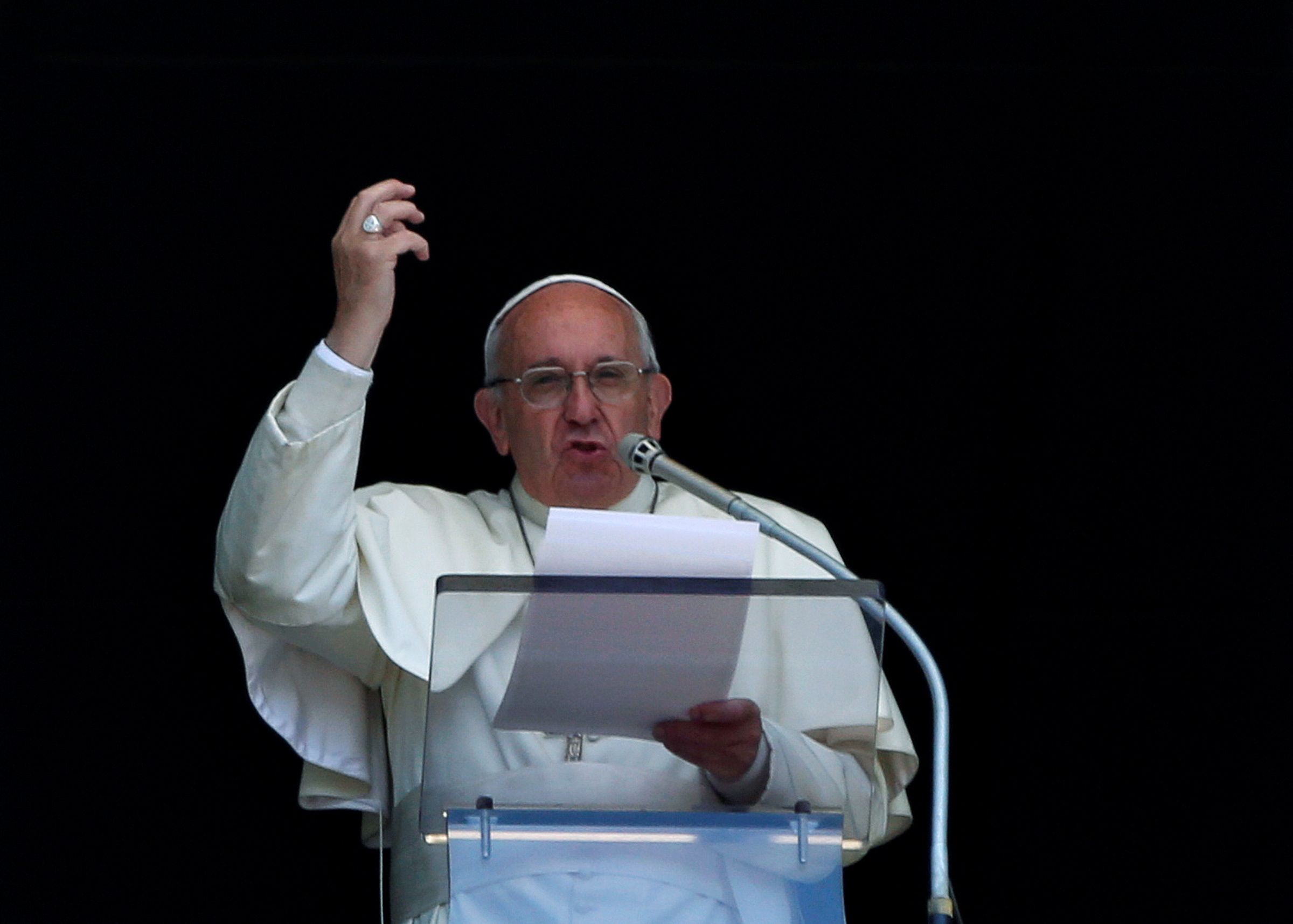 Pope Francis on Tuesday criticized countries which are arming the warring parties in Syria while speaking at the same time of peace. The pontiff did not name any countries. President Bashar al-Assad's government is receiving military and other help from Russia and Iran, while some opposition groups have the backing of Sunni Muslim regional powers and the West.
"While the people suffer, incredible quantities of money are being spent to supply weapons to fighters. And some of the countries supplying these arms are also among those that talk of peace," Francis said in a video message to a charity group holding a conference on Syria. "How can you believe in someone who caresses you with the right hand and strikes you with the left hand?"
More than a quarter of a million people have been killed and more than 11 million displaced in Syria's five-year-old civil war, which has led to Europe's biggest refugee crisis since World War Two. U.N.-brokered peace talks have stalled. The United Nations' envoy to Syria told the U.N. Security Council last week it remained unclear when the next round peace talks would take place.
Francis has made many appeals for peace in Syria and has criticized arms manufacturers and traffickers, saying they cannot in good conscience call themselves Christians.