Pope Francis Visit Prompts U.S. Drone Ban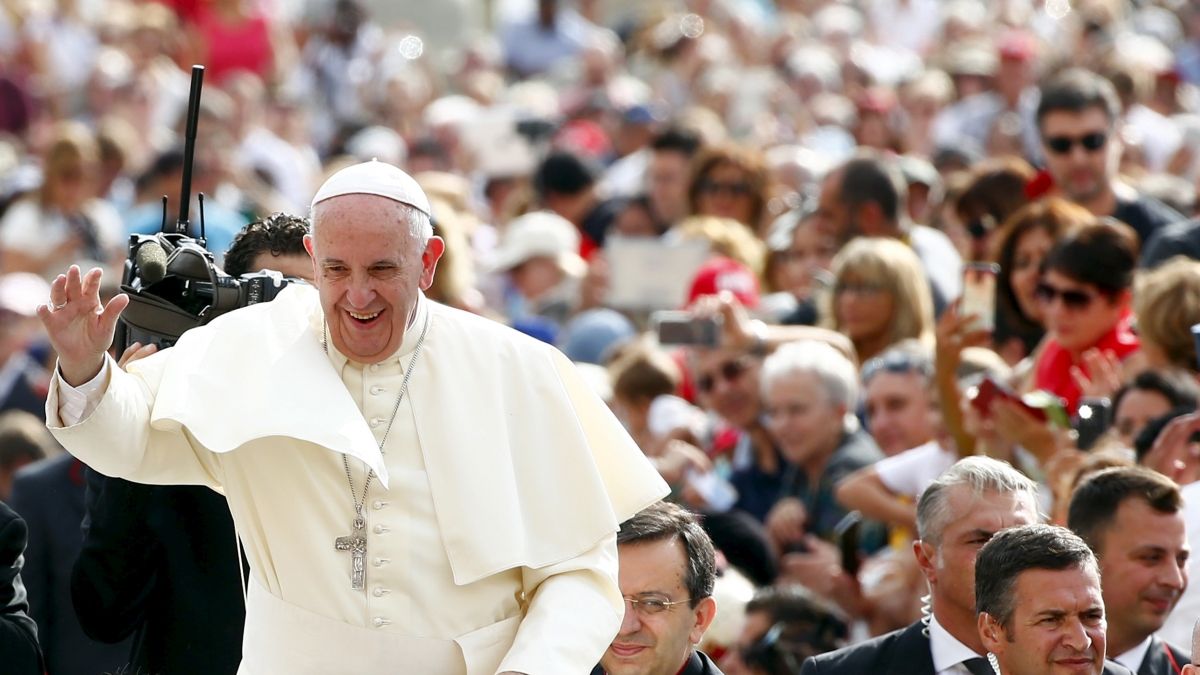 Pope Francis' forthcoming U.S. visit has resulted in "No Drone Zones" being implemented in the major cities he is to visit.
The Federal Aviation Authority (FAA), which regulates drone use in the U.S., released a statement on Tuesday asking those keen to catch a glance of the pope to leave their unmanned aerial vehicles (UAVs) at home if attending events during the papal visit, which will take place from September 22 to September 27.
FAA administrator Michael Huerta warned that "anyone flying a drone within the designated restricted areas may be subject to civil and criminal charges." Restrictions are in place in Washington, D.C., New York and Philadelphia, the three cities Francis will visit while in America.
There are already some regulations on drone flights in place in the U.S. Recreational drone operators can only fly with a visual line of sight of the drone and their machines must weigh 55 lbs or less, while commercial drone operators such as Amazon require FAA approval.
Security is being tightened ahead of the pope's visit. The head of the House Homeland Security Committee, Michael McCaul, said recently that the U.S. had "disrupted a plot" against the pope last month. ABC News reported that a 15-year-old had been arrested by U.S. authorities last month for allegedly plotting an Islamic State-inspired attack with the pope as the target, though it is not clear whether this was the same incident mentioned by McCaul.