Pope Suggests Contraception Can Be Used to Combat Zika Crisis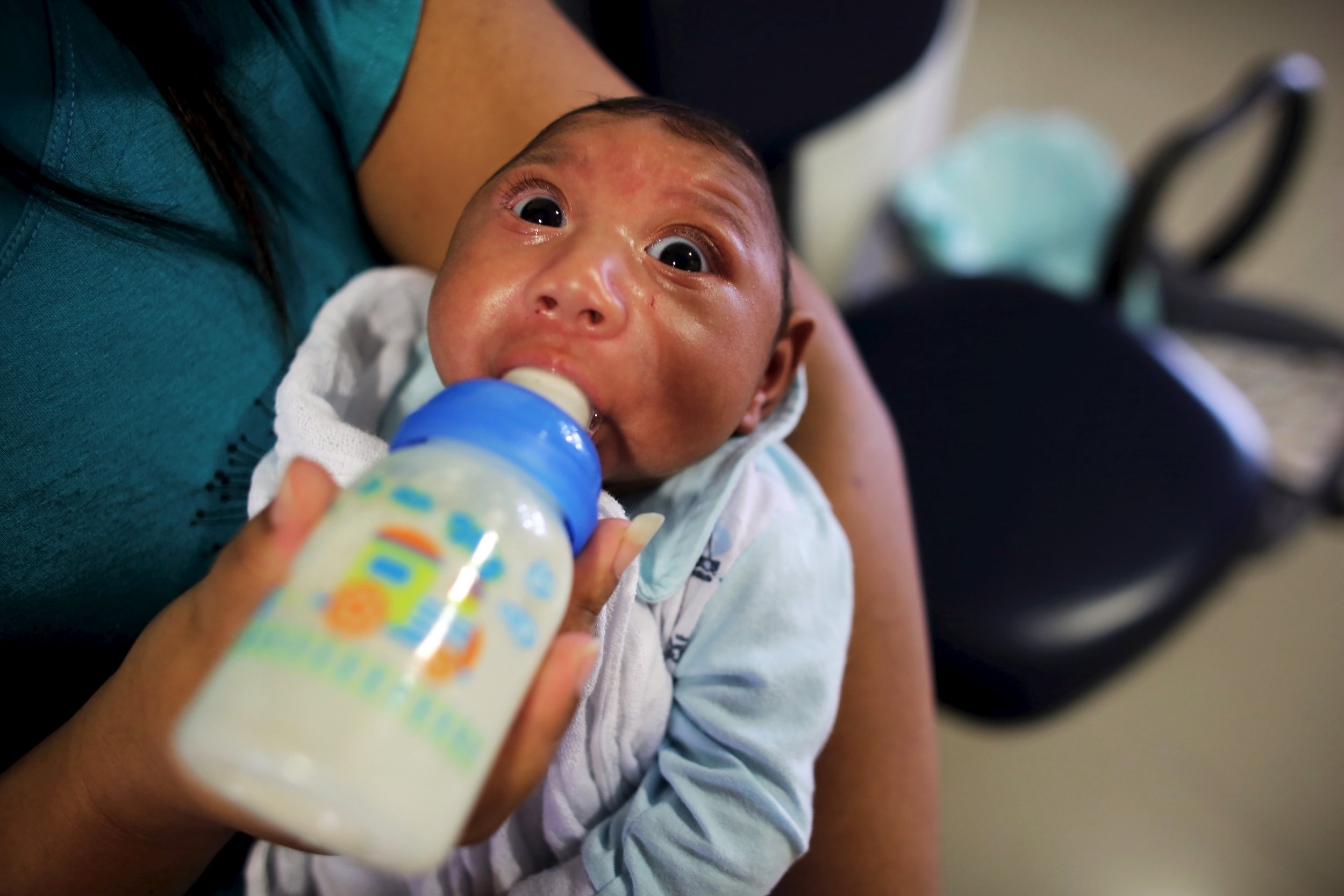 Pope Francis has suggested that it may be permissible for women to use contraception if they're at risk of catching the Zika virus, The Guardian reported.
Scientists have associated the virus with causing microcephaly in infants, meaning that their heads are abnormally small due to incomplete brain development. Speaking to reporters on his flight to Rome from Mexico, the pope said that abortion was forbidden but added that avoiding pregnancy was "not an absolute evil."
Roman Catholic teachings currently forbid the use of contraception to prevent pregnancy and any attempts to end it. The pontiff implied, however, that in certain circumstances, stopping a pregnancy from occurring may be necessary. He also referenced the decision of Pope Paul VI, who led the Catholic Church from 1963 to 1978, allowing nuns working in Africa, who feared rape, to use contraceptives. It is believed he was referring to nuns working in the-then Belgian Congo.
The pontiff's comments follow the publication of a study Thursday that examined pregnant women in Brazil where the Zika virus is prevalent. Ultrasound scans of two of the women who had Zika-like symptoms found their fetuses had microcephaly, the BBC reported. Tests of their amniotic fluid later found the virus present. Scientists said the study strongly suggests a link between the fetal abnormality and the virus. The World Health Organization, however, has said that the link is not yet proven.
It, and other aid agencies, have urged the Latin American countries affected by the virus to provide women with contraception and the right to abortion. Many of these nations forbid pregnancy terminations unless the mother's life is in danger. Church officials in these countries have also suggested that women should practice abstinence or only having sex when they're at the least fertile periods of their menstrual cycle.