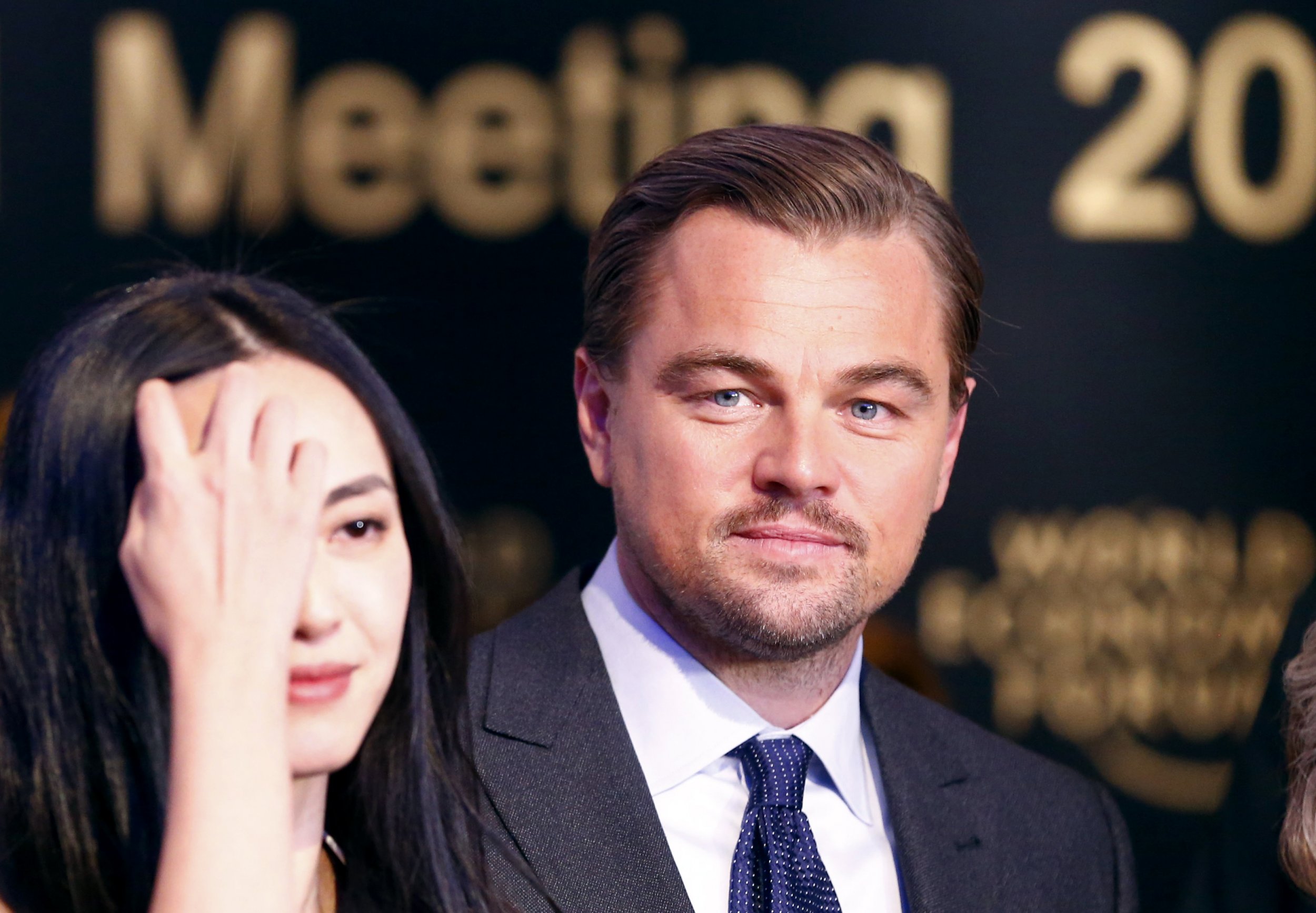 Leonardo DiCaprio met with the Pope on Thursday, The Vatican has confirmed to Newsweek.
The actor and environmentalist was scheduled to meet with Pope Francis, the head of the Catholic Church, at 11:15 a.m. local time. The Vatican offered no more information.
The Pope and DiCaprio share an interest in climate change. DiCaprio was presented with an award at this year's World Economic Forum in Davos for his green campaigning. In 2015, the Pope released an encyclical in which he called on rich nations to do more to solve the problem of climate change.
"We simply cannot afford to allow the corporate greed of the coal, oil and gas industries to determine the future of humanity," DiCaprio said at Davos, according to The Independent.