Pope is the Most Influential World Leader on Twitter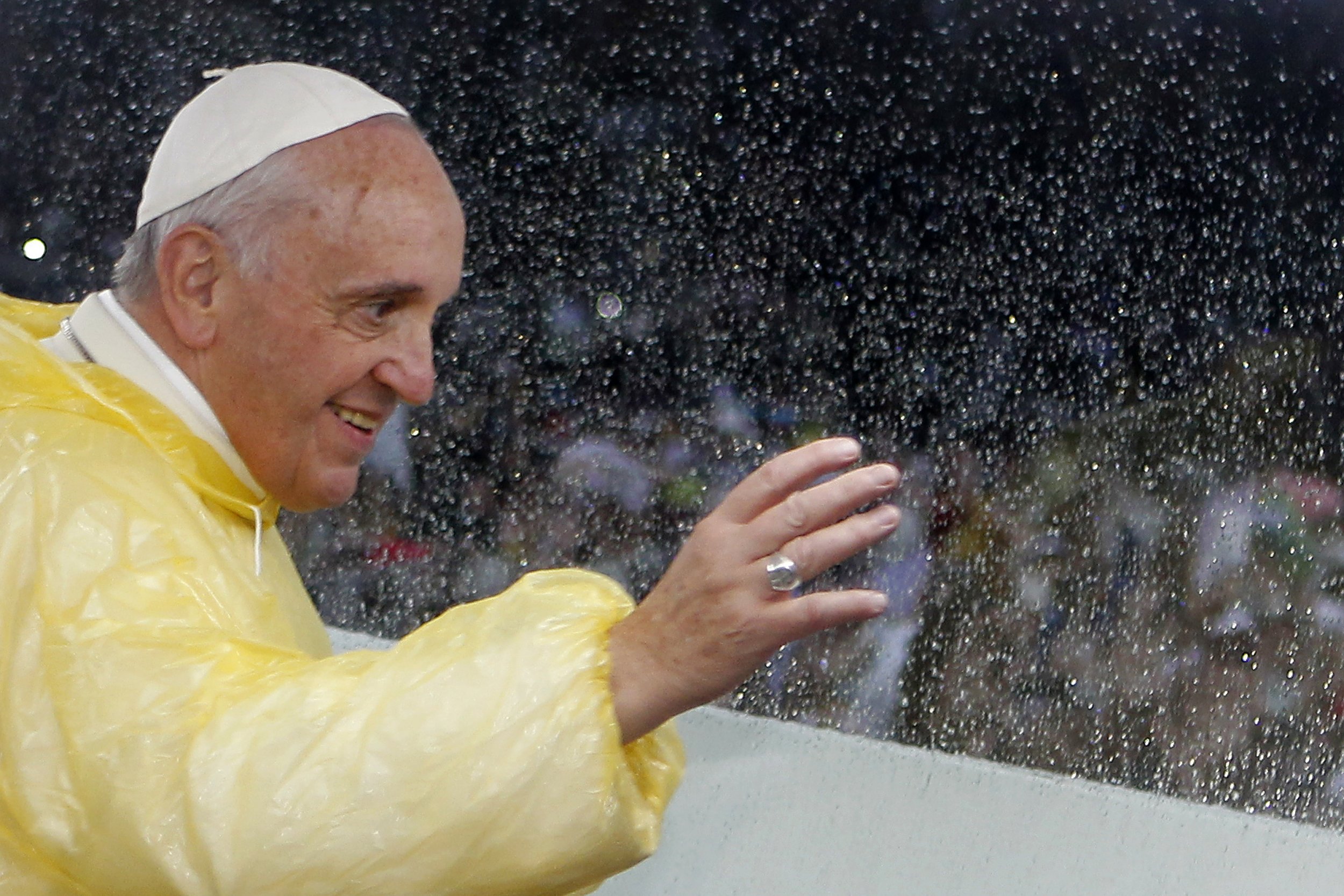 The Pope is the most influential world leader on Twitter according to a report on Twiplomacy, a website monitoring the Twitter activity of world leaders.
The website has analysed the accounts of 669 world leaders, judging them on follower count, interactions with followers, retweets, and 57 other variables. They say the social network has become the "channel of choice for digital diplomacy between world leaders, governments, foreign ministries and diplomats".
With an average of 7,527 retweets for each message he sends from his English-language account, the Pope is the global leader in influencing a Twitter following, according to the Twiplomacy Study 2015.
He is followed by King Salman of Saudi Arabia, who has an average of 4,419 retweets per tweet. Indeed, although he has only sent 290 tweets, one of which was retweeted more than 360,000 times.
With 58.5 million followers, U.S. president Barack Obama has far and away the biggest audience on the social media platform, followed by Pope Francis, then the Indian prime minister Narendra Modi and the president of Turkey Recep Erdogan.
While their followings are huge, the top four barely interact with other accounts. The Rwandan president Paul Kagame is the most conversational, with 86% of his tweets being direct responses to other users, followed by Norway's prime minister Erna Solberg with two thirds being responses.
Boasting of Twitter's growing popularity as a tool for diplomatic communication, the report says that as of March this year, 172 heads of states or governments have accounts, while 86% of the 193 UN member countries have a presence on Twitter. 32 countries without any official Twitter presence are mainly in Africa, Asia and in the central Pacific.
Some leaders who have previously cracked down on the use of Twitter in their own countries fared well in the report. President Erdogan of Turkey, with the fourth biggest Twitter following of 6.28 million, has previously blocked access to the service within the country as well as vowing to "eradicate Twitter" in 2014. He has tweeted 3,489 times from his account.
The world leaders combined have sent 2.6 millions tweets, and have 212 million followers, according to communications firm Burson-Marsteller which conducted the study.