Gloria Estefan, Jennifer Hudson, Martin Sheen to Headline Show Before Pope Francis's NYC Mass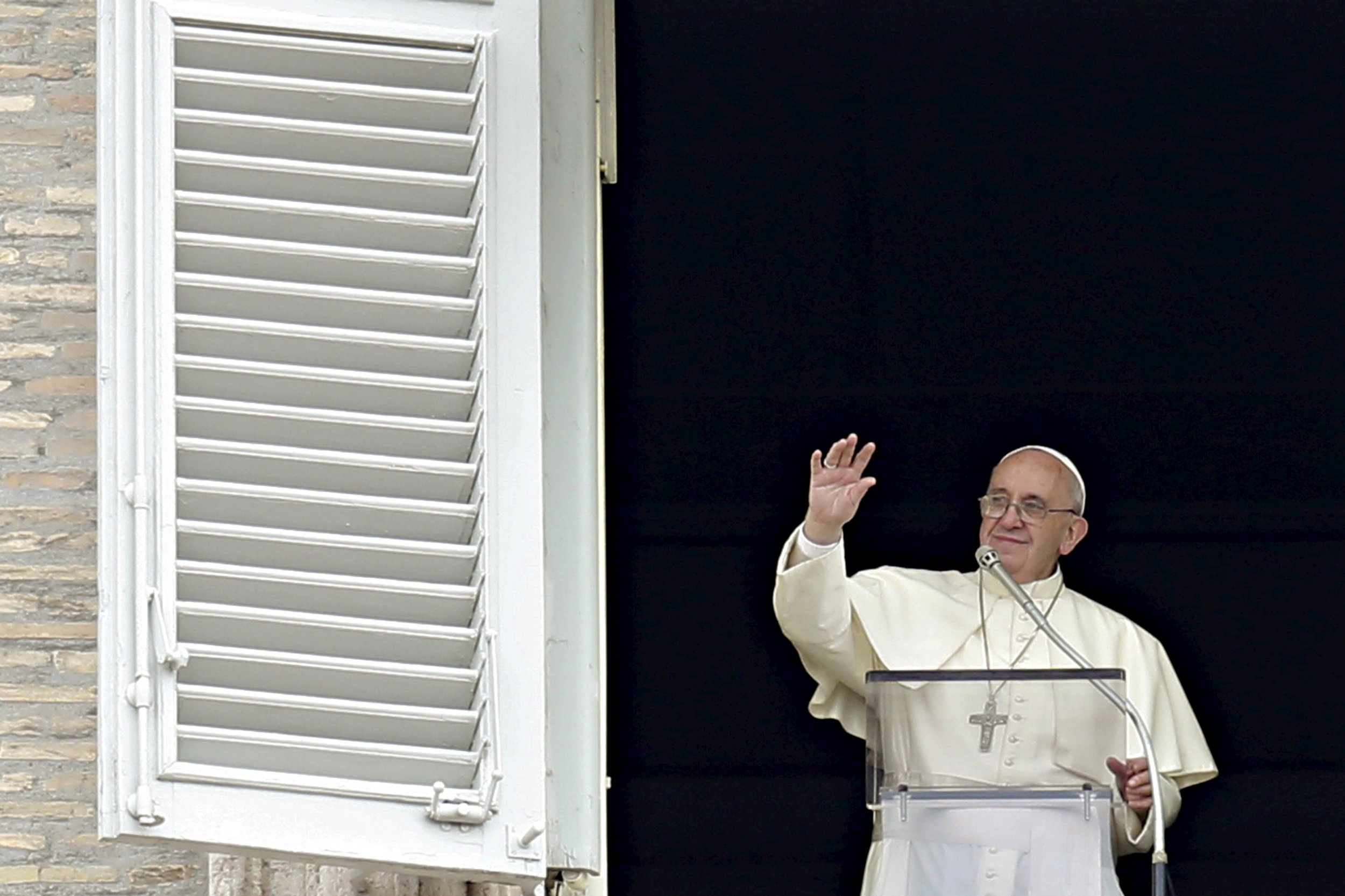 In advance of Pope Francis's September 25 Mass at Madison Square Garden, the Archdiocese of New York will host a two-hour show with stars including Jennifer Hudson of American Idol, the Cuban-American singer Gloria Estefan and actor Ramón Antonio Gerardo Estévez, better known as Martin Sheen.
The archdiocese, which announced the show in a press release Monday, has said people attending the pope's Mass should arrive at 2 p.m. for security reasons, though the Mass does not begin until 6:30. Tickets were distributed through parishes in New York City and New York state.
Other artists slated to perform include D Train, Harry Connick Jr., Kelli O'Hara, Michael McElroy and the Broadway Inspirational Voices, Norm Lewis, Rob Mathes, Rosanna Scotto and the St. Charles Borromeo Church Chapel of the Resurrection choir.
The Mass will cap a full day for the pope, who will also visit the United Nations in midtown Manhattan, the September 11 Memorial and Museum downtown, Central Park and Our Lady Queen of Angels School in East Harlem that day.
Hudson, who first entered the spotlight in 2004 on the hit television show American Idol, performed at Super Bowl XLIII in 2009, at the White House in 2010 and at the Grammy Awards in 2012. She received an outpouring of public sympathy after the murders of her mother, brother and nephew in 2008.
Gloria Estefan, born Gloria María Milagrosa Fajardo García, first achieved success in 1985 with her hit single "Conga" and has won three Grammy awards.
Martin Sheen is known for his leading role in Apocalypse Now, Francis Ford Coppola's 1979 adaptation of the 1899 novella Heart of Darkness by Joseph Conrad. He also popularly portrayed fictional U.S. president Josiah "Jed" Bartlet on the Aaron Sorkin drama, The West Wing, which aired from 1999 to 2006.