Pope's Comments on Trump Not Personal a Attack, Says Papal Spokesman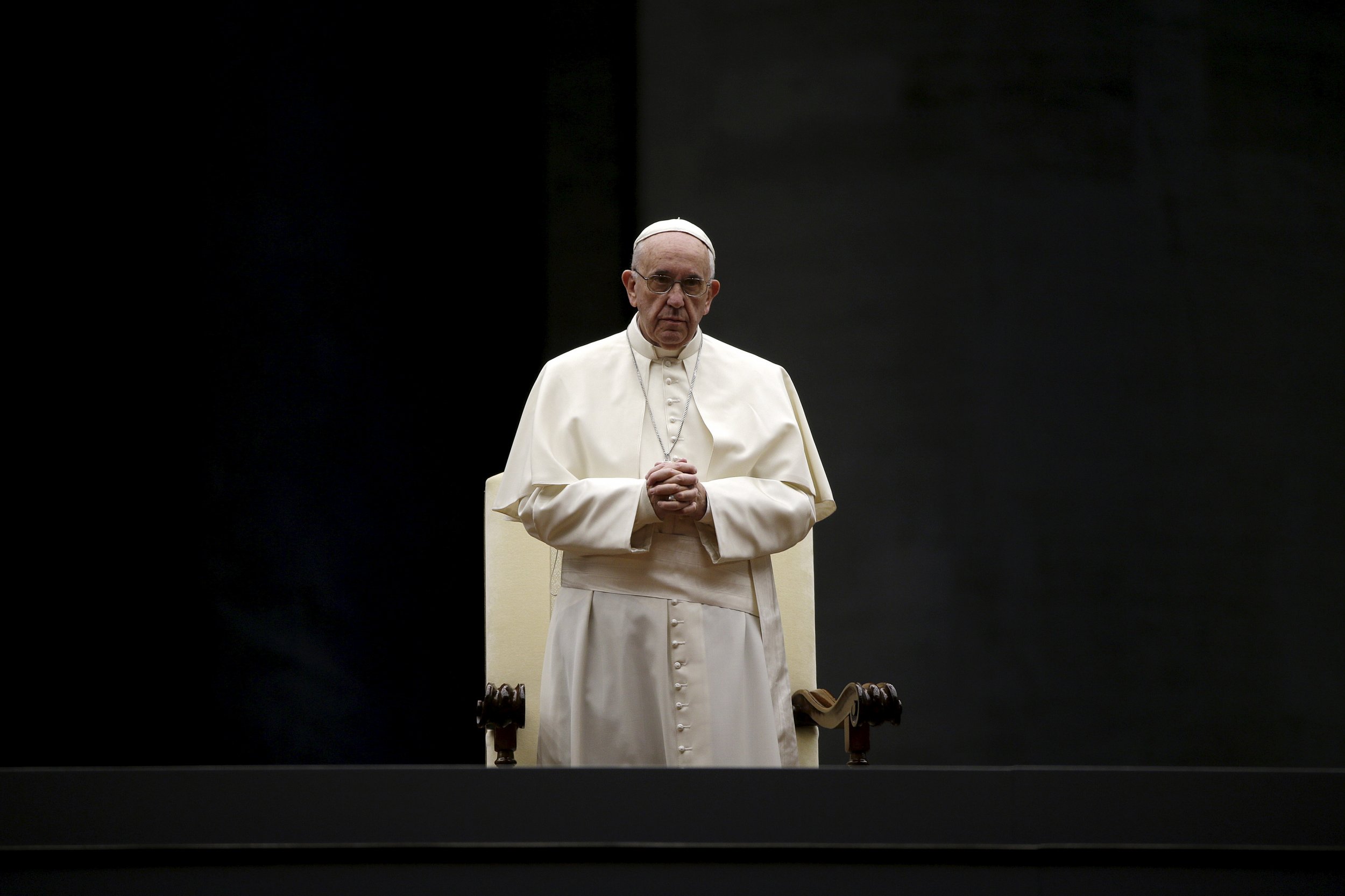 VATICAN CITY (Reuters) - Pope Francis's suggestion that Donald Trump was "not Christian" because of his views on immigration was not a personal attack on the U.S. Republican presidential candidate, Vatican spokesman Father Federico Lombardi said on Friday.
Lombardi told Vatican Radio that the pope's comments, made to reporters during a flight back from Mexico in response to a specific question on Trump, were simply an affirmation of his long-standing belief that migrants should be helped rather than shut off behind walls.
"In no way was this a personal attack, nor an indication of how to vote," Lombardi said.
Trump, the longtime Republican party front-runner in opinion polls, dismissed the pope as "disgraceful" for questioning his faith. He has said that if elected president in November, he would build a wall along the U.S.-Mexican border to keep out immigrants who enter illegally.
Lombardi said the pope believed people "should build bridges, not walls". He added: "This is his general view, which is very consistent with courageously following the indications of the gospel on offering welcome and solidarity."