Slack, the Popular Office Chat Network, Goes Down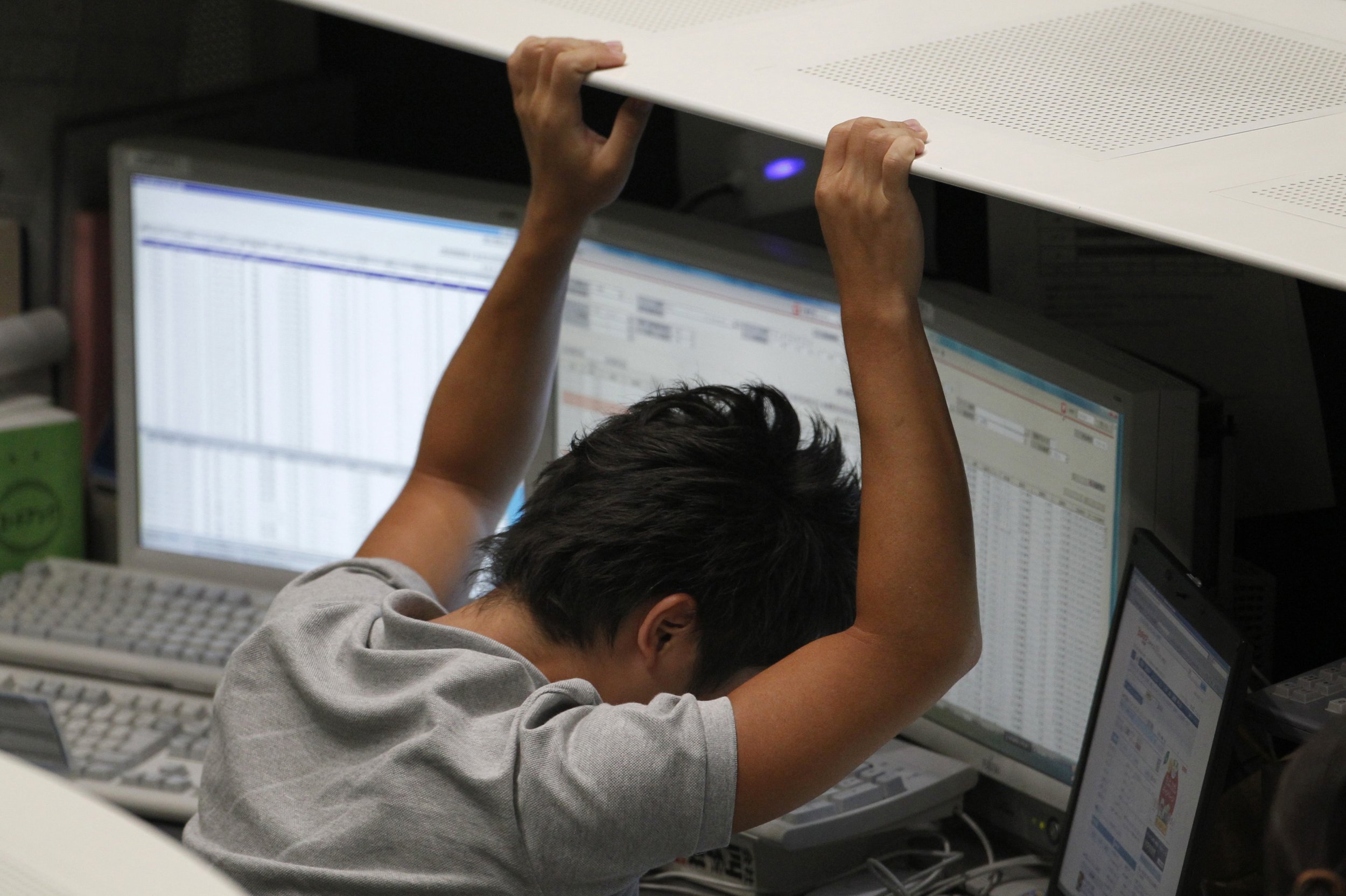 Updated | The popular communications network Slack went down on Monday, forcing disconnected white-collar workers to display their emotions on Twitter or, worse, making them have to talk to their colleagues in person.
Founded in 2013, Slack was quickly adopted in many office settings, including media newsrooms and large startups like eBay and Yelp, as the primary means of office communication. Slack allows users to make "channels" as spaces to speak generally or about specific items, send private messages to one another and share videos, photos, GIFs and Google Drive documents.
In June, Slack announced that more than a million people were using the network every day. Two months earlier, Slack was valued at $2.8 billion and hailed by several media outlets as a challenger to email for workplace communication supremacy.
As for why Slack is down, it's unclear. Slack's main Twitter account points to connectivity issues. According to its status monitoring site, Slack has not had an outage since mid-August.
Approximately an hour after the initial tweet, Slack is slowly letting teams back on to the network.
Newsweek reached out to Slack for further information on the outage, but hasn't heard back. Meanwhile, here are some tweets that capture how this network has become so integral to so many in their working lives.
This article has been updated with information that Slack has begun letting some teams back on the network.