'Sex Education' Snags Season 2 on Netflix: Everything We Know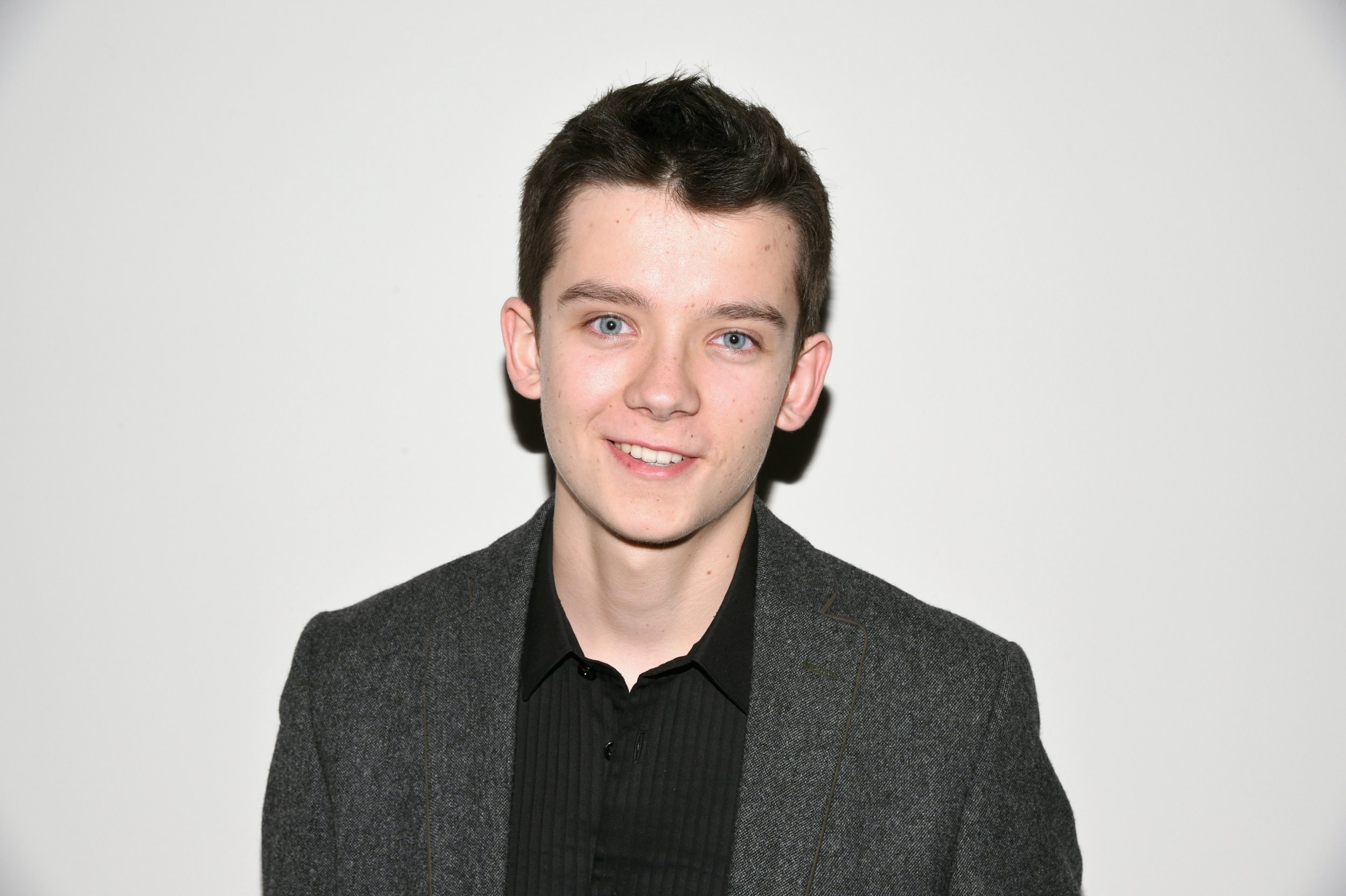 The teen-oriented second season of the successful British comedy, Sex Education, is already in the works on Netflix.
"The reception to season one has been so exciting," series creator Laurie Dunn said it a statement, as E! News reported Friday. "Seeing how people across the world have connected to characters that began as ideas in my head is incredible. I'm hugely grateful to every person that has taken the time to watch the series, and I can't wait to continue this amazing journey."
Asa Butterfield, a 21-year-old British actor, stars as teenager Otis Milburn opposite Gillian Anderson, who plays his mother, Jean Milburn.
The premise? The mother is an up-front, take-no-prisoners sex therapist, so shy Otis teams up with a high school classmate to set up an underground sex therapy clinic at school.
"I wish my Mom was a sex guru," teen buddy Kedar Williams-Stirling as Marchetti tells Otis in the captivating IMDB trailer that may have new teen fans streaming the show in droves.
"Trust me–you don't," cracks Otis as they ride their big-boy bicycles. They exist in an in-between world of curious youth and adulthood.
But Jackson, in stereotypical teen boy fashion, perseveres:
"This a new frontier, my sexually repressed friend," Jackson adds as the boys approach the high school steps. "Our chance to finally move up the social food chain. I'm worried about you, Man. Everybody's already thinking about shagging, about to shag or actually shagging."
Anderson, best known for playing Dana Scully alongside David Duchovny in the cult-popular X- Files phenomenon, said Sex Education is a new type of gig for both her and Butterfield:
"We're both used to doing really, really serious, dark, sci fi-oriented, suicidal …
" … orphaned child (projects)," chimed in Butterfield, much like their on-screen mother-son chemistry. "For us, it's a nice change of pace and atmosphere to be able to have those funny moments of mother and son bickering, which is really funny, believable and allows us to have fun with it."
"'Goofy' is the wrong word," added Anderson in the E! News video interview. "But you can kind of expand the boundaries of your hidden personality … it's a fun exploration."
The show, lined up for another eight episodes, has drawn a thumbs-up from Netflix executives.
"Laurie Nunn has captured the awkward teenage experience with a lot of heart and humor in Sex Education," said Cindy Holland, vice president of original content at Netflix. "Along with the Eleven team and executive producer and director Ben Taylor, she's created a universally relatable series that has resonated with our members around the world."
According to Netflix counts, more than 40 million households watched Sex Education within four weeks of its debut. No independent counts are available.