Eat Up: Why Pork Tacos Are Better for Your Health Than Granola or Other Boring Foods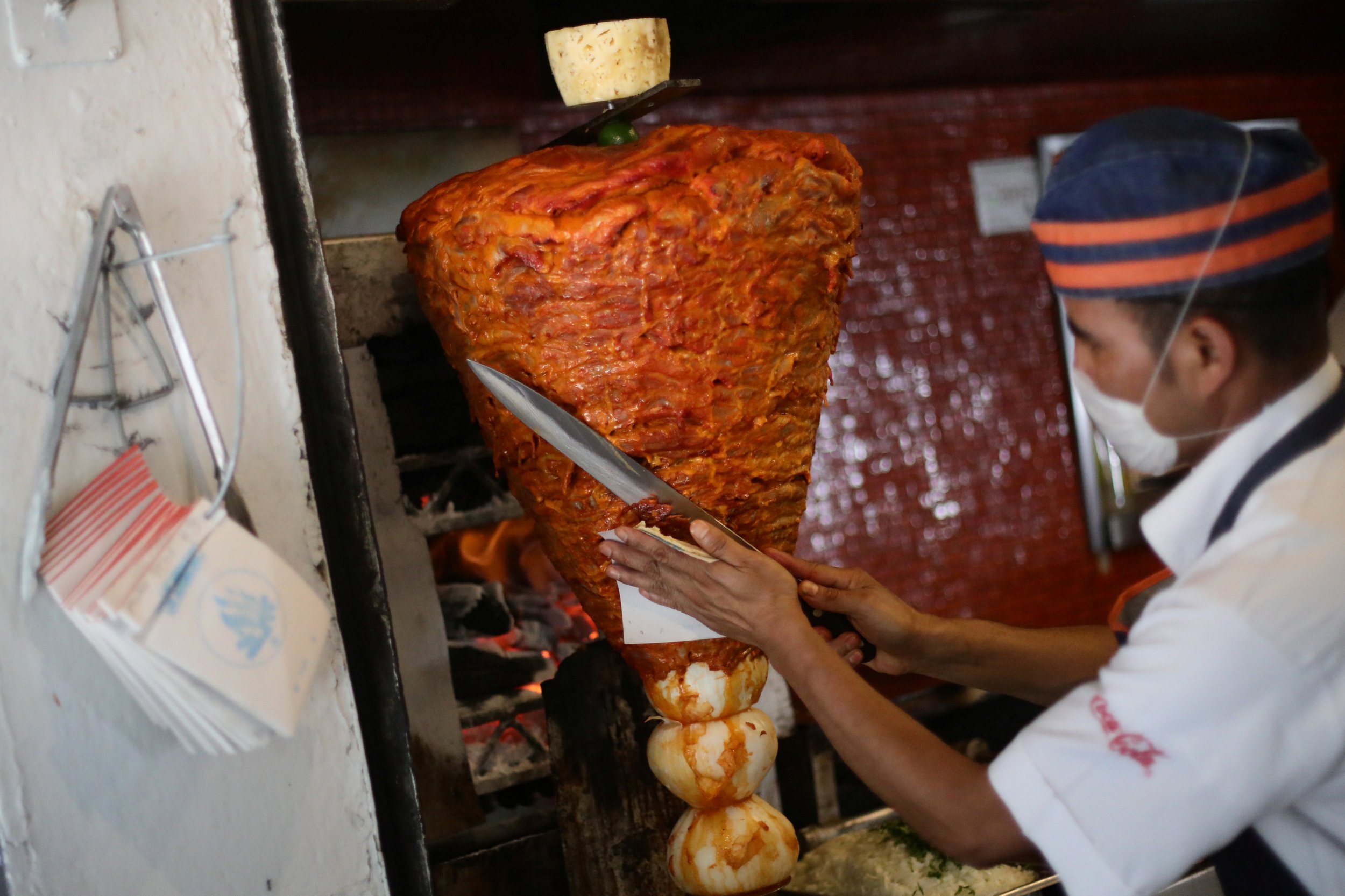 Granola bars aren't as healthy as you think. In fact, pork tacos—tacos al pastor—are in many aspects healthier than granola bars.
A study from the Universidad de las Américas Puebla in Mexico revealed that pork tacos have fewer calories than granola bars—and on other measures are even healthier. The Department of Chemical, Food and Environmental Engineering at the UDLAP reported the results Monday, as reported by El Heraldo de México. The study compared the health contents of tacos and las flautas de cochinita pibíl—a popular plate made with slow-roasted pork wrapped in small tortillas.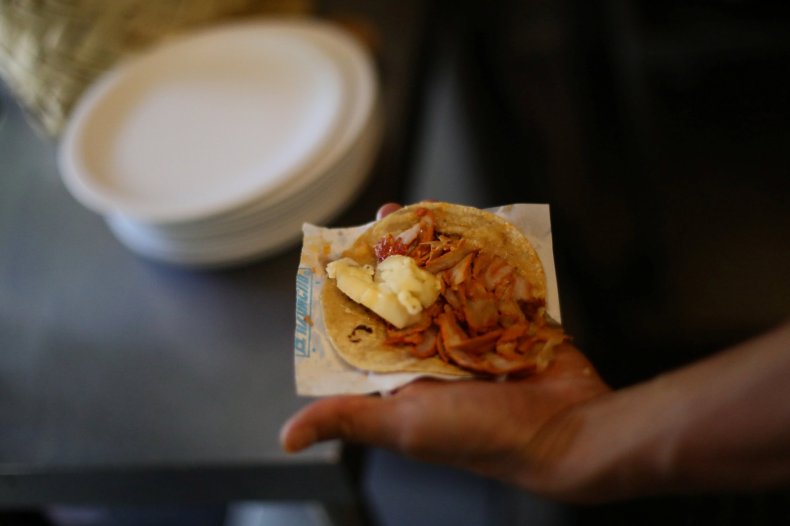 The tacos contained 20.77 percent carbohydrates and the flautas contained 40.7 percent carbohydrates. Tacos and the flautas contained around the same amount of fat—around 11.5 and 11.92 percent respectively. Protein, which is where the tacos win again, have 23.51 percent, while the flautas have less than 4.07 percent.
Granola bars, often associated with healthy eating, contained between 20 and 30 percent of fat depending on the brand.
The latest study comes four years after a 2013 study revealed that, in terms of fat content in particular, the two dishes are healthier than donuts, cuernitos, french fries and fiber bars, reported Excelsior. Plus, the dishes were ordered with all the typical additional toppings. Tacos included onions, cilantro, pineapple, lemon and salsa taquera, while an order of the flautas included sour cream, cheese, red onions and salsa bandera.
Granola bars often have added sugar, and the tasty ones often have an added layer of chocolate. One doctor told INSIDER that "nearly all granola brands add sugar and oil during the cooking process."
"Some are loaded with seeds, nuts and dried fruit, which up the fat content," said Dr. Christopher Calapi, an osteopathic physician based in Long Island.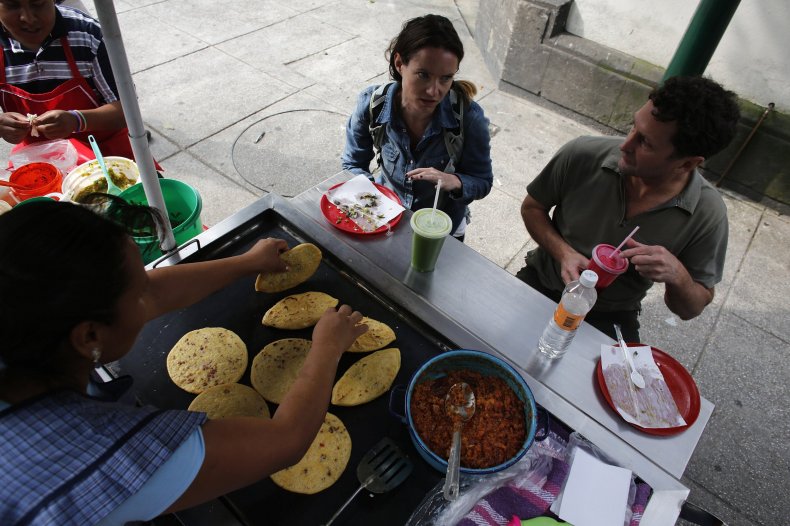 All those added ingredients stack up, and eventually make the bars less healthy than even pork tacos. At the end of October, the New York Post reported that a Chicago man claimed to have lost 50 pounds by changing his diet to 80 percent tacos—or 12 homemade tacos per day. Another woman wrote in Delish that she went on a similar taco cleanse and said she felt healthier than ever—noting that only half her meals included meat since the typical taco cleanse trend is supposed to be vegan.
This new study shows that even tacos with meat can be healthy. Protein is one of the necessary nutrients, after all. For the loyal celebrators of Taco Tuesday, rejoice.