Porn Video Shot in Church Was Offensive but Not a Crime, Dutch Authorities Rule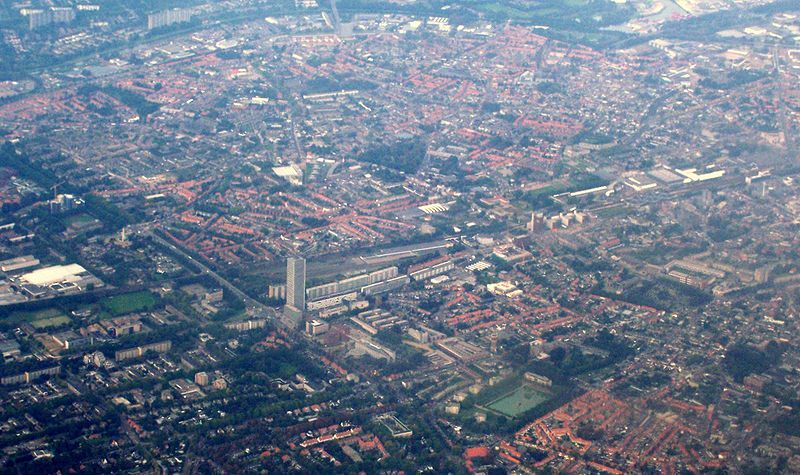 The creators of a Dutch porn movie who filmed a sex scene in a church will not face prosecution despite a complaint from religious leaders.
The film, shot in a church in the city of Tilburg, was posted on the website of Dutch porn star Kim Holland in January. She subsequently said it had been made by an external producer and removed it from the site, the BBC reported.
But while authorities conceded the movie was offensive, they added that the Netherlands no longer has a law against blasphemy, and therefore prosecutors rejected the complaint.
"We find it offensive and disrespectful, but we had a good look at the legal code and do not really see a criminal offense. Blasphemy is not a crime, and there's no question here of anyone trespassing," a spokesperson said.
The church still has the option of pursuing a civil case against the filmmakers.
Harrie de Swart, a senior church official, said he was astonished by the move. "The justice ministry said we should have hung a no-entry sign on the church entrance," he told local media. "Then we could prosecute people who do this sort of thing. But it's absurd to stick that sort of sign on the door of a church.
"Just imagine, if it happens now in a church, a town hall or restaurant, clearly it can happen anywhere," he added.
Netherlands scrapped its law against blasphemy only in 2012, though at that time nobody had been convicted of it since 1968. At the time, the move was hailed by many as a victory for free speech, and a sign of the lack of religious taboos in Dutch society.
Few countries in Western Europe regularly prosecute people for blasphemy, though Ireland toughened its approach in 2009; since then publishing blasphemous materials can earn the perpetrator a 25,000 euro ($29,000) fine.