Who is Celestia Vega? Porn Debut Gets Flagged Down on Christmas Day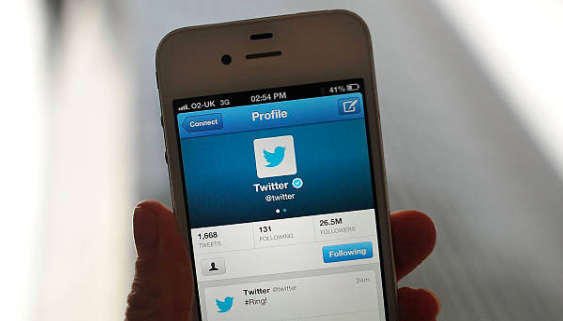 Last month, e-Girl Celestia Vega promised her 429,000 social media followers she would release her first porn video on Christmas Day. But when the time came for her video to be released, it was apparently flagged down on adult site PornHub. Her fans were demonstrably disappointed, so much so that along with "Merry Christmas" and "Happy Birthday Jesus," Vega's name was a top-trending Twitter topic on Monday.
Vega took to Twitter to address her followers. "I love u all so very much and that's one of the reasons I even chose to do and release this video today. if u know me as a person, u know I'm not trolling/lying. I have a fucking porno and it WILL come out!! I'm waiting to hear from @Pornhub and will keep you updated," she wrote.
"Still waiting for it to be fixed! if u need to sleep, sleep!! if u need to do something else, do it!! take care of urself!!! I'll be staying up all night waiting for it to fix and will let you all know when shit is going down," she added.
Vega was shocked when her name trended. "Guys... I am trending... worldwide…what the fuck… I love you," she said.
PornHub did not immediately release a statement about Vega's video stalling.
Newsweek subscription offers >
Since making her November 14 announcement, she promoted her X-rated debut nearly every day on her Twitter account.
Vega also posted a behind the scenes video to YouTube, which showed her getting ready to film and featured a brief statement at the end. "My first lil vlog documenting how that day went for me! I hope you guys are excited for all that's coming :)" she wrote for the caption.
The clip, published December 7, was viewed more than 366,000 times.
Newsweek reached out to Vega for comment, though she didn't immediately respond.
Who is Celestia Vega? Porn Debut Gets Flagged Down on Christmas Day | Culture