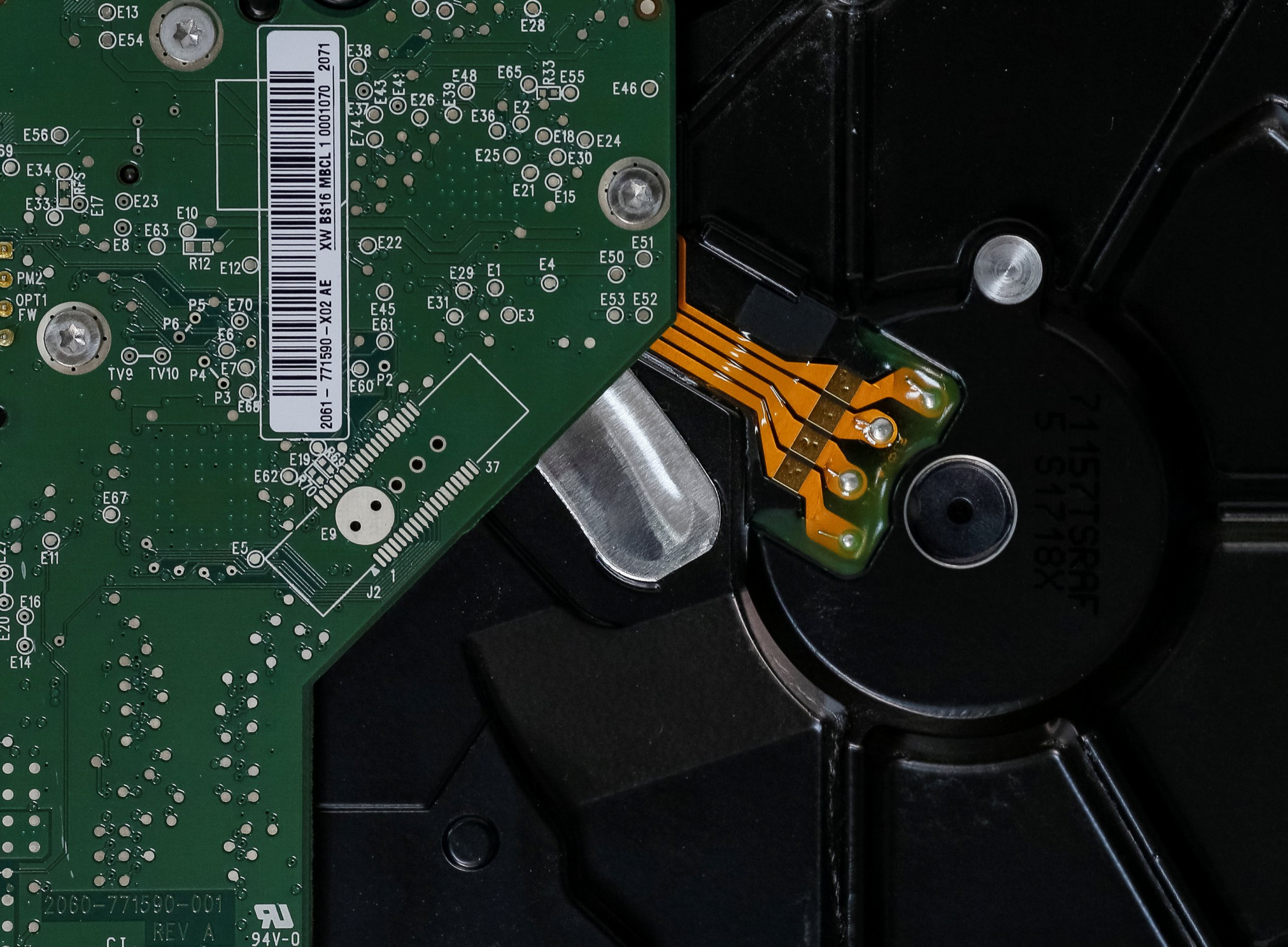 It's a ruff job, but someone's got to do it. New sniffer dog units, dubbed "electronic- detection forensic K-9," are being used by U.S. police officers to sniff out pedophiles' secret stashes of child porn.
Colloquially referred to as "porn dogs," the new recruits are Labradors trained to detect the whiff of hidden electronic components like flash cards and hard drives, The Times of London reported.
"Today, we're announcing a new weapon in the war against child victimization, child exploitation," Jack Whelan, the Delaware County district attorney, told The Philadelphia Inquirer. "And the name of that weapon, the name of that special tool, is Charlie."
Charlie, a two-year-old golden Labrador, is said by handlers to catch hidden materials her fellow human officers can't find.
"In many cases, of course, because it's so well hidden, they have missed," says Whelan, according to CBS Philly. "And Charlie makes the hit."
Two dozen such dogs are in operation across the United States, just like Charlie. One has even managed to help secure a conviction, sending a spokesman for the Subway fast food chain down for a 15-year-sentence.
The dogs are trained in a similar way to the better-known sniffer dogs that detect illegal drugs; they are coached on how to recognize very specific scents while tuning out the surrounding white noise.
But there are particular challenges in picking up electronic components. The modern world is full of gizmos and gadgets; the dogs must ignore alarm clocks or remote controls as they hunt out USB sticks and CD-ROMs.
The four-legged recruits are just the latest in a series of breakthroughs with so-called detection dogs. Some recent studies have found that dogs can sniff out cancer, leading to practical trials at institutions like the Good Canine Academy in Texas.