Giving up Porn for Lent May Have Caused 17 Percent Drop in Computer Viruses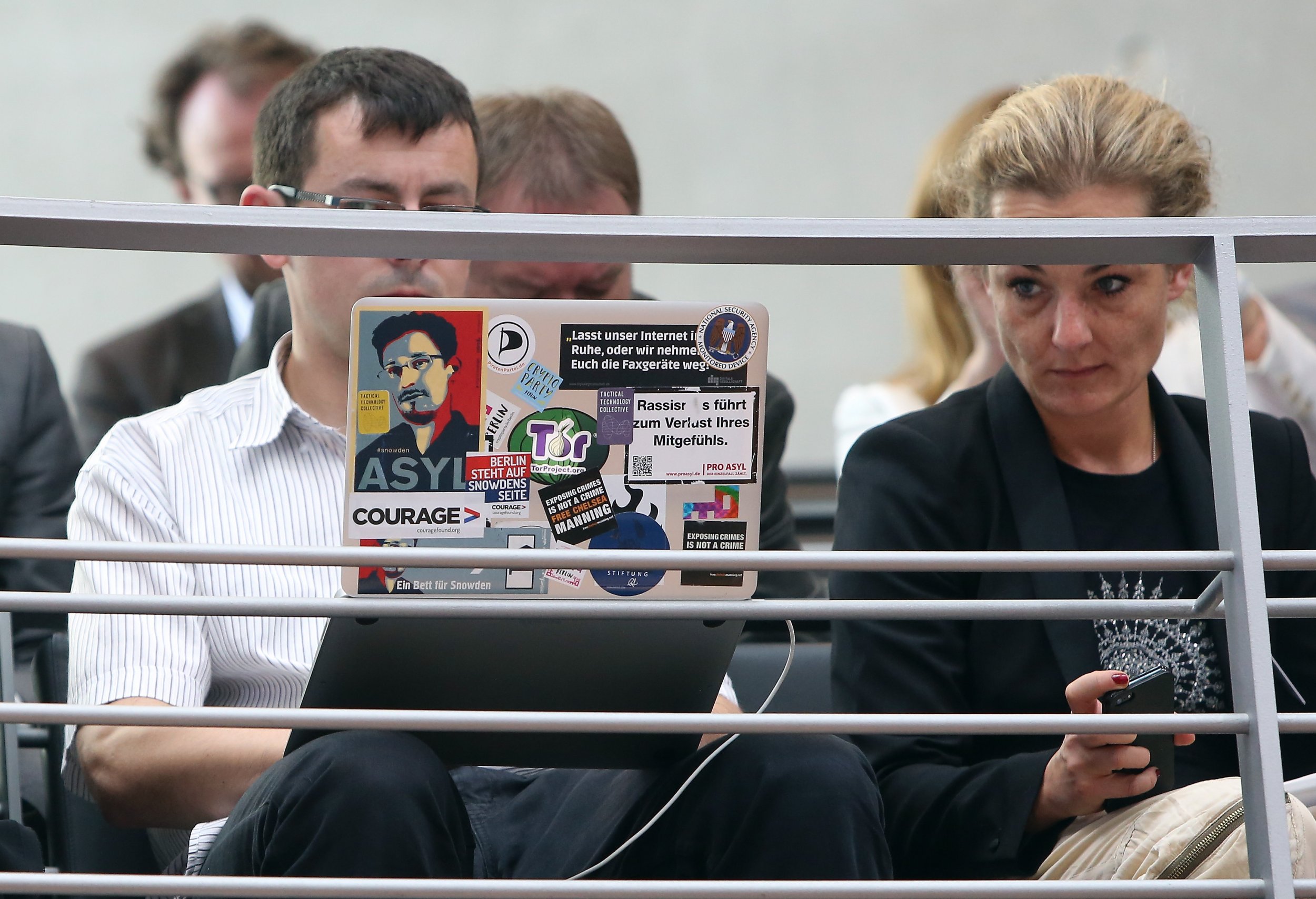 Software and security experts said malware infections fell 17 percent in the United States since the beginning of the Christian Lenten season—a trend they say is due to people giving up pornography for Lent.
Experts at Enigma Software (ESG) found that there has been a reduction of nearly one-in-five malware viruses since Lent began for millions of Christians on Ash Wednesday, February 14. Many Christians commit themselves to various acts of penance during the approximately 40-day religious observance period, including fasting during daylight or more mundane tasks like refraining from swearing.
This year, Lent ends three days before Easter Sunday on March 29. But the reduction in detected malware infections has led several software experts to connect the dots between the decrease in viruses and a decrease in time spent on porn websites during Lent each year.
"It's very common for people who participate in Lenten activities to curtail usage of things like social media and technology in general in the weeks leading up to Easter," ESG spokesperson Ryan Gerding told WGNO-TV.
"They may also reduce the amount of time spent on adult websites, which are common sources of malware infections. We think the combination of those activities together help to explain why computer malware infections drop during Lent," he said.
Gerding added that malware infections dropped 14 percent during Lent in 2017.
ESG experts noted that U.S. cities with concentrated Catholic populations experienced dramatically higher decreases in malware infections. Boston's infection rate dropped 36 percent since the start of Lent and New York's infections have fallen 31 percent since February 14. Pittsburgh's numbers dipped the most during this year's Lenten season, with 38 percent fewer malware infections reported than in the period prior to Lent.
In 2016, the analytics teams behind Pornhub didn't see a marked decrease in porn usage during the Lent period, but the popular site noticed that searches for "bunny" increased on Easter.