Porn Star Lorelei Lee Claims Bernie Sanders Once Disrespected Her Mom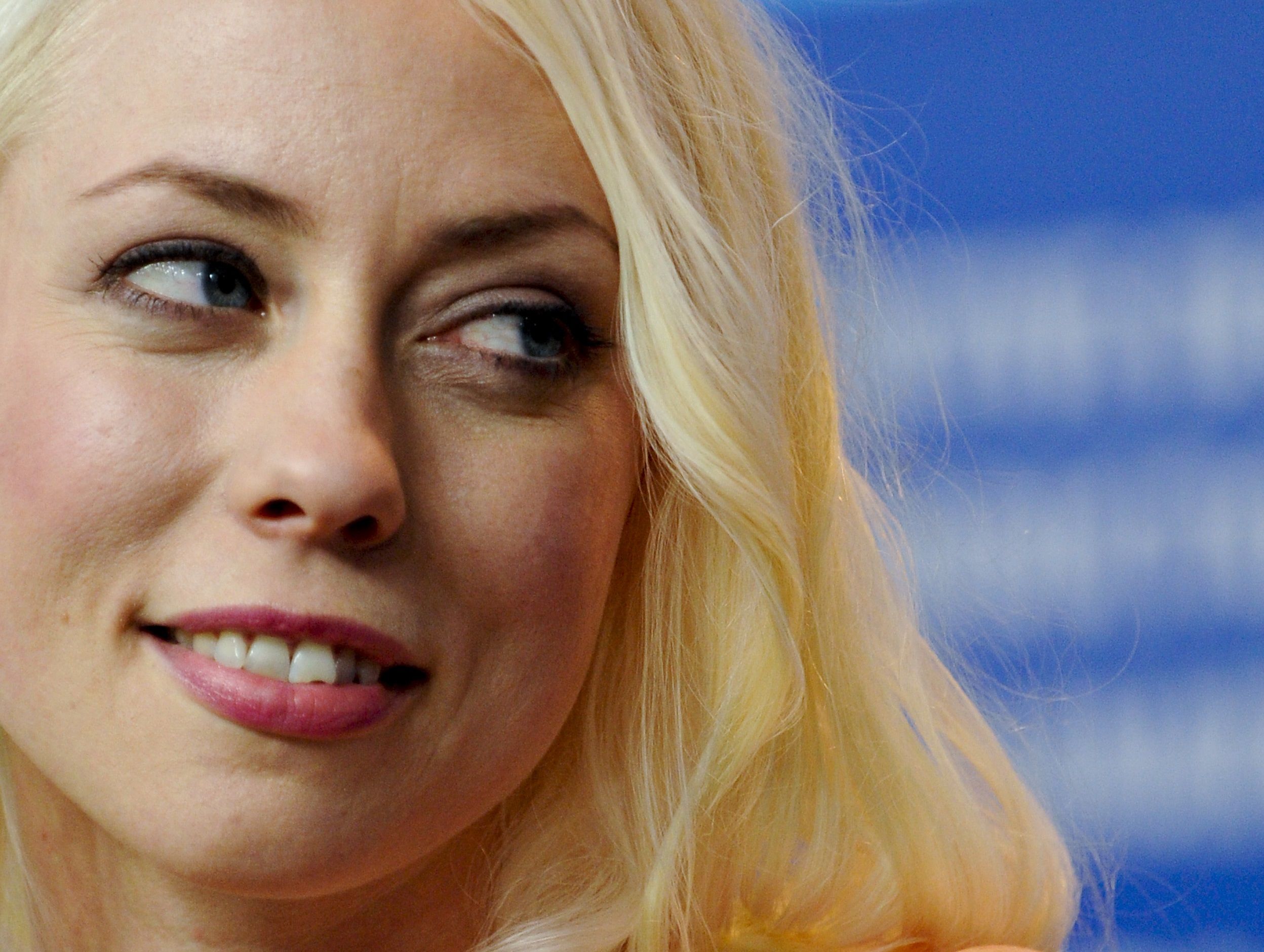 Updated | The American porn star and writer Lorelei Lee said Bernie Sanders was disrespectful to her mother during one of his speeches at a Democratic Socialists convention decades ago, because the event organisers failed to provide promised childcare.
Lee, 37, revealed the story on Twitter after Sanders voted for the controversial FOSTA-SESTA law against sex trafficking, which many sex workers argue makes them less safe, not more.
Sanders quoted the stripper-turned-rapper Cardi B to say she "is right" about strengthening social security. But he was met with criticism by sex workers opposed to FOSTA-SESTA. And Lee added her own story to that backlash.
According to her anecdote, Lee's mother signed up to the convention and wanted to take then 18-month-old Lorelei with her. She was promised childcare, but on arrival was told by organizers there was no longer any budget for it.
"So she was like, okay, taking my kid to these talks then," Lee tweeted. "She went to hear the keynote speaker [Bernie Sanders]. We were in the back of the room. I was playing with a toy and making some toddler noises.
"The keynote speaker stopped what he was saying and said, 'could someone tell that child to be quiet?' My mother has never been a patient woman. She lost it.
"She stood up and started to shout. 'How dare you,' she said. 'How dare you pretend to support families and working women when the first thing you cut during a budgeting failure is childcare.'
"She told that story my whole life, but it has never felt more significant than this week, when our friend Bernie, who voted for #FOSTA, tried to make himself relevant by quoting @iamcardib.
"Oh, and btw, you want to know Bernie's response? He said: 'Maybe some of the women here can get together and look after the kids.' Yep."
Lorelei Lee and Bernie Sanders did not respond to a request for comment.
After Sanders' tweet mentioning Cardi B, a number of sex industry workers hit out. "Hey Bernie: Cardi is a former stripper. You voted for SESTA which endangers sex workers," tweeted Sydney Leathers, a porn star. "Please don't try to use her for clout. We know how you really feel."
FOSTA, the Fight Online Sex Trafficking Act, was introduced by the House of Representatives. SESTA, the Stop Enabling Sex-Trafficking Act, originated in the Senate.
Together they create an exception to Section 230 of the 1996 Communications Decency Act. Section 230 says: "No provider or user of an interactive computer service shall be treated as the publisher or speaker of any information provided by another information content provider."
The FOSTA-SESTA exception to this rule makes publishers responsible for third-party sex work adverts on their websites, leaving them vulnerable to prosecution. One of the effects of FOSTA-SESTA is the closure of personals websites that list adverts placed by sex workers, such as Backpage.
While proponents of the law say this will hinder sex traffickers and the websites that facilitate them, critics say it will expose more women to greater risk by forcing sex workers back onto the street and curbing their income. They add it unfairly conflates criminal trafficking with sex work.
"If sex workers lose their storefront and safety tools, two things are going to happen," Melissa Mariposa, founder of web-hosting service Red Umbrella Hosting, designed for sex workers, told the Daily Dot.
"Number one, the predators will come out to play. Number two, prostitution is going to be pushed right back on the street and in hotel bars by women who will no longer want to see internet clientele and would rather take the risks freelancing. This will create more victims than it helps."
This article was updated to include more background on FOSTA-SESTA and clarify that Lorelei Lee posted her anecdote on Twitter.