Pornhub Facing $3 Million Lawsuit After Man Discovers Ad With His Selfie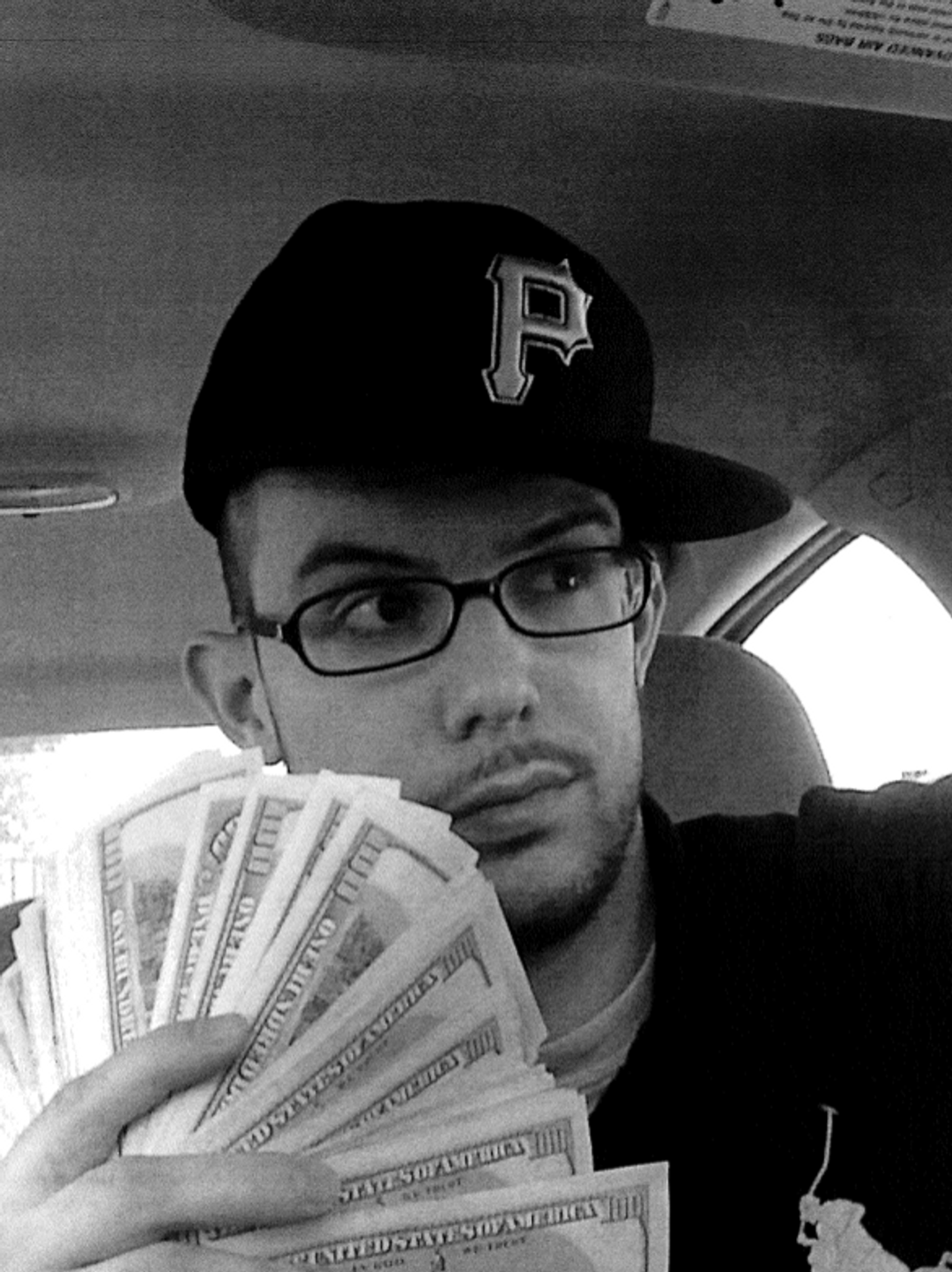 A New Jersey man is suing the Internet's most popular pornography site after discovering one of his selfies is being used as an advertisement.
Edward Kelly, of Marlton was told by a friend that a selfie of him holding more than a dozen hundred dollar bills while wearing a Pittsburgh Pirates cap was being used to accompany an ad on Pornhub.
"Make $725/day Like Me. See how I get it," the blurb reads. According to the Courier Post, Kelly was "dismayed and distraught" when he found out.
Kelly is now suing Pornhub for more than $3 million in damages as he says the website sourced and used the photo without his approval. The lawsuit states the ad has been running on Pornhub for at least six years.
"Someone on Pornhub's advertising team found the photo… and decided to use it in an ad campaign without [Kelly's] consent, the lawsuit claims. If Kelly wins the claim, he will be awarded $2 million for "general compensatory damages" and damages for "emotional harm." He is also suing for more than $1 million based on "infringer's profits".
The lawsuit says that Kelly works in the "secular computer field" and does not want clientele thinking he consented to his image being on Pornhub. Last year, Pornhub generated almost 30 billion visits, according to Forbes.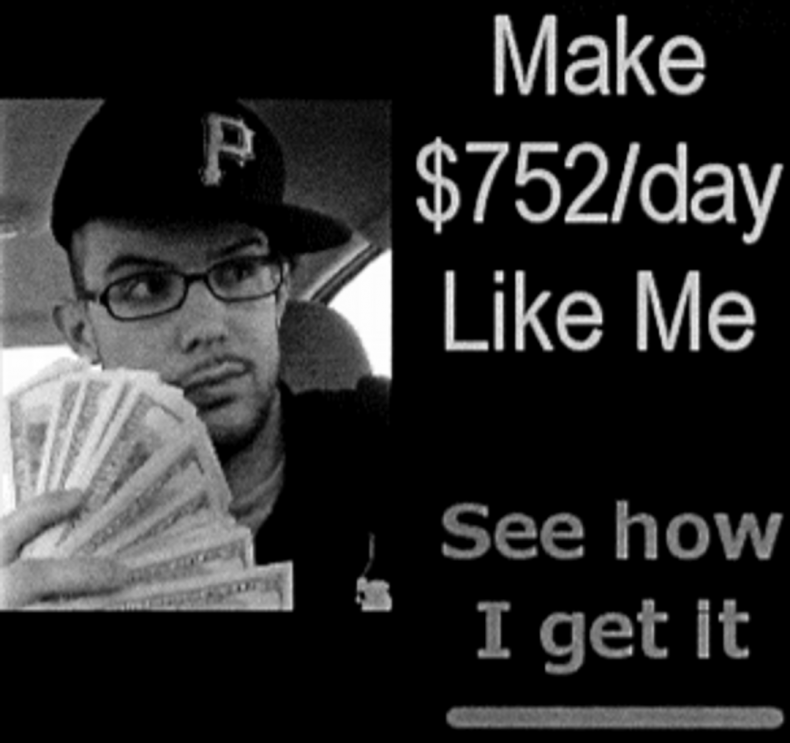 In November last year, the website was hijacked by hackers in an attempt to spread malware. Researchers at cybersecurity firm Proofpoint discovered the malware campaign in adverts appearing alongside videos on Pornhub.
The so-called malvertising campaign reportedly exposed millions of potential victims in the U.S., Canada, the U.K. and Australia but has since been shut down after Pornhub and its ad network were notified of the activity.
Commenting on the Pornhub malware in an email to Newsweek, Javvad Malik from the security firm AlienVault, said: "Malvertising campaigns are a favoured avenue for many attackers. In 2016, Google removed 12 million bad ads which, aside from malware, included illegal product promotion and misleading ads."
A spokesperson for Pornhub told Newsweek that the website "acted swiftly" to remove the infected content and eliminate the risk of users being tricked into installing malicious updates.
"Pornhub's commitment to providing their viewers with an optimal online experience has made security a top priority, allowing us to respond quickly to cybercrime and safeguard our customers," says Corey Price, vice president of Pornhub.