Pornhub Wants to Restore Neutered Tumblr to Its NSFW 'Former Glory'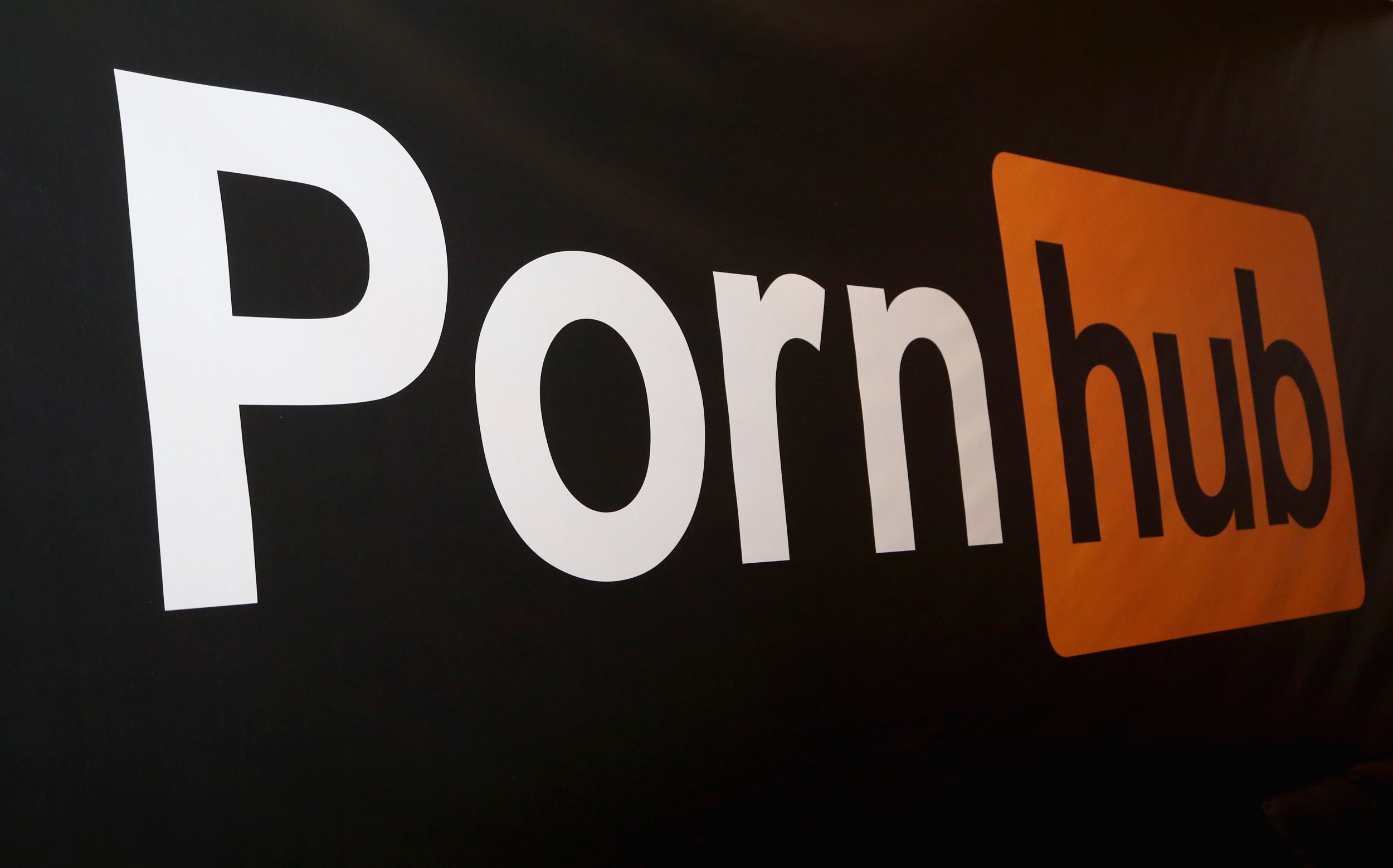 Pornhub is interested in acquiring the blogging website Tumblr from Verizon Media Group, which has been seeking to offload the property amid declining web traffic, according to The Wall Street Journal. Verizon Media Group, formerly known as Oath, obtained the blogging platform in 2017 when it acquired Yahoo. Verizon recently wrote down the value of its digital brands by $4.6 billion, per a December 2018 securities filing.
The telecoms conglomerate has struggled to maintain its niche in the digital media arena, dominated in the current moment by Google and Facebook. Industry analyst eMarketer calculated that the two companies control roughly 38 percent and 22 percent of the digital U.S. advertising market respectively, which substantiates the business model for many digital media companies.
HuffPost, another Verizon Media Group property, has responded to its parent company's decline in market share – revenues have dropped 7.2 percent year over year, according to the company's most recent quarterly report – by opening up a membership option in order to diversify revenue streams.
Pornhub Vice President Corey Price told Newsweek that his company is "extremely interested in acquiring" Tumblr.
"Tumblr was a safe haven for those who wanted to explore and express their sexuality," Price told Newsweek in a written statement. "There are obvious synergies between the two brands and value Pornhub could derive from Tumblr."
When asked about the possibility of entertaining a bid for Tumblr from Pornhub, a Verizon Media Group spokesperson told Newsweek: "We don't comment on rumors."
The short-lived ban of Tumblr from Apple's app store and the related discovery of unmoderated child pornography on the blogging site likely catalyzed Verizon's reported desire to pursue a sale. Last year, in an effort to tackle these challenges, Tumblr announced it was banning pornography altogether; web traffic shot downward, according to internet analytics firm SimilarWeb.
The website cast its pornography ban on a wide range of factors in a 2018 blog post.
"We spent considerable time weighing the pros and cons of expression in the community that includes adult content," CEO Jeff D'Onofrio wrote. "In doing so, it became clear that without this content we have the opportunity to create a place where more people feel comfortable expressing themselves."
In expressing a desire to face the headwinds Verizon has struggled to overcome, Price said that he is "very much looking forward to one day restoring [Tumblr] to its former glory with NSFW content."
The costs of moderating pornographic content in order to weed out illicit pictures and images, such as child pornography, are significant. Without infrastructure in place to moderate efficiently, committed users can find discreet ways of circumventing content bans.