Porsche Design Infuses Automaker Lessons Learned Into Sunglasses, Watches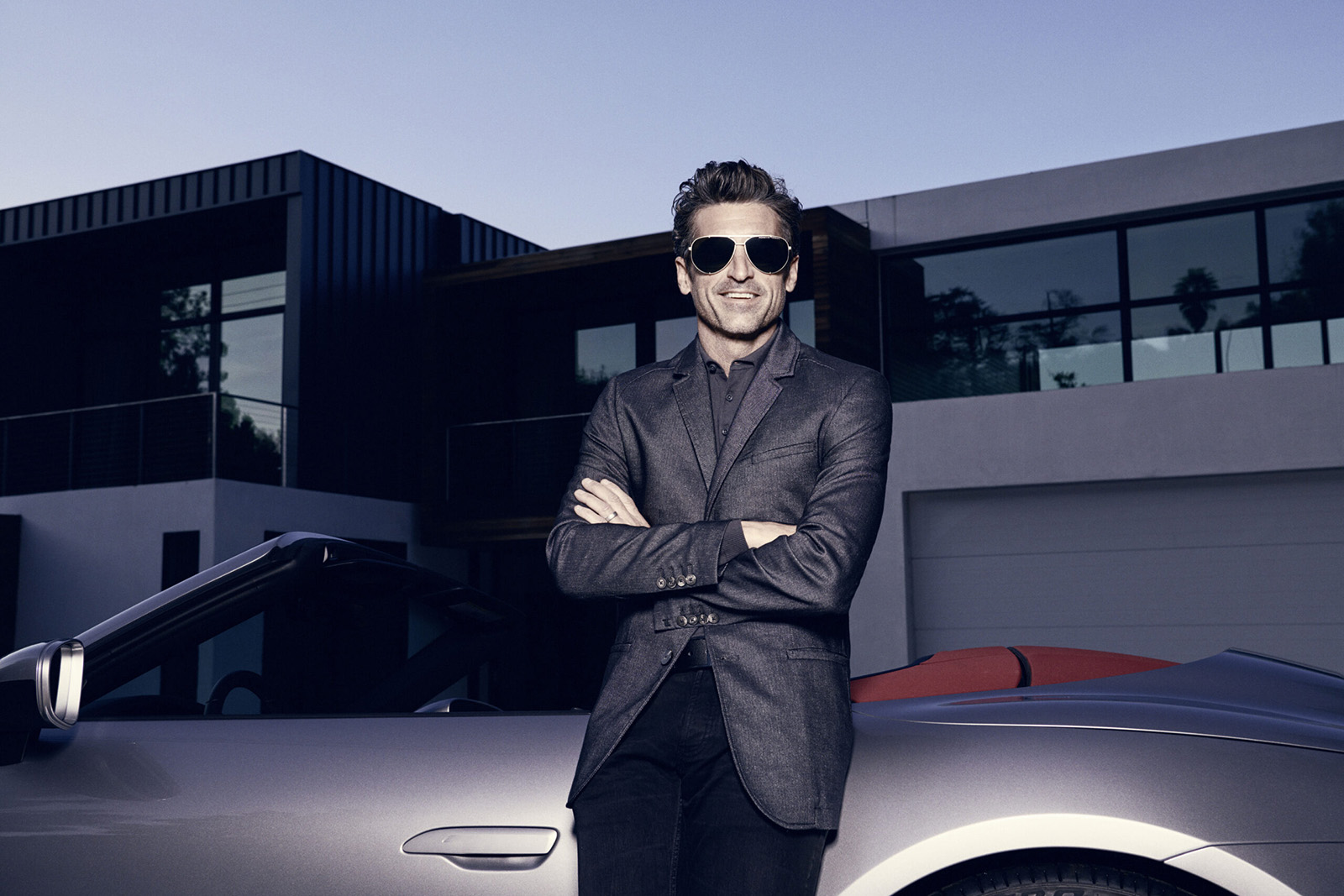 Porsche Design has been around almost as long as Porsche itself. In an era when automaker partnerships with various brands are commonplace and brand ambassadors are a dime a dozen, Porsche Design is holding fast to its standards and offering products that embody the Porsche ownership spirit.
Inspiration for these products comes from Porsche vehicles themselves, Jan Becker, CEO of Porsche Design told Newsweek. For certain products, like the new Hexagon sunglasses, the Porsche Design team works with Porsche vehicle production development engineers and draws inspiration from the company's sports cars.
The evidence of this is in sunglasses and eyewear construction, which features titanium as a primary structural metal. Its remarkable lightness, corrosion, and durability have been well researched by Porsche in the typical vehicle realm and the Porsche Design arm stands to benefit, utilizing the same material in its products.
The limited edition hexagon-shaped P'8685 aviator sunglasses have a masculine design that was inspired by an engine block. Slim arm design, obvious screw placement, thick rims, and a backset bridge make the $1,150 model stand out. Each frame is assembled by hand.
The Porsche Design custom timepieces program has even stronger links to the automaker's models. Becker says that there are 1.5 million choices buyers can make when purchasing their customized watch.
This is similar to the possibilities that the Porsche Exclusive Manufaktur personalization program, which offers model buyers the possibility of customizing a variety of vehicle paint, equipment and appointments to make it unique. Porsche Design and Manufaktur can work together to pair buyer choices, bringing the same leathers and color accents to a timepiece that are in the cabin.
While Manufaktur customers work hand-in-hand with experts at the Porsche Experience Centers in the U.S., it's Porsche Design stores that are feeding the automaker's buying network. While most stores do not generate Porsche vehicle sales leads for the company, the South Coast Plaza location in California has generated a "really significant" number of leads, according to Becker.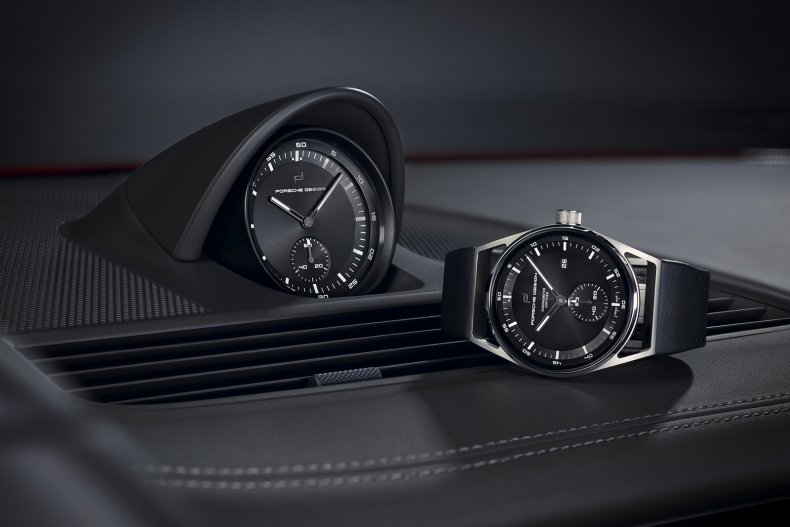 These stores have been installed in locations meant to hone in on the variety of brand enthusiasts that Porsche has and is developing. Porsche Cars operates the Porsche Studios, which are found in inner city areas where there is high traffic. Some sell Porsche Design products.
Still, Becker says that a large number of Porsche Design customers have no existing relationship with Porsche.
In addition to urbanites, Porsche Design targets new customers where they spend much of their time - airports. Business people traveling frequently for work make up a core section of the company's target clientele. This had lead the company to open stores in major airports worldwide, and produce and sell products specifically targeted for their lifestyle.
Porsche Design has tapped actor and race car driver Patrick Dempsey as its spokesmodel. Becker calls him the "ideal brand ambassador" because his lifestyle matches those of the brand's core customers.
Dempsey, with his robust coiffure and too-cool aging 80s heartthrob looks, is the only face of the brand at the moment. Becker says that it is because the company is "very picky" about who they choose, a phrase that can be easily linked back to Porsche Design's materials choices and customization options.
To populate its stores, Porsche Design has created its own timepiece division, leaving behind a partnership with a Swiss company. Porsche Design eyewear is the result of a 20-year partnership with a supplier. The company now partners with Puma.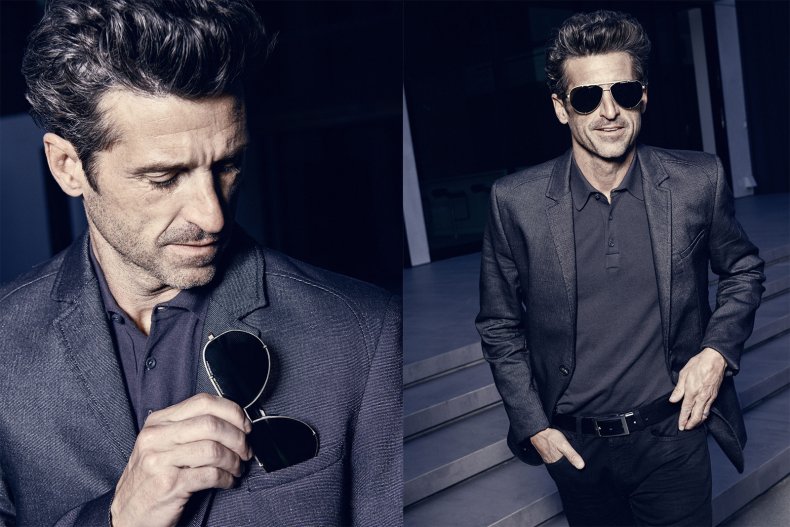 "Usually we try to pick relevant players, one of the top players in the industry, to ensure that they are innovative, have a distribution system that supports our global sales goals, and see quality as a pillar of their business," Becker said.
As the Porsche Design footprint grows, the company's most important markets are in Europe, the U.S., and the Middle East. A strong brand presence in the 1970s through 90s helped lay the foundation in the Middle East market for brand connections in more modern times while the company's presence in Asia is on the rise.
The company's Beverly Hill store was the first Porsche Design outpost. Los Angeles and Miami remain priorities while the New England area is prime for Porsche Design expansion, Becker said.