Porsche and Dodge Owners Have the Most Emotional Attachment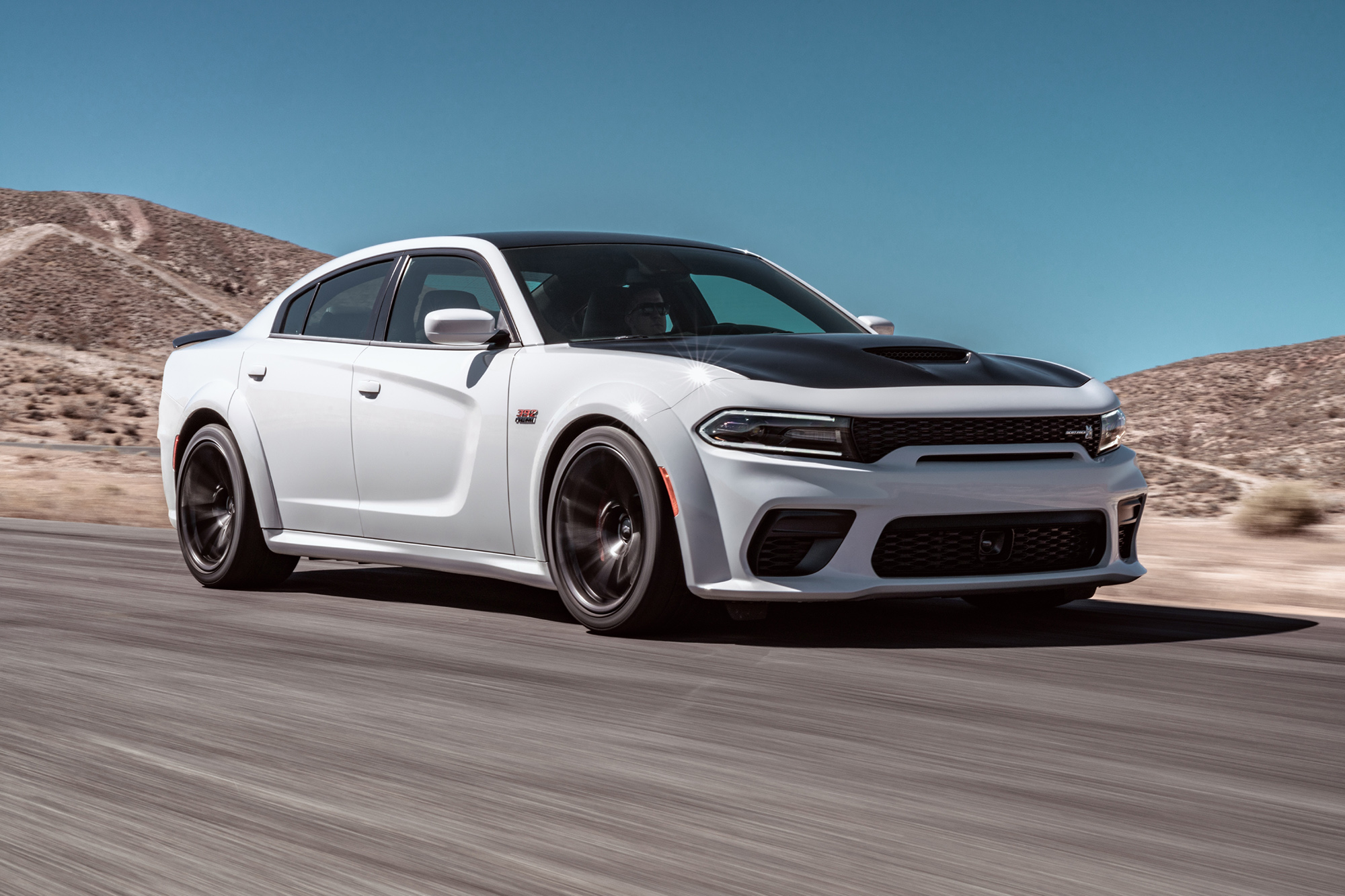 Porsche and Dodge are the most appealing premium and mass market brands, respectively, for new vehicle buyers according to the J.D. Power 2021 U.S. Automotive Performance, Execution and Layout (APEAL) Study.
After a year of several successful all-new or completely redesigned model launches, new vehicle buyers were surveyed on a series of metrics to provide insight on experiences with design, performance, safety, usability, comfort and perceived quality.
​​"One of the biggest factors driving the industry's improvement this year is the introduction of several highly appealing new models," said David Amodeo, director of global automotive at J.D. Power. "The APEAL Study measures owners' emotional attachment to their new vehicle, and the product launches that took place this model year have done a really good job. Some are all-new and some are redesigns, but the new launches demonstrate that automakers are getting even better at hitting buyers' emotional triggers."
The APEAL Study looks at vehicle owners' responses about these attributes and aggregates them to calculate an overall APEAL index score measured on a 1,000-point scale.
Dodge repeated its top-ranking performance in APEAL among mass market brands with a score of 882. Interestingly enough, Chrysler retained the lowest score in the category with an overall score of 826.
Though premium brands continue to outscore mass market brands, on average, the gap continues to narrow — Porsche shared the 882 score atop the premium brands. The average APEAL score for premium brands this year was 864, compared with 845 for mass market brands opposed to last year's 861-838 gap.
Though J.D. Power was unable to officially survey Tesla, the brand received an unofficial APEAL index score of 893. Tesla's score could only be calculated based on owners in 35 of out 50 states.
General Motors was the parent company that recieved the most model-level awards with five, followed by BMW AG with four awards.
Toyota had the most APEAL growth in the last year placing five rank positions higher than in 2020.
The study complements the J.D. Power Initial Quality Study and the Tech Experience Index by measuring owners' emotional attachment and level of excitement with their new vehicle. The APEAL survey consisted of 37 vehicle attributes across 10 sections:
Setting up and starting your vehicle
Getting in and out of the vehicle
Vehicle' exterior
Vehicle's interior
Vehicle's powertrain
Vehicle's driving feel
Vehicle safety
Infotainment system use
Vehicle's driving comfort
Fuel usage
There were seven models that provided both the highest level of emotional appeal and initial product quality, according to an analysis of both the 2021 APEAL and IQS studies: BMW X4, BMW X6, BMW X7, Cadillac CT5, Chevrolet Corvette, Genesis G80, Kia Telluride and Nissan Maxima. The latter is also the highest-scoring model in both studies.
The APEAL study is based on responses from 110,827 owners of new 2021 model-year vehicles who were surveyed after 90 days of ownership. The surveys are taken from February through July 2021.