Porsche, Wheels Up Partner to Offer Luxury Car, Jet Experiences to VIPs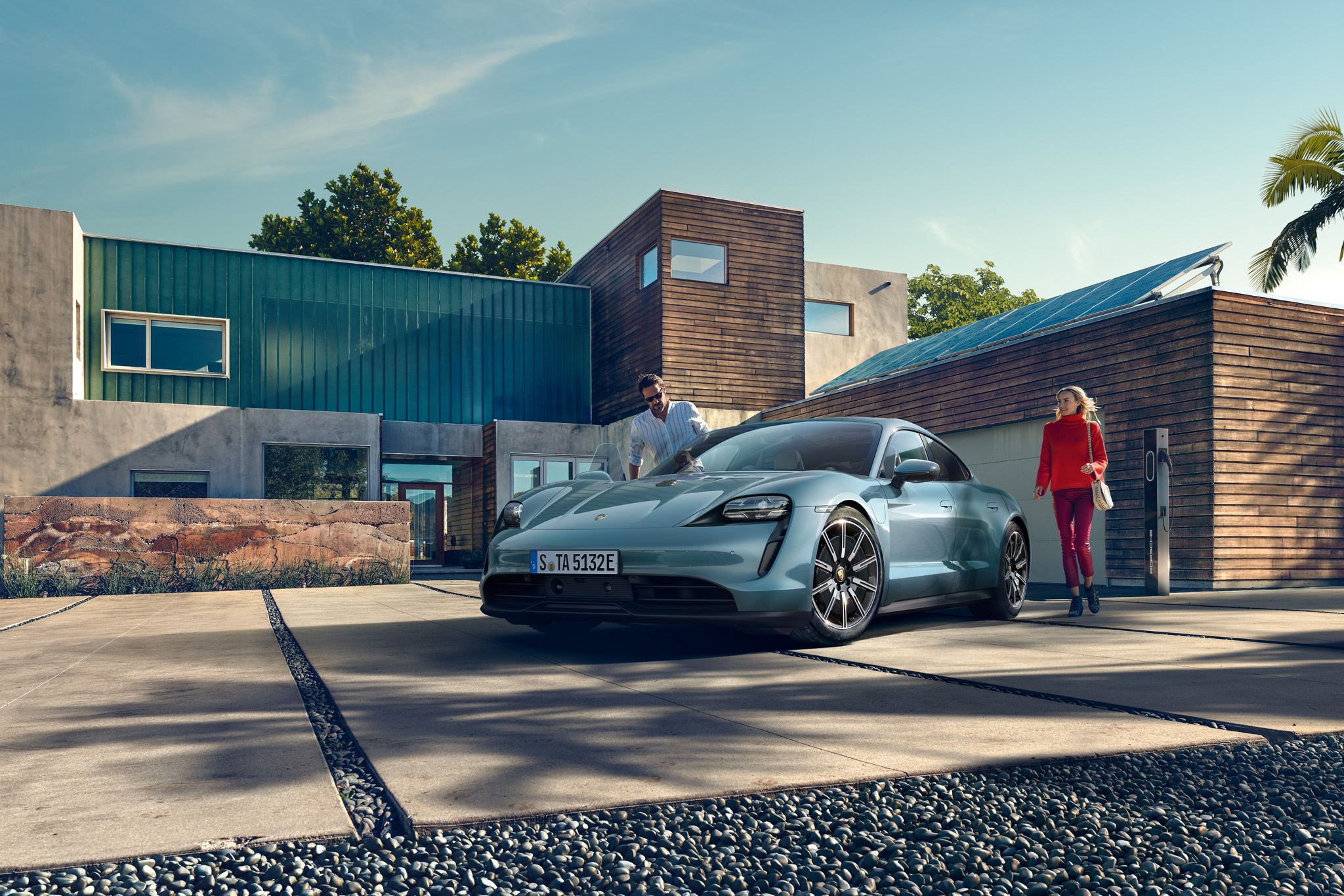 Porsche Cars North America and Wheels Up, a private aviation company, have partnered to deliver road to sky VIP service and lifestyle experiences for high-end clientele.
The agreement allows Wheels Up members to to have access to Porsche Drive on-demand vehicle subscription service benefits without having to pay the $595 activation fee. Additionally, they receive 10 percent off short-term rentals.
Porsche Drive customers are able to rent a vehicle for a period of as little as one day. Members get behind the wheel of a Porsche Macan, 718 Cayman, 718 Boxster, Cayenne, Taycan, Panamera or 911 with each vehicle having a varied cost per rental. Two hundred miles of complementary mileage per day is included with each rental.
Wheels Up members also receive invitations to events, races, and lifestyle experiences curated by Porsche.
In return, Porsche owners receive special pricing on Wheels Up Core and Connect memberships and hospitality services including the Wheels Up Program Fleet, a group of over 1,500 safety vetted and verified partner aircraft.
Additionally, Wheels Up members also have access to Delta VIP Select services, which allow flyers to Porsche vehicles for transfers to and from Wheels Up flights when also flying Delta Air Lines. The program is avialle in Atlanta, Detroit, Los Angeles, Minneapolis, New York, Salt Lake City, San Francisco and Seattle.
"Porsche is thrilled to offer Wheels Up Members and Porsche owners benefits that complement and enhance their shared expectation for money can't buy experiences," said Pedro Mota, vice president of marketing for Porsche Cars North America. "The collaboration with Wheels Up allows us to create exclusive offers that will mutually delight Wheels Up Members and Porsche owners."
Wheels Up is expected to make news again next week when its special purpose acquisition company merger with Aspirational Consumer Lifestyle Corp. closes. The company recently announced record revenues of $261.7 million for Q1 of 2021, up 68 percent from the prior year and had a 56 percent increase from the prior year in active members, totaling 9,896 Core and Connect Wheels Up Members.
Aspirational Consumer Lifestyle Corp. is a blank check company. Its stock began traded on the New York Stock Exchange (NYSE) under ASPL in 2020. Most of the year its stock has sat between $9 and $11 per share.