Potential Port Talbot Buyer Defends British Steel Industry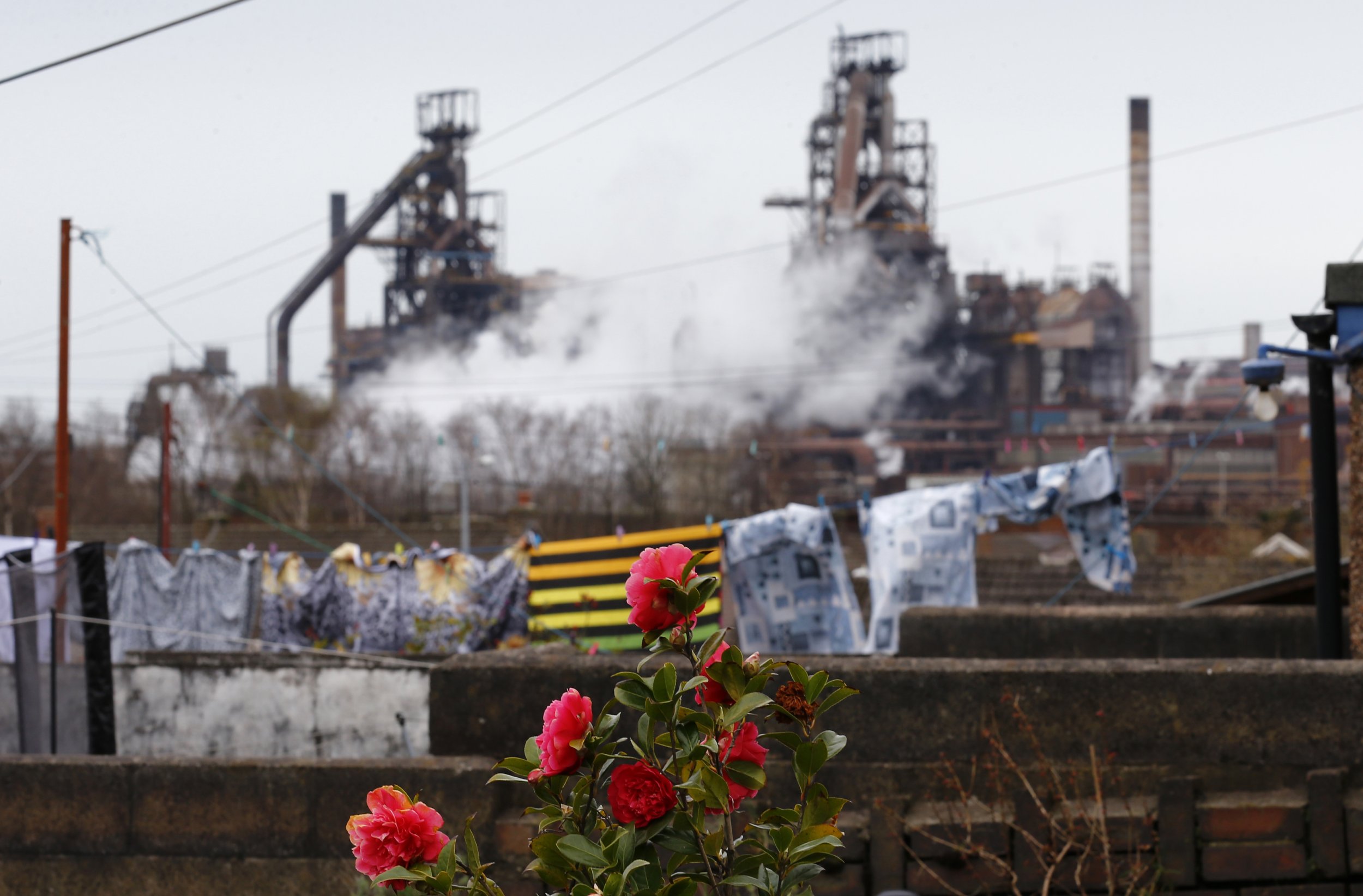 A potential buyer for Tata Steel's troubled Port Talbot plant in Wales has said his "objective" would be to take on the business with no redundancies.
Sanjeev Gupta, the owner of commodities and property business Liberty House, who is considered a leading possible buyer of the plant, told BBC Radio 4's Today programme on Tuesday that "if we get involved in anything in the UK and certainly in Port Talbot we would only do so on the basis that we are confident there will not be any mass redundancies."
Gupta said he thought the least viable part of the business was its blast furnaces, which according to the BBC employs 2,000 people, but that if he did take on the plant his "intention" would be to keep them all as workers in a revamped business focused on making recycled rather than new steel.
In an impassioned defence of the U.K. steel industry, he said... "When I came back to the U.K. I believed in the U.K. steel industry... [but]... making new steel [as opposed to recycled] doubles our carbon footprint."
Gupta cautioned that "this is still early days," and that his firm was still running due diligence on buying the plant, including over the issue of its pension fund.
Indian Tata Steel said last week it would be reviewing its British operations. It bought its U.K. sites for £6.2 billion ($8.8 billion) in 2007 but these are now loss-making amid a global steel glut, according to the Financial Times. Its Port Talbot facility in South Wales, which employs 4,000 people overall, has emerged as the most problematic site.
British Prime Minister David Cameron is on Tuesday meeting Welsh First Minister Carwyn Jones to discuss how to attract buyers for such sites. "We remain fully focused on finding a buyer to run the steelworks and today's meeting is an opportunity to discuss what needs to be done to make this prospect as attractive as possible to investors," Cameron said in a statement.