Portland Garment Factory Fire Deemed Arson, Video Shows Person Starting Blaze
A large fire that burned through a textile factory in southeast Portland on Monday has been deemed an act of arson after surveillance footage showed a person starting the blaze nearby.
Security footage captured a person starting a fire at a nearby dumpster on Monday, according to Portland Fire & Rescue. The flames then went up an exterior wall of the Portland Garment Factory, causing significant damage and a partial roof collapse, Fox 12 Oregon reported.
In the video, the person is seen wearing a baggy sweatshirt and walking away after setting fire to the dumpster. Police are working to identify the suspect.
"Please help us identify this arson suspect from a fire set early this morning near SE Stark and 79th Ave. If you or someone you know has any information about this person or any other information that would be helpful to investigators, please call 503-823-INFO (4636)," Portland Fire & Rescue tweeted on Tuesday, along with the video footage.
The fire was reported at about 3 a.m. Monday at the Portland Garment Factory, a woman-owned textile facility that seeks to "upend the traditional factory model," by focusing on environmental sustainability and ethical labor, according to its website.
Firefighters were able to contain the flames by 7 a.m. Monday, and no one was injured, Fox 12 Oregon reported. However, large sections of the roof had collapsed, and the building was badly damaged.
The company was founded in 2008 and works with a diverse list of international and local clients ranging from Nike and Coca-Cola to the Portland Japanese Garden.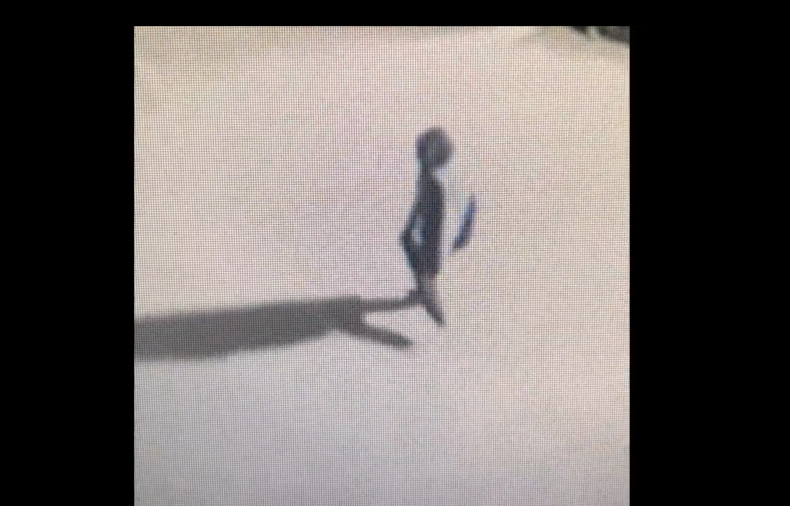 On Monday, the Portland Garment Factory released a statement on Instagram saying that the building was "completely destroyed."
"We are heartbroken to report that PGF's home for the last decade+, our beloved factory and hub of creativity, was completely destroyed in an arson fire set outside the building early this morning. Thankfully no one was in the building and the fire was contained to just PGF," they wrote.
"We are completely devastated. So many memories were made at this magic space. But if you know PGF, you know we don't give up easily! Please stay tuned for our next chapter. Thank you to everyone who has supported us throughout the years. We are thinking of you today," they added.
A GoFundMe page set up to support the factory raised more than $44,000 in one day. The money will go toward "replacing all the machines that were lost, a deposit for a new location and securing the jobs of beloved employees," the page states.
Fire Chief Sara Boone called the situation a "traumatic and devastating loss" for the Portland Garment Factory and community.
"This fire started in a dumpster, yet the harm spread to a close-knit community," Boone said in a statement, according to Oregon Live. "This is a traumatic and devastating loss for the business owner, the property owner, and the team of employees who embraced the innovation and creative niche of the Portland Garment Factory, and the community itself."
Newsweek contacted Portland Fire & Rescue for additional comment but did not hear back in time for publication.