Post-Election Unrest Could Hamper Aid Efforts in Nigeria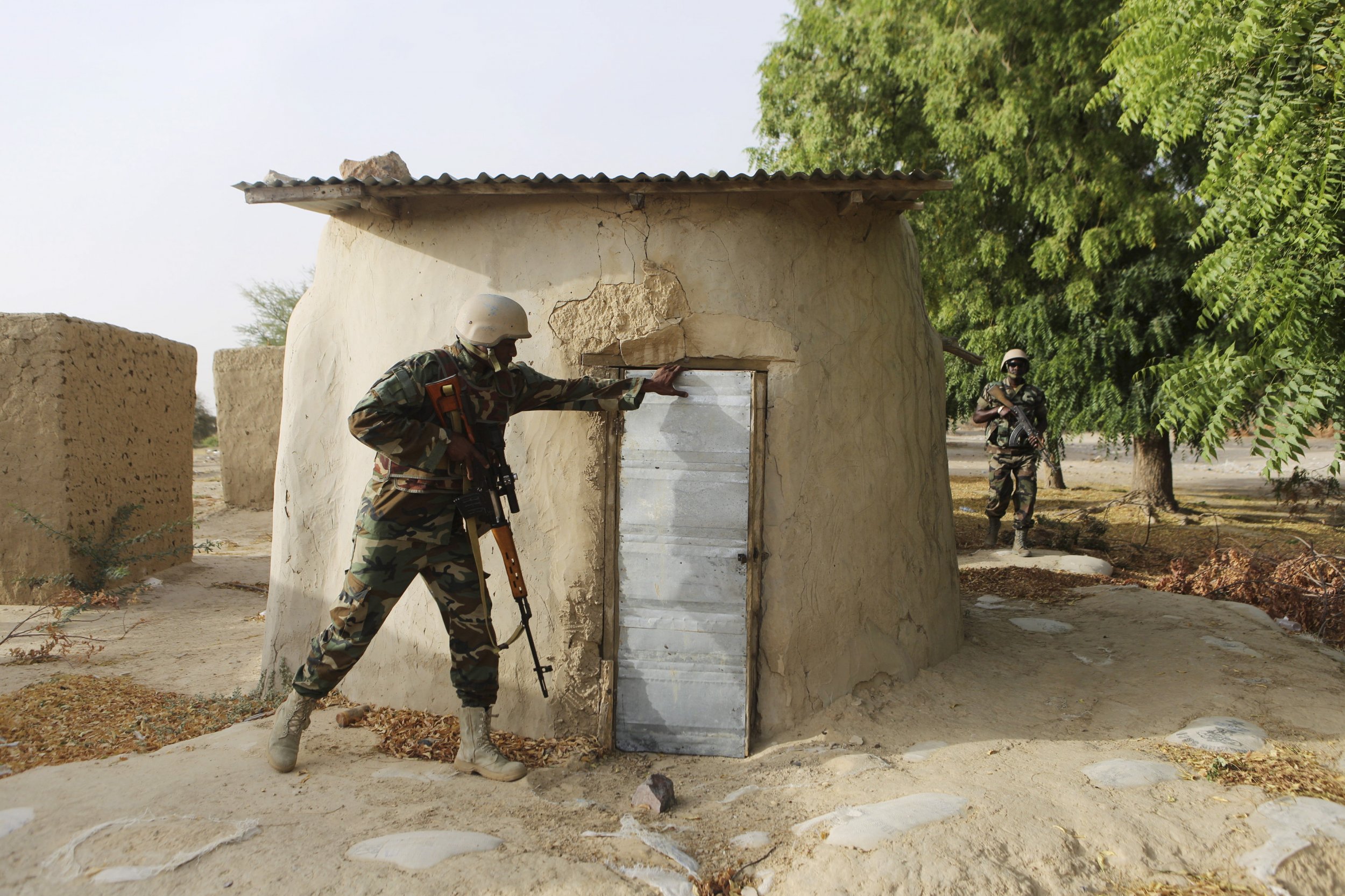 Escalating violence in northeast Nigeria in recent months has uprooted hundreds of thousands and led to a "humanitarian crisis", aid agencies said on Thursday, amid fears that post-election unrest could hamper aid efforts.
More than 1.2 million people have been displaced within Nigeria, while almost 200,000 have fled to neighboring Niger, Chad and Cameroon since the Islamic militant group Boko Haram launched an uprising in 2009, according to the United Nations.
Daniel Bolanos, Africa disaster management coordinator at the International Federation of Red Cross and Red Crescent Societies (IFRC), said thousands of people had been killed, injured and affected by violence this year.
"This is a humanitarian crisis which is not just affecting Nigeria but surrounding countries as well," Bolanos said.
"If elections go ahead as planned, more violence is expected in the coming weeks," he told the Thomson Reuters Foundation.
This weekend's election, a race between President Goodluck Jonathan and former military ruler Muhammadu Buhari, is being tipped as the closest and most polarizing vote since Africa's most populous nation returned to civilian rule in 1999.
Nigeria's last presidential poll in 2011 - also between Jonathan and Buhari - was deemed the cleanest to date in the country, but 800 people were killed in the aftermath.
Post-poll violence could hinder humanitarian access to people displaced in the northeast, said Daniel Eyre, Nigeria researcher at Amnesty International.
"It is a tense time around elections and security forces are already stretched thin," he told the Thomson Reuters Foundation.
"Displaced people are already struggling for food, access to clean water and healthcare facilities."
Around nine in 10 internally displaced people were living with relatives or host families, placing massive strain on local communities, Eyre said.
Those living in refugee camps in Cameroon and Niger were trading possessions for food due to a lack of aid, he added.
More than 74,000 Nigerian refugees have crossed the border into Cameroon, according to U.N. estimates, including around 25,000 in February alone who escaped clashes between the regional military forces and Boko Haram insurgents.
In addition to providing people with food, water and clothing, the IFRC is working to reunite families affected by conflict and provide psychological support, Bolanos said.