'God Must Hate Me,' Post Malone Says After Car Crash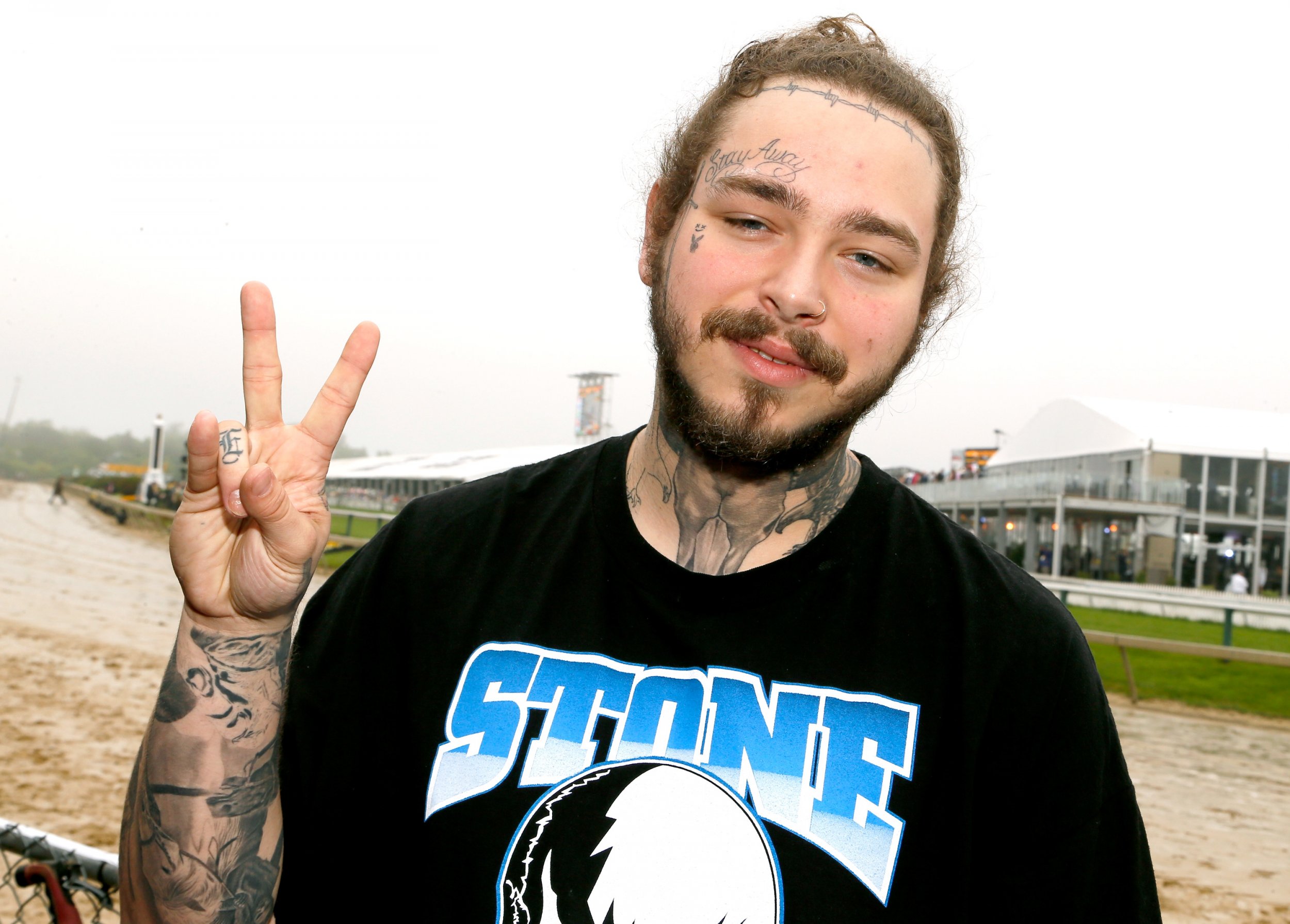 Post Malone was in the passenger seat when his car was involved in a crash Friday, Billboard reported.
The rapper's assistant was driving when the white Rolls Royce Wraith hit another car and crashed into a fence at Doheny Dr. and Santa Monica Blvd. at approximately 2:42 a.m. PT, the publication said. No one was injured and the preliminary investigation by the Beverly Hills Police Department revealed that alcohol was not the cause, according to Billboard. There wasn't an official police report because those involved were not hurt.
Both Malone's car and the Kia it crashed into were a "total loss," officials told NBC.
"God must hate me lol," the 23-year-old rapper tweeted following the accident Friday morning.
Austin Richard Post could be referring to the fact that this is the second time he's been involved in a dangerous situation in the past few weeks. He was one of 16 passengers on a Gulfstream IV when its tires blew during takeoff from Teterboro Airport in New Jersey on August 21, NBC reported. The plane landed at Stewart International Airport in New York five hours later. It had been headed for England for the rapper's appearance at the Reading and Leeds Festival. Post Malone also posted on social media following that incident.
"I landed guys," he wrote that day. "Thank you for your prayers. can't believe how many people wished death on me on this website. f*** you. but not today."
The plane incident occurred the day after the rapper won song of the year for "Rockstar" at the 2018 MTV Video Music Awards. "You go to bed and you dream about maybe winning and then whenever you get up here, you don't remember what the hell to say," he said during his acceptance speech. "Thank you to my family. Thank you to my crew, everybody that was a part of the song. Thank you, everybody, for listening. … Honestly, in a hundred million years, I would never expect to do this ever, so this is sick."
Before the car crash, MelodyVR announced the newest artist it will be working with is Post Malone Thursday. The app "is a completely new way to experience music," according to its website. "We'll get you into sold-out gigs, transport you to far-flung festivals and show you secret VIP performances—all in stunning virtual reality." Users need an Oculus Go or Samsung Gear VR virtual reality headset.