Who is Post Malone? Hip-Hop Artist Upstages His Own Hit Single With Controversy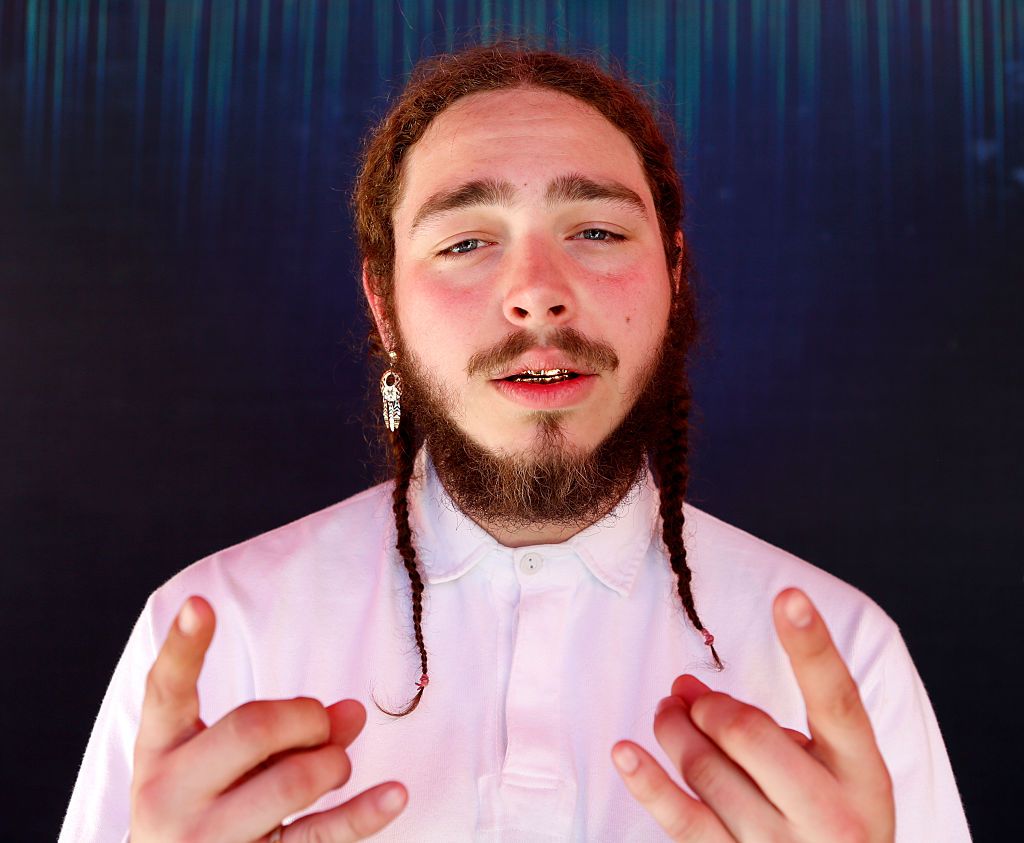 Even if you don't know Post Malone's name, chances are you've heard his emotional R&B music. The crooner sings catchy hooks about white poverty, fatherhood, girls and finding financial independence. His single "Rockstar," which features 21 Savage, has sat at No. 1 on the Billboard Hot 100 for nine weeks straight.
After dominating the singles charts, Malone, birth name Austin Richard Post, is about to drop his second studio album, Beerbongs & Bentleys. The problem is, he may have upstaged his own release by criticizing the music industry that has let him flourish.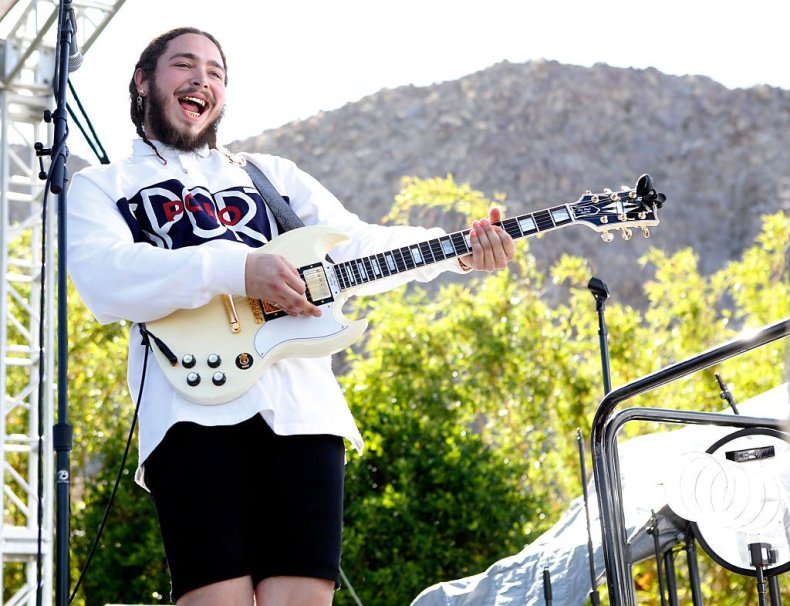 Earlier this week, Malone said in an interview with NewOnce that he's disappointed with the lack of emotional honesty in contemporary rap music. "If you're looking for lyrics, if you're looking to cry, if you're looking to think about life, don't listen to hip-hop," Malone said. "There's great hip-hop songs where they talk about life and they spit that real sh*t, but right now, there's not a lot of people talking about real sh*t. Whenever I want to cry, whenever I want to sit down and have a nice cry, I'll listen to some Bob Dylan."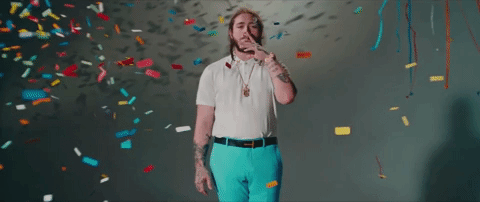 That's an objectively strange thing to say, considering the crazy amount of emotionally-rap out there. There's Tyler the Creator's coming-out album, Flower Boy, and Future's magnum opus, Codeine Crazy. Frank Ocean's 2016 hit album Blonde featured "Nikes," a heartbreaking song referencing the death of Trayvon Martin, while Blood Orange's 2016 album Freetown Sound was a complex look at the queer black experience in gentrified Brooklyn.
But worse for Malone, his views put his can't-let-it-go comments about Charlamagne tha God in a recent Rolling Stone profile in a stark light. Short version: In a 2015 radio interview, Charlamagne asked Malone about supporting Black Lives Matter, and Malone gave an awkward answer about the best way to help the movement was for him to "keep making music. ... I don't know." In the RS interview, Malone had a new answer. "I wish I'd said, 'What are you doing for Black Lives Matter?' Some sassy shit to shut him up," he told RS. "Like, maybe my music's not the best, but I know I'm not a bad person, so you're just being a hater." He doubled down on his comments and said he was a victim of reverse-racism because of the exchange.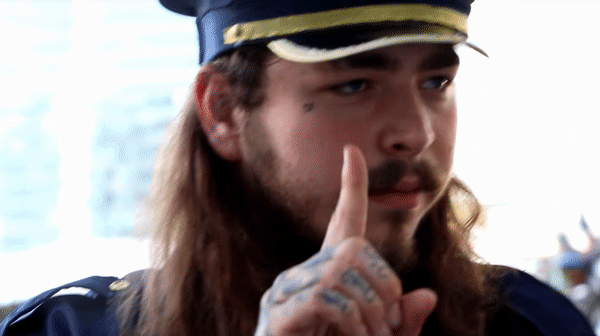 Taken together, Malone has come in for some heavy-duty flack. Michael Harriot at The Root wrote, "If white privilege somehow became a person, learned how to make shitty music and covered its weak, undefined, inbred jawline with an unkempt beard, I'd name it Post Malone." UPROXX's hip-hop editor, Aaron Williams, said, "Historically and currently, rap has always talked about "real sh*t," from interpersonal issues to social justice. If Post Malone doesn't recognize this he's only been listening with half an ear."
This is a bad place for Malone to be in. His career was built by connecting with hip-hop listeners on an almost personal level by uploading tracks to SoundCloud. Malone, like the late Lil Peep is part of the "SoundCloud rappers" subgenre of hip-hop—artists who gather their first fans on the Internet before they tour or hit mainstream radio. The video for Malone's first single, "White Iverson," racked up hundreds of millions of views on YouTube in its first month online and earned him a deal with Republic Records.
Until this month, Malone survived inside the indie hip-hop community by fostering an image as a harmless, tongue-in-cheek white "rapper." But he perplexingly chose the week of his second album release to insult all the artists around him and cry "reverse racism."
It remains to be seen whether his still-budding career will survive into 2018.
Post Malone's Beerbongs & Bentleys will be available to stream December 1.