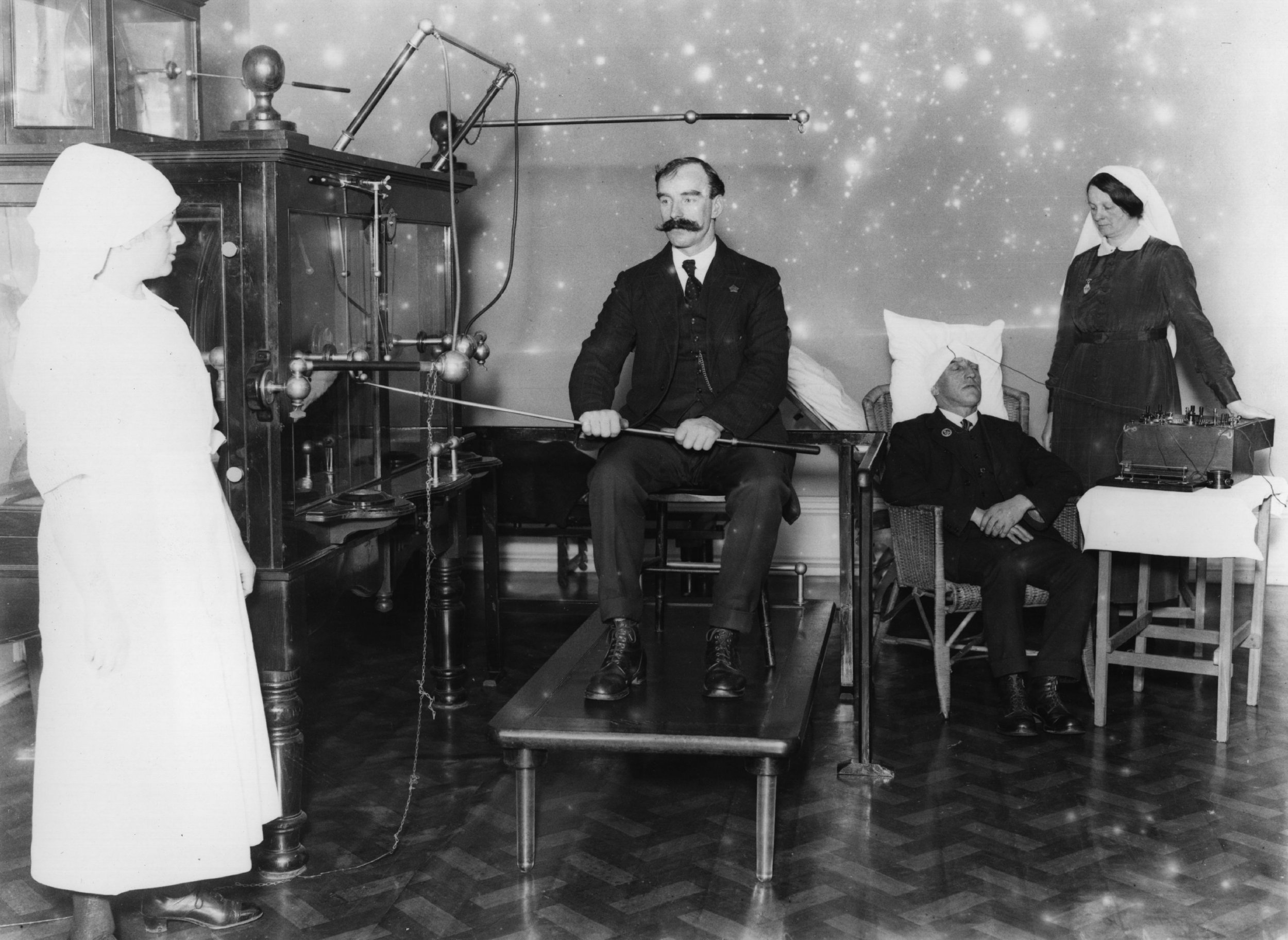 Throughout history, there has been no smooth arc from ignorance to enlightenment in understanding the interplay of mind and body at work in trauma—in the American Civil War, medics diagnosed traumatized men with an ailment they termed "soldier's heart," blaming their psychological collapse on cardiac problems. The American Psychiatric Association created the post-traumatic stress disorder (PTSD) diagnosis in 1980, which sparked a proliferation of research. Below, we've charted the history of trauma that leads to that point. For more on trauma and a new kind of therapy that offers hope to sufferers, read our latest cover story.
1887
At the Salpêtrière Hospital in Paris, French neurologist Jean-Martin Charcot paves the way for the modern concept of PTSD by showing that traumatic experiences can lead to 'hysterical attacks' in later life. In parallel, the psychologist Pierre Janet studies the nature of traumatic memory and dissociation.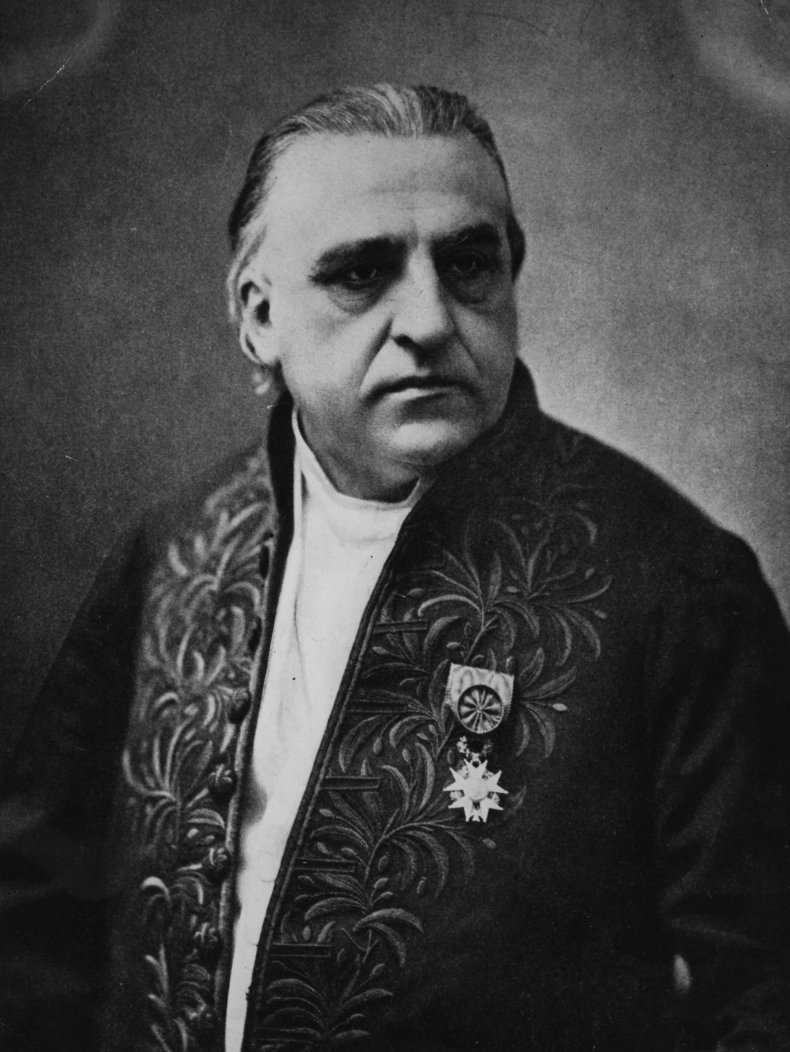 1895
A woman who recovered from a trauma after the Austrian physician Josef Breuer asked her to recount her experience in great detail coins the term "talking cure." The phrase is later popularized by Sigmund Freud, who also conducts pioneering work on trauma and dissociation.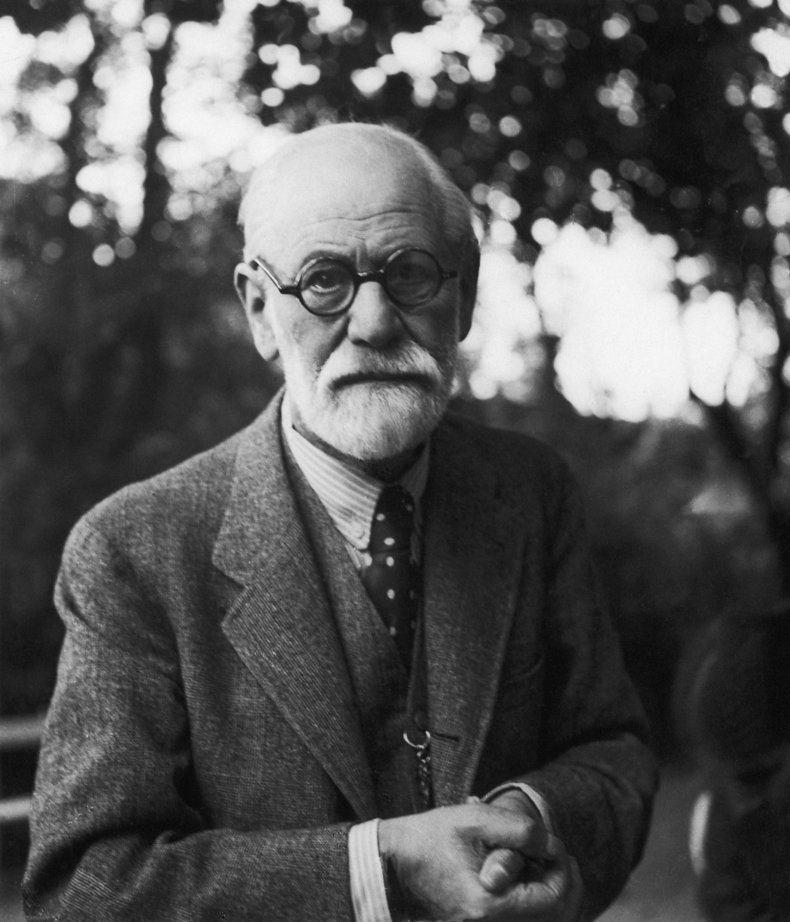 1915
Charles S. Myers, a Cambridge psychologist seconded to the British Army on the Western Front, introduces the term "shell shock" into medical literature with an article in the Lancet.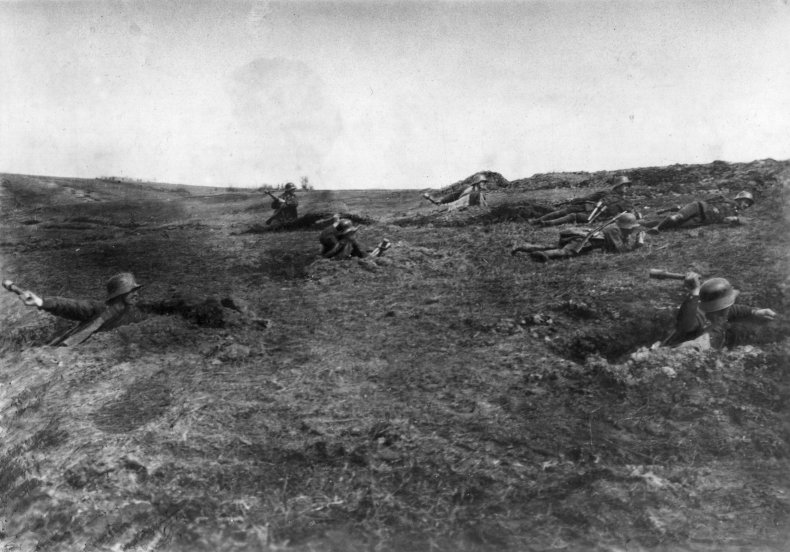 1915-1918
The First World War spurs the development of new therapies, from harsh "disciplinary" approaches to psychoanalysis. At Queens Square in London, Lewis Yealland famously treats "shell shocked" men suffering muteness or paralysis with electric shocks. At Craiglockhart Hospital near Edinburgh, by contrast, WiIlliam H.R. Rivers encourages officers, including the war poet Siegfried Sassoon, to share reflections on their experiences and dreams.
1942
Psychoanalysts Wilfred Bion and John Rickman pioneer group therapy among British psychiatric casualties at the Northfield Military Hospital near Birmingham.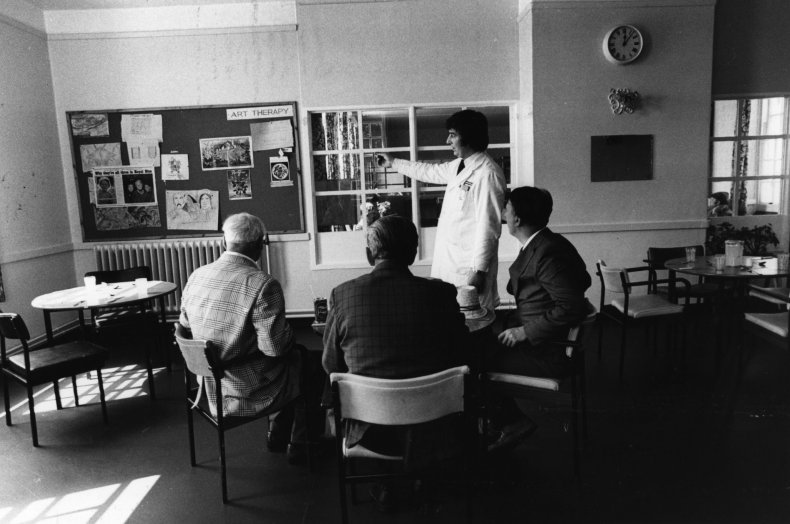 1950s
The pharmacological revolution leads to the development of a new generation of psychiatric drugs.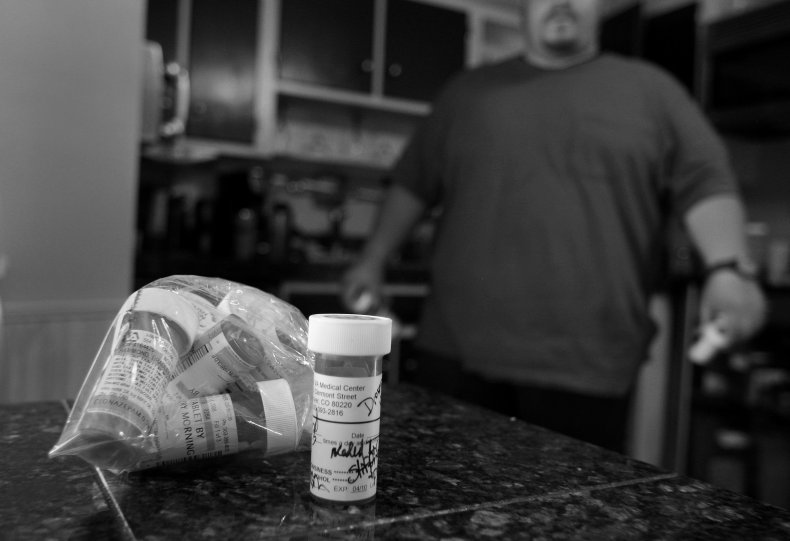 1970s
A coalition of U.S. therapists working with Vietnam veterans, Holocaust survivors, and women subjected to domestic or sexual abuse draw attention to the potentially lifelong consequences of trauma.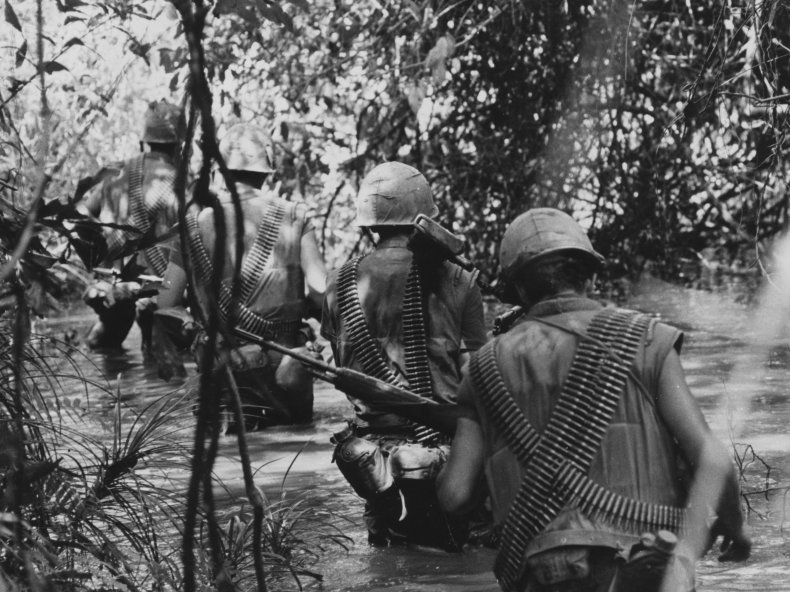 1980
After extensive deliberations, the American Psychiatric Association creates a new diagnosis—Post-Traumatic Stress Disorder (PTSD)—by adding it to the third edition of its Diagnostic and Statistical Manual of Mental Disorders (DSM-III).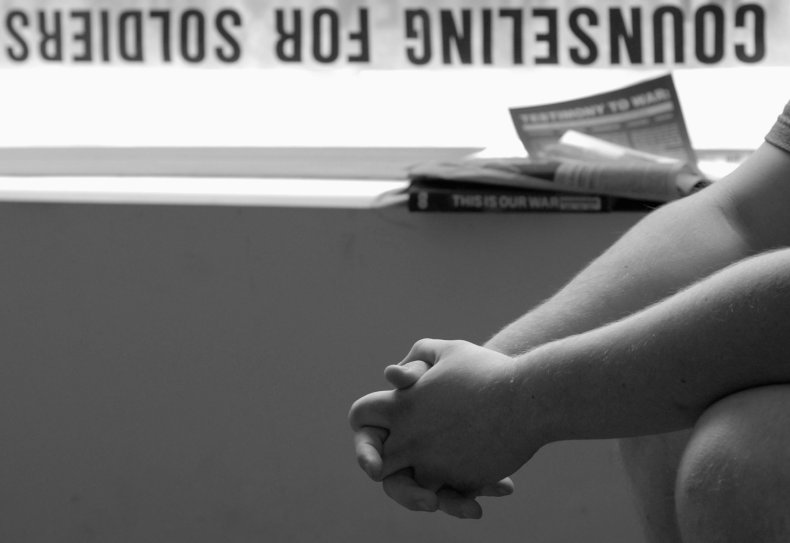 1987
U.S. psychologist Francine Shapiro begins to develop Eye Movement Desensitization and Reprocessing (EMDR).
1990s
Developments in neuro-imaging suggest psychological trauma may cause physical changes in the brain.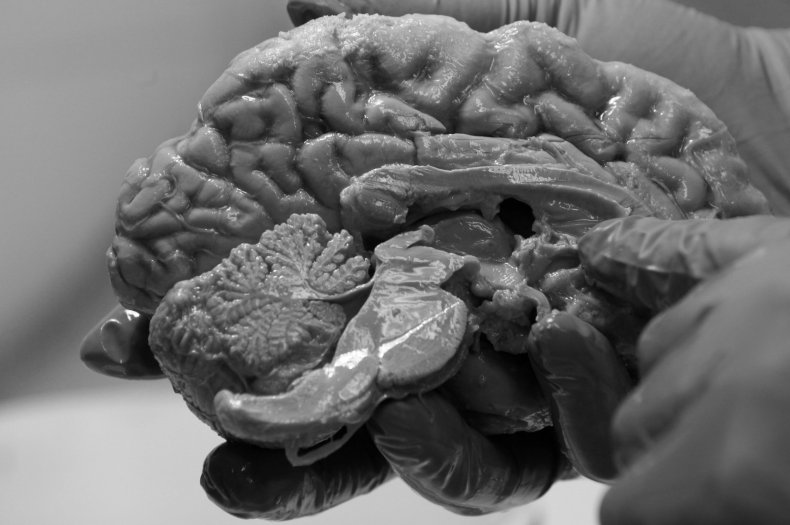 2014
Dr. Bessel Van der Kolk publishes his book The Body Keeps The Score.