U.S. Postal Worker Shot in Back While Delivering Mail in Texas, $50,000 Reward Offered For Info on Suspect
The U.S. Postal Service is offering up to $50,000 reward to anyone with information related to the shooting of a mail carrier that took place on Saturday.
According to local reports, the victim was completing a job in the Spring Branch Woods neighborhood of Houston, Texas, when he was attacked in the early hours of Saturday afternoon on Cedardale near Gessner.
Law enforcement officials told ABC13 the mail carrier was shot once in the back and again in the lower abdomen.
The unnamed mailman was attended to by neighbors, who came to his aid and called 911 when they found him conscious and covered in blood.
"We were inside," one told the broadcaster. "We all heard it and when we looked out we saw the mailman on the floor, crawling, screaming for help and so I got my phone and called 911. He was calling for help and told us he couldn't feel his legs."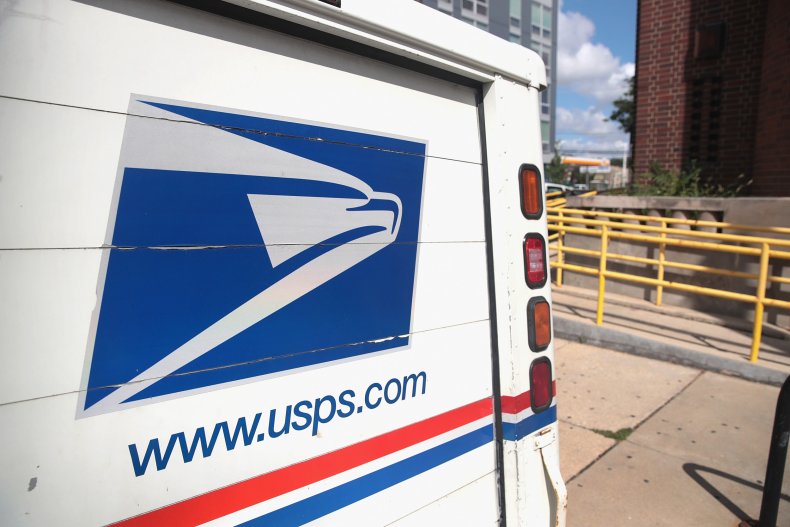 Emergency personnel from the Houston Fire Department arrived at the scene and took the man to a local trauma center. According to KPRC Click2Houston, the man is currently in a stable condition.
Neighbors recall hearing gunshots but no actual witnesses to the crime have been identified so far. Some have said they remember seeing a black sedan driving from the scene, which may be related to an earlier crime at a local Costco involving a black Honda compact SUV.
A white or Hispanic heavily tattooed man was said to have attempted (but failed) to shoot a Costco employee, ABC13 reports.
The mail carrier was not the community's usual mailman, which has led some to suggest it may have been a random attack.
Anyone with any information about the crime is being urged to call 877-876-2455.
The U.S. Postal Inspection Service is said to be offering a reward of up to $50,000 to anyone who can provide information that can lead to an arrest and conviction.
Newsweek has contacted the Houston Police Department for comment.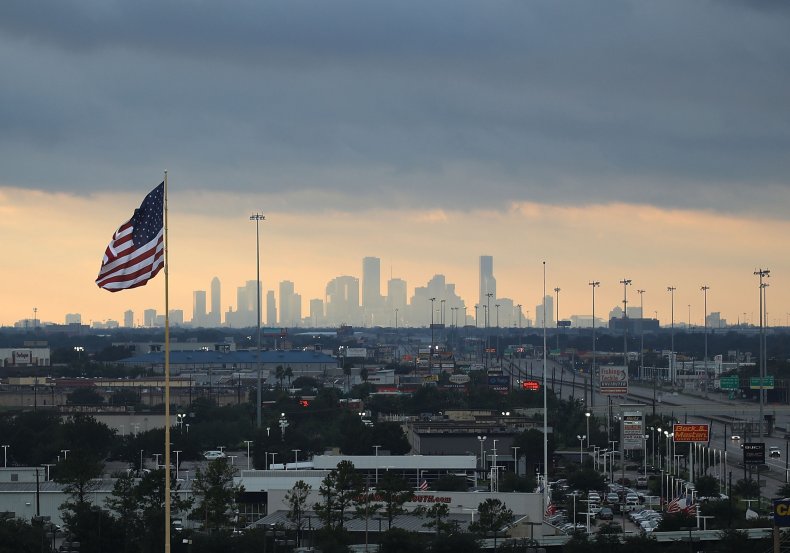 The City of Houston has seen a surge in the amount of violent crime in recent years, with recent FBI data reporting approximately 1,026 incidents per 100,000 residents in 2018—that is an increase from 967 incidents per 100,000 people in 2015, The Houston Chronicle reported in October.
Citing data from the Houston Police Department, ABC13 reported a 16.8 percent increase in the number of aggravated assaults between June and October 2019 (equivalent to 875 extra cases) compared to last year.