'Poster Child for Serial Rapists' Gets 371-Year Prison Sentence
William Gossett, 37, of Memphis, Tennessee, was sentenced to 371 years for his conviction on five counts of aggravated rape as well as multiple other felonies, WREG reported.
During his sentencing on Monday, Criminal Court Judge Lee Coffee called Gossett a "one-person crime wave that terrorized this community for four years." The judge also said that, in his opinion, the defendant, a "poster child for serial rapists," should never be allowed to walk the streets again.
Gossett pleaded guilty in September to 15 assaults that took place between July 4, 2012, and April 10, 2016. In the majority of cases, he would enter the victim's apartment through a window or sliding door, confront his target with a gun or knife, sexually assault the person and then make off with personal items.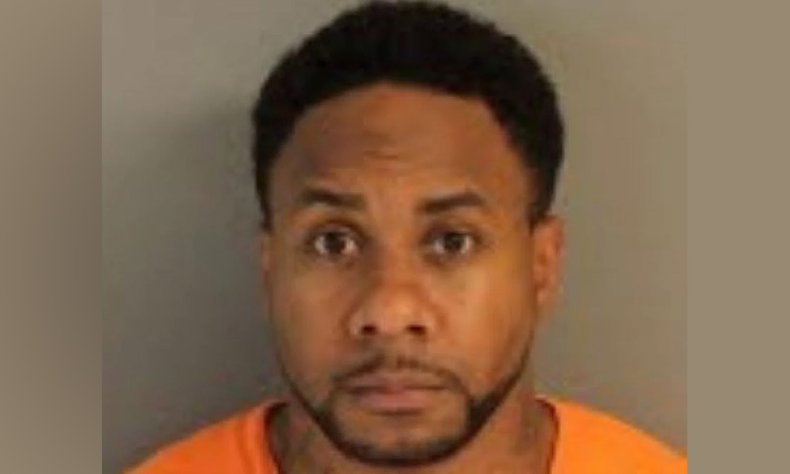 On two occasions, Gossett attacked his victims just a few feet away from their babies.
A task force from the district attorney's special victims unit and the Memphis Police Department's sex crimes unit was assembled to find the perpetrator, and through DNA matching and fingerprints left at the scene they were able to link Gossett to numerous cases. It took multiple years for them to bring the case to court.
Investigators said that they had evidence to pursue additional prosecutions but that the victims either could not be located or did not wish to participate in a trial.
When Gossett was arrested in 2016, police discovered numerous items belonging to his victims that he kept as trophies, including purses, credit cards, library cards and birth certificates. Other items belonging to the victims were found at area pawnshops.
During the hearing, the prosecutor read a letter from one of Gossett's victims, who was 16 when he sexually assaulted her.
She wrote: "I still remember the fear I felt when he told me to turn around or else he'd stab me, or the fear I had for crying out for help in fear he'd hurt me or my family."
During the trial, Gossett's defense attorney cited his client's molestation as a child as a rationale for his criminal behavior. As a juvenile, Gossett was found to be responsible for sexually assaulting two children aged 5 and 8, and psychologists determined he was likely to commit offenses again.
Gossett did not attend his sentencing hearing.
Long sentences for rape, especially that of a child, are not unheard-of in the American justice system. In 1994, Charles Scott Robinson was given a sentence of 30,000 years in prison for repeatedly sexually abusing a 3-year-old girl.