Sterling Plummets as Brexit Looks More Likely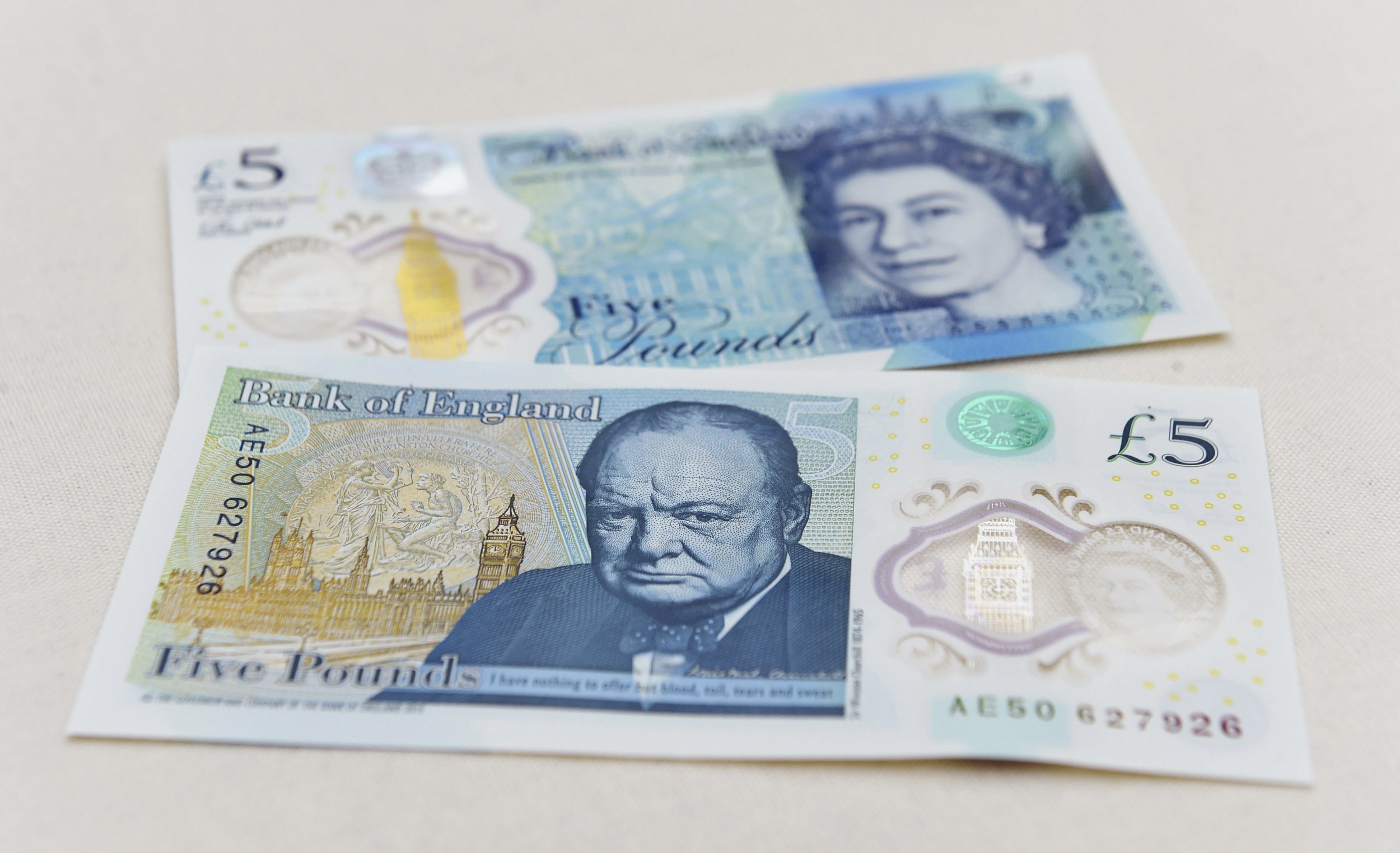 The U.K. currency has plummeted in value as results trickle in from the country's EU referendum. Traders who have been working through the night saw the sterling drop by more than six percent, before it rallied to a decrease of three percent.
Markets reacted in shock to several early results, which seemed to indicate greater support for the Leave campaign than pollsters had predicted. Before the counts came in, the value of the pound was as high as $1.50 as traders bet in anticipation of a remain vote.
Subsequent announcements from the northern cities of Sunderland and Newcastle, which came out strongly for Leave, saw sterling drop to $1.43 in value. A later declaration of a leave vote from Sheffield, also in the north of England, caused it to fall to below $1.40.
Economists have said that a fall of such magnitude is deeply worrying, with the BBC calling the size of the fall "unprecedented," particularly for a reserve currency. The decrease is one of the largest in sterling's history, worse than the day known as Black Wednesday, September 16, 1992, when the U.K. government was forced to withdraw the pound from the European Exchange Rate Mechanism.
Analysts say that a decision from betting agents to now price Leave as the favorite to win, as well as Wales backing Brexit, have contributed to the pound's slump.
Though the sterling's dip is dramatic, economists have said that it has been increased by relatively thin trading throughout the night.
Nonetheless, they are in agreement that should the U.K. leave the EU, the pound is likely to fall far further in value. The Bank of England has predicted that should a Brexit occur, the pound may decrease by 20 percent against the dollar.