Sterling Slides Again as Brexit Concerns Continue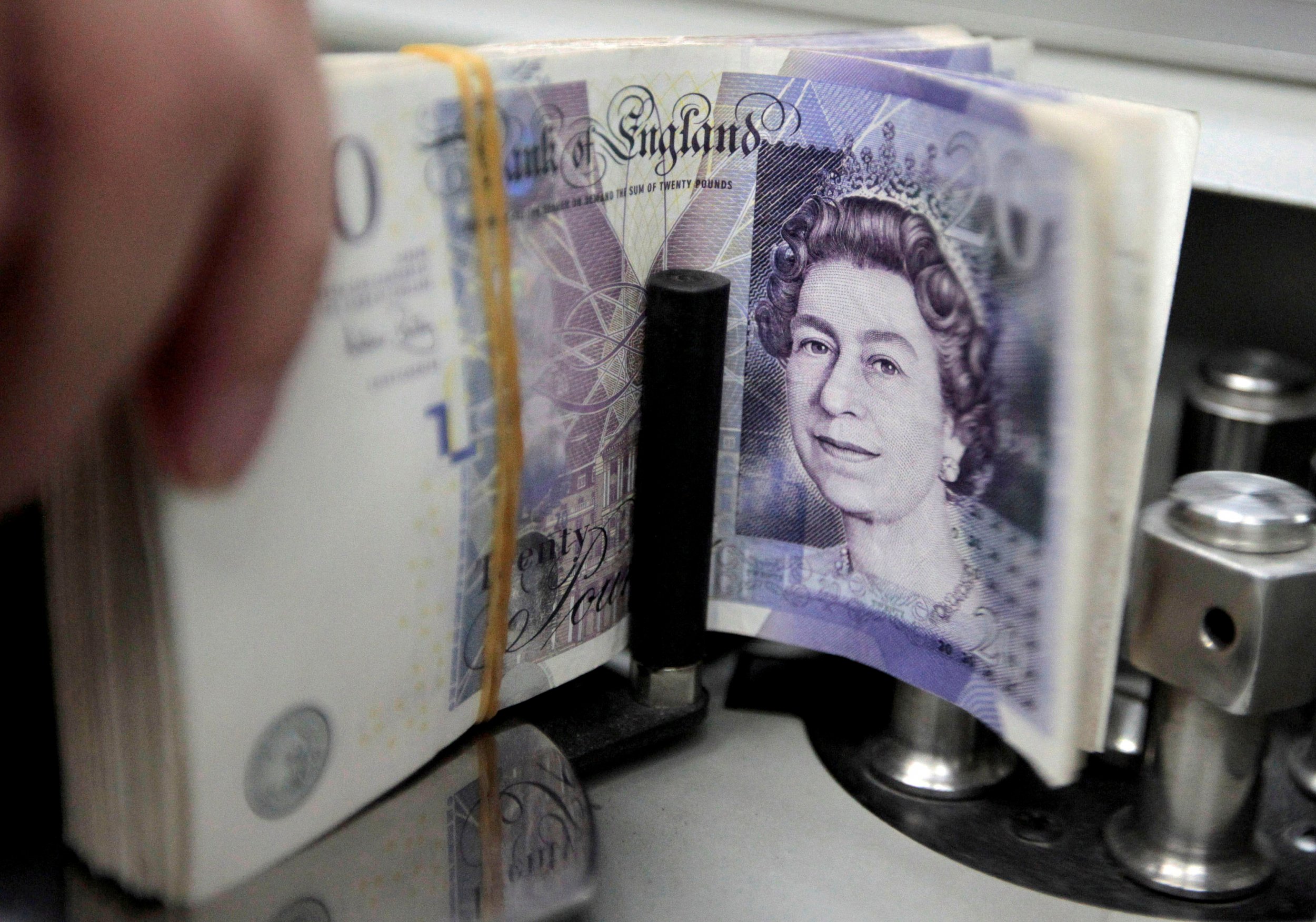 Sterling slid back below $1.23 on Tuesday as Brexit concerns weighed heavily on a market still in shock after Friday's 10 percent flash crash.
After a steadier 24 hours, the pound slid 0.6 percent to $1.2278 in early trade in London, pushing the Bank of England's trade-weighted index to a nearly eight-year low of 74.0.
It was also half a percent weaker at 90.51 pence per euro. The past four days are now the pound's worst against the dollar since the aftermath of the vote to leave the European Union in June.
Some traders cited a Financial Times report that Russian bank VTB may move its European hub to Frankfurt, Paris or Vienna as having added to worries of financial sector cutbacks in London due to Brexit.
"There is nothing to go on on the data front today, but concerns surrounding our ever increasing current account deficit have reignited discussion around the widespread impact such a hole can create," said Tobias Davis, head of corporate treasury sales at Western Union in London.
"Liquidity is also a cause for concern at present, highlighted by gaps in price action."
The major banks in general have stuck to forecasts of around $1.20-1.25 for sterling, but Friday's shocking, apparently computer cum trader-driven, 10-minute slide to a 31-year low of $1.1491 has some wondering if a drop closer to parity is not on the cards.
They wonder if Britain can continue to draw in the large net flows of capital it needs to fund its current account gap, equivalent to 6 percent of gross domestic product, if the economy suffers a downturn and firms relocate to Europe.
If it can't, the pound may need to fall much further to slow imports and boost the competitiveness of exporters.
Worried by the outlook for capital flows, Deutsche Bank strategist George Saravelos has been predicting sterling's fall to $1.15 since last year and he said the pound might now get there faster.
"If you look at yesterday or the day before, it can go very quickly now," he said. "The basis for our forecast was the very bad flow picture in the UK, even without Brexit.
"The more it becomes clear that the policy direction is going toward a hard Brexit and the faster the economic costs appear, the faster we are going to get there."