The New India: 271 Million Lifted Out of Extreme Poverty in 10 Years
A new report from the United Nations indicates India has made great strides in helping to get its citizens out of poverty: Between 2006 and 2016, the percentage of India's population in what's known as "multidimensional poverty" plummeted from 55.1 percent to 27.9 percent.
A multi-metric measure, multidimensional poverty includes indicators like poor health, lack of education and the ongoing threat of violence. One in three children worldwide suffers from multidimensional poverty, compared to one in six adults.
The 2019 global Multidimensional Poverty Index (MPI), produced by the UN Development Program (UNDP) and the Oxford Poverty and Human Development Initiative (OPHI), examined 101 countries in all, tracking levels of extreme poverty in the ten-year period between 2006 and 2016.
In that time frame about 271 million Indians were raised out of poverty, the most in the index, which recorded especially strong improvements in "assets, cooking fuel, sanitation and nutrition."
About 1.3 billion people are considered multidimensionally poor, mostly in 10 countries—Bangladesh, Cambodia, Democratic Republic of Congo, Ethiopia, Haiti, India, Nigeria, Pakistan, Peru and Vietnam.
In addition to the gains made in access to cooking fuel, sanitation and nutrition, the percentage of Indians without access to electricity fell from 9.1 percent to 8.6 percent. The percentage of people without access to housing similarly fell from 44.9 to 23.6.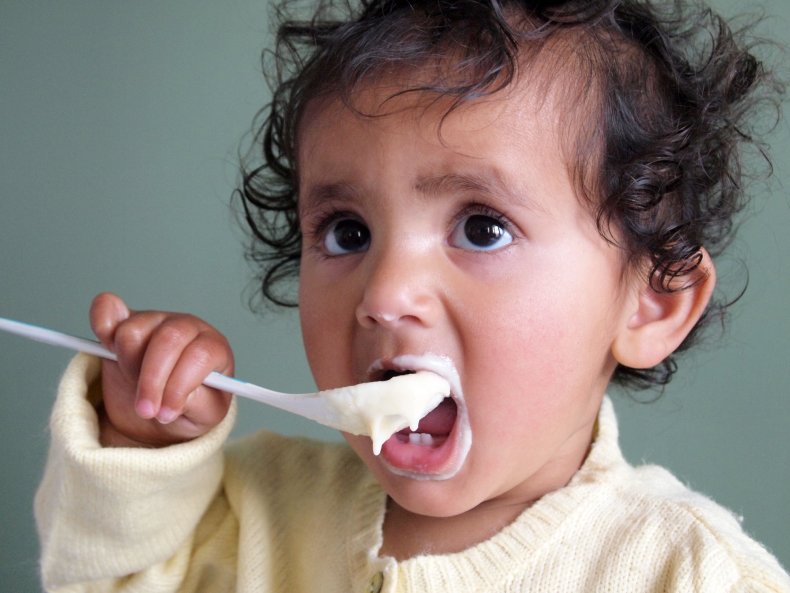 India received special commendation for the improvements made in the most impoverished areas of the country. In Jharkhand, for example, multidimensional poverty was reduced from 74.9 percent in 2005-06 to 46.5 percent in 2015-16.
One of the goals of the UN's 2030 Agenda for Sustainable Development is to "eradicate extreme poverty for all people everywhere." But Pedro Conceição, director of the Human Development Report office at UNDP, acknowledged work still needs to be done to create a more equitable world.
"There is no doubt that despite some progress, today's world remains deeply unfair," Conceição wrote in a March post. "The life and prospects faced by a newborn in a poor country or a poor household are radically different from those of wealthier children."