El Paso Power Outage: EPE Fully Restores Electricity to 5,000 Residents After Winds Blow Debris on Power Lines
El Paso experienced an outage yesterday evening that left almost 5,000 residents without power. The incident occurred at around 6.25 p.m. and impacted 4,931 customers in far east El Paso, Texas, according to ABC7 News. The outage was reported at Rich Beam Blvd. and Montwood.
Within minutes, El Paso Electric tweeted "#EPElectric crews are working to restore power as quickly and as safely as possible in East El Paso that is impacting approximately 5,000 customers. Use your MyEPE App or visit http://epelectric.com/outage-center to stay updated. #BeSafe." The power was then fully restored to most residents by 7.50 p.m.
El Paso Electric then tweeted that its "crews [were] working to restore power to the last three customers" at 8.04 p.m.
There are no reports of any structural damage or injuries. During the outage, Capone's Barber Shop on Tierra Este Road resorted to cutting a customer's hair outside, according to a video posted on Twitter with the caption: "no problem... no power... i got u."
The power outage was caused by windy conditions that blew debris onto power lines along Zaragoza Road. During the outage, the traffic lights from Montana to Montwood were inactive.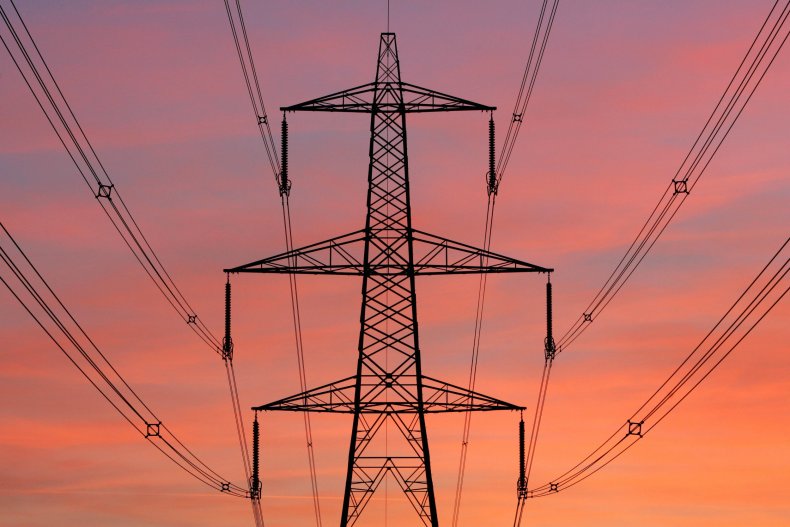 Earlier this month, residents of northeastern El Paso experienced another power outage, as reported by ABC7 News. On October 1, more than 3,000 El Paso residents were without power due to a weather-related outage at 8 p.m. but by 9.30 p.m. only 1,500 residents were without power. El Paso Electric restored power to all customers by 11.45 p.m. the same evening.
According to El Paso Electric's website, thunderstorms are the number one cause of power outages in the city. Lightning strikes and high wind during thunderstorms are typically what causes loss of power in El Paso. However, the risk is increased during summer months as more customers are using air conditioners for longer, increasing the demand for electricity which increases the risk of an outage.
The most recent power outage in El Paso took place amid planned power outages in California that left hundreds of thousands of people without power. Utility companies such as PG&E planned the outages to reduce the risk of wildfires during windy and dry weather.
PG&E warns that there may be another planned outage from October 26 to October 28 for its customers in Northern California as more high winds are forecast.
If you may be affected by a planned power outage, it is important to prepare an emergency kit and evacuation plan. Check out our guide on how to prepare for a power outage. Some power outages can last for days.