PG&E Power Outage: More than 2,000 Sacramento Residents Without Power Overnight
More than 2,000 residents of West Sacramento, California, were without power overnight after a PG&E power outage. The outage occurred late on Sunday night and affected 2,032 customers, according to CBS local. The outage is impacting areas between south of West Capitol Avenue and Interstate 80 towards Sacramento Avenue.
The outage was caused by a car accident impacting a power pole on Maple Avenue, the power company said. PG&E estimated that the time of restoration will be 2.15 p.m.
According to the PG&E outage map, two outages occurred within minutes of one another. One outage occurred at 10.59 p.m., which was caused by the car accident. This power outage initially affected more than 2,000 customers but by 1.31 am only 296 customers were affected. Power was expected to be restored by 5 p.m. and was actually by 4.26 p.m. A second outage occurred at 11.09 p.m. and affected 12 customers.
California has faced multiple planned power outages over the last month as wildfires affected the state. High winds and dry conditions increased the risk of wildfires breaking out. A fallen or damaged power line can spark and cause wildfires, leading to PG&E shutting off power for thousands of customers.
A couple of weeks ago, more than 500,000 PG&E customers were left without power for days after a public safety public shutdown. However, the cause of the latest outage in Sacramento is unknown and is not a planned shutdown.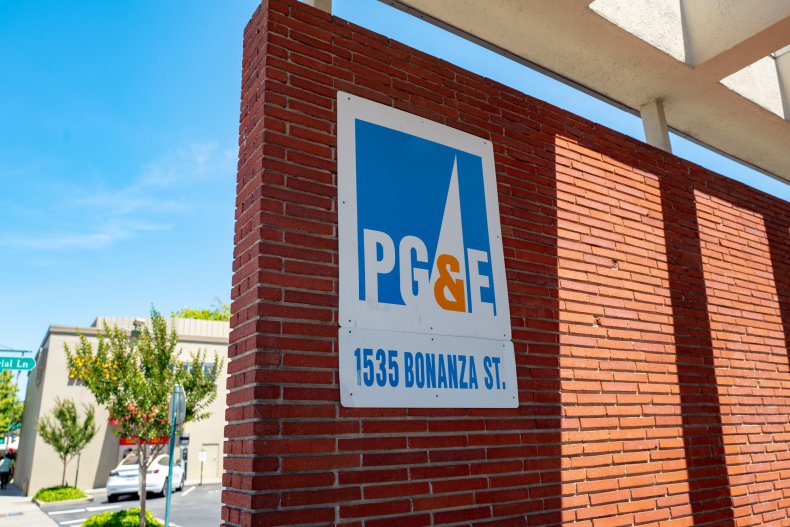 How to prepare for a power outage?
If you could be affected by a planned power outage, it is important to be prepared. Create an emergency kit and develop an evacuation plan. An emergency kit should include water, non-perishable food, flashlights, extra batteries, a first aid kit, medications, emergency contact information, extra cash and more.
To stay safe during an outage make sure to keep refrigerators and fridges closed, disconnect appliances and electronic devices, plan to keep refrigerated medications elsewhere, do not use gas stoves, and use coolers and ice to keep food cool.
When developing an evacuation plan, consider older family members, disabled family members, children, and pets when determining your route. Research pet-friendly accommodation ahead of time and decide on two places to meet up; one inside your neighborhood and one outside, in case you have to evacuate the area.
Read our guide to preparing for power outages and check the government's website for more advice. You can stay up to date with power outages by checking the PG&E website and signing up for alerts, and you can report power outages online.
Update: According to PG&E, the outage started at 10. 59 p.m. and impacted 2,032 customers. The customer count was reduced to 296 customers at 1.31 a.m. and the remaining impacted customers were restored at 4.26 p.m. The outage was caused by a vehicle into a power pole accident on Maple Avenue.