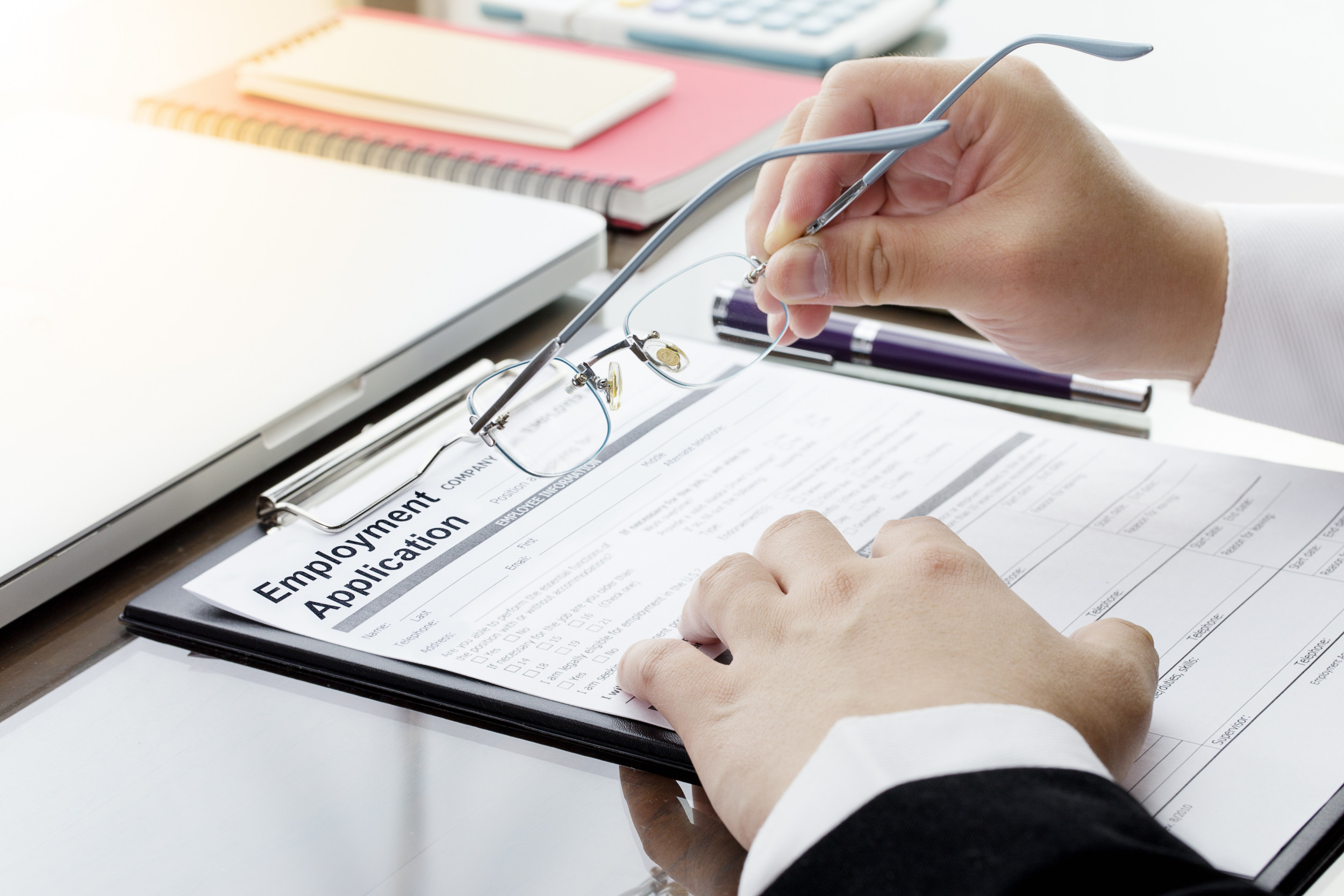 These days, there's no shortage of information online about how you can develop a personal brand, but most of it focuses on using your brand to either grow a business or become a public figure. Did you know that you can also use a personal brand to help you find a job — especially if you're looking for a high-level position?
Let's look at why it's so effective and how you can adopt this approach yourself.
Understand Your Value
Part of developing a personal brand involves nailing what you're all about and the value you offer. Once you've done that, you should be able to convey this message concisely, which is invaluable when you're looking for work.
Many people struggle with this if they've been working for a long time and have a diverse range of skills or experiences, so they try to include everything and appeal to as many people as possible. But instead of trying to be mildly appealing to 50% of employers, you should aim to be extremely appealing to 5% — or even 0.5%.
What are your strongest assets? Which problems are you best at solving? In an ideal world, which position or company would you have? Answering these kinds of questions should help you whittle down who your target audience is and what they might like to hear from you. Then, you need to say it in as few words as possible.
For most people, this is a difficult process, so it may help to get feedback from past colleagues or even loved ones to figure out what sets you apart from the competition. You may also want to consider working with a career coach, especially if you're applying for top-tier positions
Avoid Job Boards
Once you've figured out your key value, you can use this as the basis for your LinkedIn bio and the perfect elevator pitch when sending cold emails to companies you want to work with. Because once you have your brand in place, there's really no reason to stick to outdated and ineffective ways of job seeking.
It's common knowledge that many jobs are never advertised publicly, with the roles going to people the owner or employees know already. Yet most people still fall into the comfort zone of trawling through job boards and making applications, because doing anything else can be psychologically challenging.
Many people are reluctant to reach out to their network or make public posts about their job search because they see it as humiliating. Some are worried about publishing content online because they think others will judge them. Yet these methods are two of the easiest and best ways to find the right position — of course, it will be harder to find work if the only people who know who you are and what you're looking for are the recruiters who already have multiple resumes to sift through.
The holy grail of financial security is having a passive income stream that gives you money even when you're not working. Likewise, the highest level of job seeking is letting your personal brand work for you and putting your job search on autopilot without you having to put hours into writing and sending applications. So, how do you do it?
Work on Your Online Image
One of the easiest ways to solidify and market your personal brand is through a LinkedIn profile. Practically every recruiter in the world uses the platform, and it's ridiculously easy to reach them once you know how.
The first step is communicating your brand through your profile. Based on the work you've done already on nailing your value, you should be able to craft a catchy and straight-to-the-point bio that explains who you are, what you can offer companies and how you're different from others. Focus on your business value and ability to solve the problems of a future employer, but don't be afraid to give a personal touch too — authenticity can be powerful.
Then, you need to use the right keywords to ensure that people can find your profile. For instance, if you're looking for positions as a Director of Marketing, you need to have that title somewhere in your profile — perhaps you could put "seeking Director of Marketing positions'' as your summary line, for instance. It also helps to list relevant qualifications, industry experience, and past positions in your bio to maximize your discoverability. Just make sure that it matches your personal brand.
In an ideal world, your LinkedIn profile will start bringing employers to you. But this can take time, so if you want to be proactive and combine your social media efforts with cold emailing efforts, it will be invaluable to have an online "base" that you can link to in your messages.
Time To Start Harnessing Your Brand
Thinking about yourself as a brand for the first time is a huge mindset change, and converting that into an effective online marketing strategy is even harder. But once you've nailed your personal brand, you'll be more visible to companies that may want to hire you, increasing your chances of landing that dream role. You'll even be able to put your job seeking on autopilot if you want.
Why would anyone stick to doing things the traditional way?