Power Plant Where Faulkner Wrote 'As I Lay Dying' Will Cease to Exist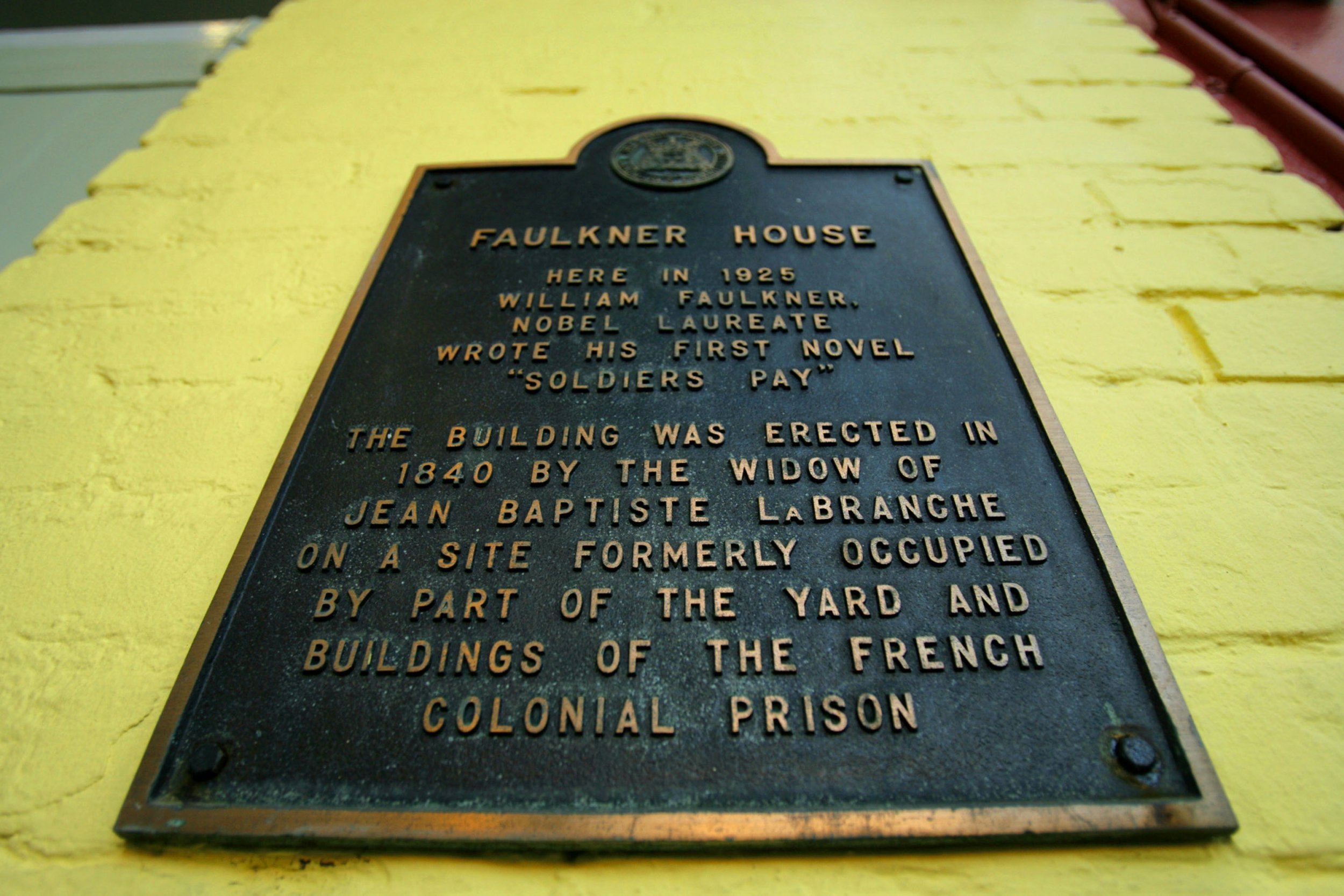 Legend has it that the author William Faulkner was working his usual shift as the University of Mississippi's Old Power Plant overnight supervisor when, inspired, he flipped over a wheelbarrow to use the hard surface and started writing furiously what would become the literary classic As I Lay Dying.
The lore may soon be all that survives, as the Associated Press reports that the university will be destroying the building within the next few months, paving the way for a state-of-the-art, $135 million project that will bring with it a new science building.
Faulkner, often a draw for tourists visiting the town of Oxford, Mississippi, will be commemorated by the university in another space that's yet to be determined, according to architect Ian Banner.
Some are miffed that Ole Miss isn't doing more to conserve the historic space. Jay Watson, who teaches Faulkner studies in the English Department, said: "The power plant really is the only remaining space on campus where Faulkner created significant work, and As I Lay Dying was really one of his most significant works."
The building hasn't exactly been kept intact, though. The iconic smokestack has been removed, and a new metallic roof has been put in place. The building itself is almost unrecognizable from when Faulkner would have worked there, and so much so that historians aren't attempting to salvage it. "The building has just been really badly handled through the years," said Jim Woodrick, director of the Historic Preservation Division at the Mississippi Department of Archives and History, noting that "it had been altered so heavily that it had lost integrity."
The plant is the last place where Faulkner had a day job, and it is where he wrote deep into the night long after the town's residents had gone to sleep. "I had invented a table out of a wheelbarrow in the coal bunker, just beyond a wall from where a dynamo ran. It made a deep, constant humming noise," he recounted later. "There was no more work to do until about 4 a.m., when we would have to clean the fires and get up steam again."
Once he sent a manuscript of As I Lay Dying to his publisher in early 1930, he had enough to purchase a home in Oxford. The house, which he dubbed Rowan Oak, has since become yet another beloved Faulkner tourist attraction.