Former 'Power Rangers' Actor Ricardo Medina Charged With Stabbing Death of Roommate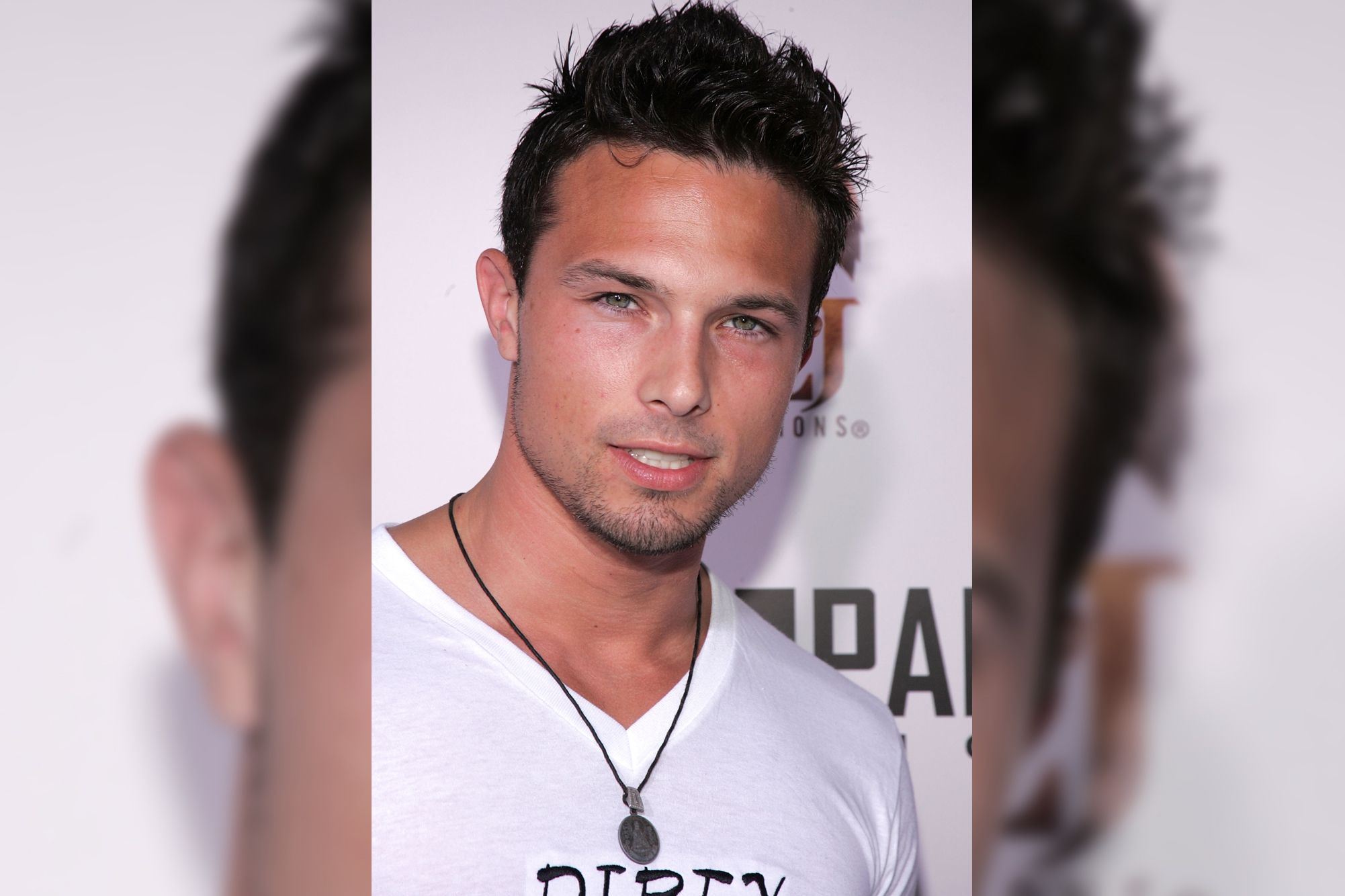 Ricardo Medina, best known for playing a Power Ranger, was arrested on Thursday morning and charged in the death of his roommate, the Los Angeles County district attorney said in a statement.
Medina, 36, is charged with one count of murder for stabbing Josh Sutter to death, allegedly with a sword, on January 31, 2015. The attorney's office alleges the two men argued about Medina's girlfriend, who has not been publicly identified by authorities.
According to his IMDb profile, Medina was in the cast of the Power Rangers Wild Force series, as well as a voice-over actor in the Power Rangers Samurai video game and television series.
The prosecutor's office will request Medina's bail be set at $1 million during the arraignment, scheduled for next Tuesday. If found guilty of murder, Medina will face a maximum sentence of life in prison and a minimum sentence of 26 years.