'Power Rangers: Battle for the Grid' Gameplay Trailer Shows More Mighty Morphin' Action
A new Power Rangers fighting game was announced last week and fans of the popular franchise are hankering for some more information about the three-on-three fighter.
Power Rangers: Battle for the Grid is set for console release in April with a PC release coming later this year. But nWay, the publisher behind Battle for the Grid and the popular mobile game, Power Rangers: Legacy Wars, released this brand new gameplay footage trailer.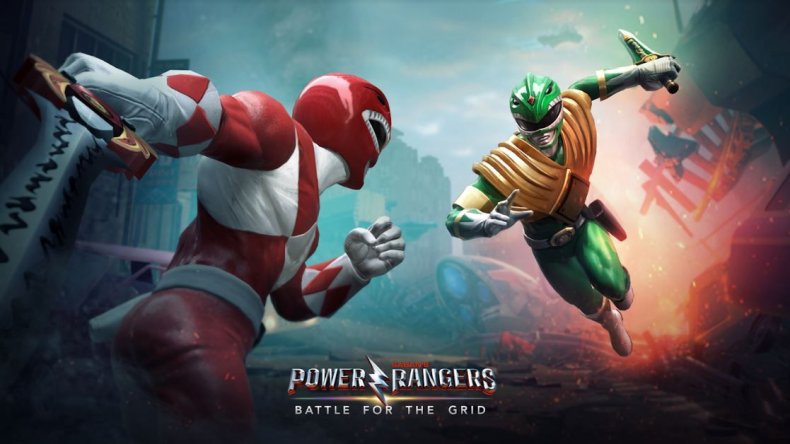 "Power Rangers fans have been asking for a high fidelity fighting game on console and PC that match up iconic Rangers and villains across the expansive Power Rangers multiverse for quite some time now," co-founder and CEO of nWay Taehoon Kim said in a press release. "We wanted to deliver this to the fans and make sure it has cross-play and cross-progression capabilities as we believe playing with friends across multiple platforms at the same time is where the future of gaming is headed."
While Battle for the Grid is being made by the same team behind Legacy Wars, nWay assures it's not a port of the mobile game. It's a "completely new" fighting game for console with three vs three combat that plays similarly to Marvel vs Capcom and Dragon Ball FighterZ. nWay even consulted with pro-gamers like Justin Wong on the game.
From the looks of the gameplay trailer, there will be assists in the game, but it's unclear how the tag system will work. Will a team member be able to stick around for a long period of time, or will one attack be launched and they go away.
The only characters shown are the Green and Red Rangers from the Mighty Morphin' seasons and the Yellow Super Megaforce Ranger. But expect a ton more iterations from 25 years of the franchise. Battle for the Grid will also have crossplay so players can fight friends on different platforms.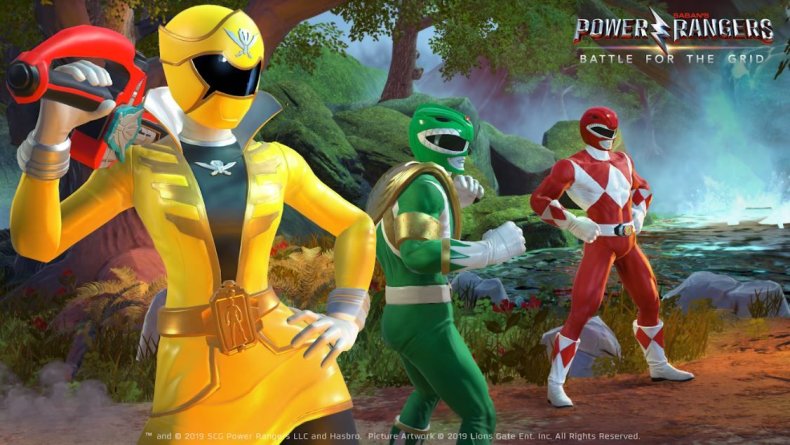 Fans can pre-order the standard for $19.99 and collector's edition on PS4 for $39.99. Those ordering prior to launch will receive an exclusive bonus of the Green Ranger V2 character skin and a digital art book. The special Digital Collector's Edition contains the full game download, Season One Pass (which will include three new characters, their Arcade story, and a new warrior skin), and exclusive Lord Drakkon Evo II skin and Mighty Morphin Power Rangers Pink Ranger skin.
Power Rangers: Battle for the Grid will release in April 2019 for PS4, Xbox One One and Nintendo Switch and at a later date on PC.
Power Rangers: Legacy Wars is available now for iOS and Android.
What do you think of the first gameplay for Battle for the Grid? Do you have high hopes for this new fighting game? Let us know in the comments section below.