'Power' Season 6, Episode 12: All the Big Clues We Got About Who Killed Ghost in 'He Always Wins'
After "He Always Wins," (Season 6, Episode 12) there are just three episodes of Power to go, with five suspects remaining who might have shot Ghost. This comes after Power Season 6, Episode 12 ruled out Paz (played by Elizabeth Rodriguez) and the previous episode showed how Dre (Rotimi Akinosho) also did not kill James St. Patrick.
This leaves just Tommy Egan (Joseph Sikora), Tasha St. Patrick (Naturi Naughton), Cooper Saxe (Shane Johnson), Tariq St. Patrick (Michael Rainey Jr.) and Rashad Tate (Laurenz Tate) as official suspects on the Starz series, though a convincing fan theory has emerged that James' campaign strategist Ramona Garrity (Cynthia Addai-Robinson) might also be a secret suspect.
Though "He Always Wins" did not offer many clues about Tariq or Tate (who was arguably ruled out as a suspect in the previous episode), it did offer some huge hints about the remaining suspects.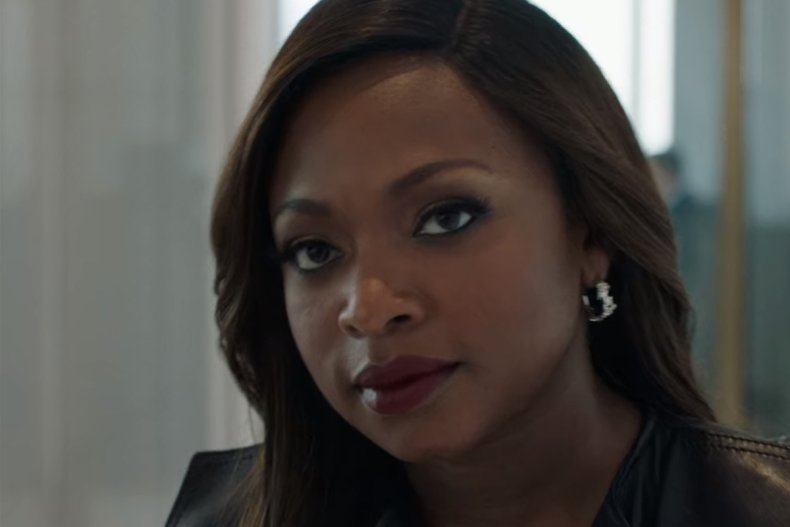 Tasha
After the news report that confirmed that Ghost was dead, Blanca (Monique Gabriela Curnen) told Paz, "We have a lot of suspects, a lot of people in and out of Truth last night including his wife." This makes Tasha one of the few suspects who we know for a fact was in Truth the night of the shooting.
However, the biggest evidence that Tasha killed her spouse is the face Tasha gives after Paz asks her whether she killed Ghost. She does not confirm or deny to Paz that she was involved but at the very least her face suggests that if she did not kill Ghost then she may have an idea of who did.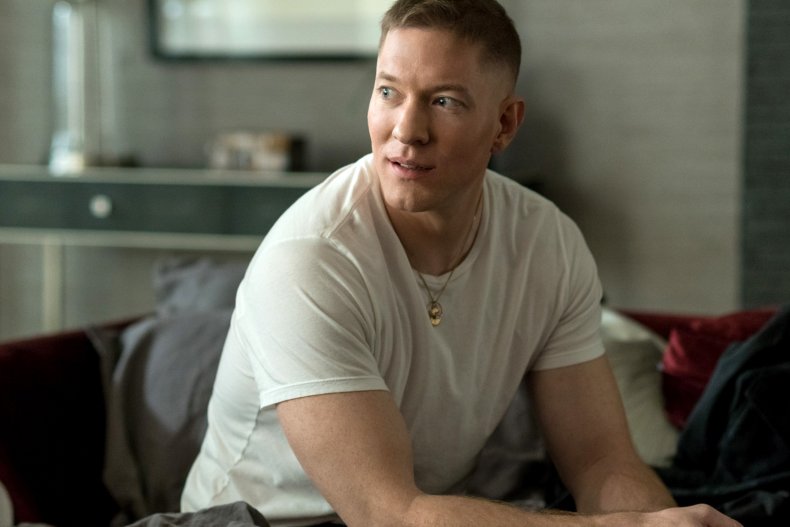 Tommy
Perhaps the most suspicious behaviour in Power Season 6, Episode 12 came from Tommy. The morning following the shooting of Ghost, and after Paz discovered that Tommy had been the one who killed Angela (Lela Loren), she went to confront him in his apartment, only to find it completely cleared out.
Why, many Power fans found themselves asking, would Tommy have gone on the run the day after the murder of Ghost unless he had something to do with it? There are a number of reasons why he might have gone—perhaps he was spooked at how close Paz was getting to the truth about his role in her sister's death, or he thinks that whoever killed Ghost could be out for him to, perhaps as a result of their murder of Jason Micic (Mike Dopud). However, this is still very suspicious behaviour that could be very telling.
In "He Always Wins," Tommy told Paz that he could not kill Ghost after she tried to hire him for a hit, but this was a mostly a reply to the way she phrased her request: She asked him to kill the person who killed her sister, who of course was Tommy himself.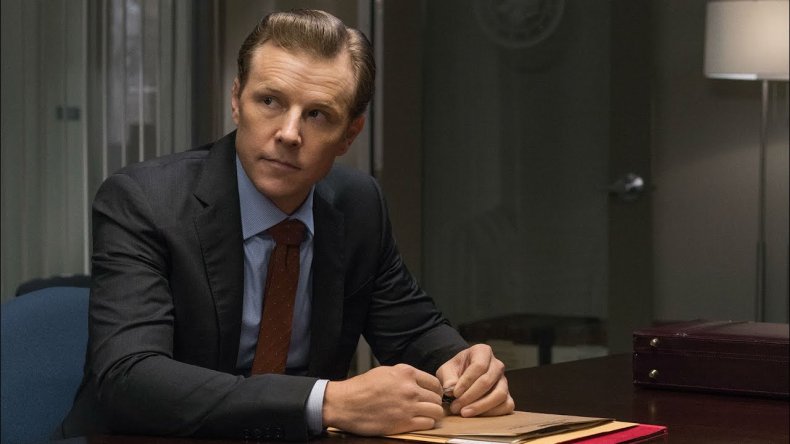 Cooper Saxe
The evidence that suggests that Cooper killed Ghost revolves around the fact that he lost everything in his attempts to bring St. Patrick to justice, which left him with an obsession that would only end when he manages to kill Ghost. However, whether he actually shot him all boils down to whether the cop is willing to commit a crime to get the justice he wants.
Power Season 6, Episode 12, gives the biggest hints yet that he might have committed the crime. District Attorney Jacob Warner (Evan Handler), for example, warns the security guards at his office that, "that man is dangerous."
When Paz goes to visit him, he tells her, "I got fired because I wouldn't stop trying to put St. Patrick in jail. I almost broke the law to do it." Whether he was willing to take that final step and break the law will be revealed in the upcoming episodes of the Starz series.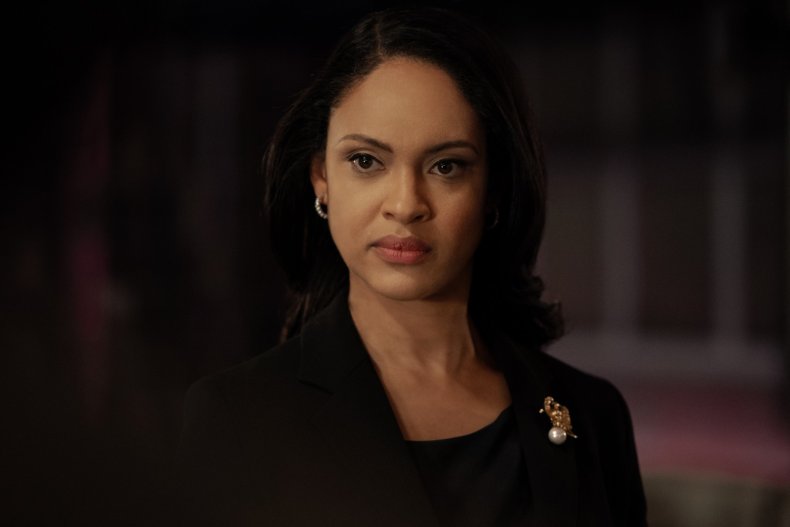 Ramona Garrity
Though Ramona does not appear in any of the Power promos featuring the suspects, there is some evidence that the campaign manager might be hiding in plain sight as the real killer of Ghost. Some fans think that she may have a link to someone who Ghost had killed in the past, and has been biding her time getting close to him. This would fix a plot hole in Power Season 6—why Ramona seems so keen on working with St. Patrick despite his extremely criminal past.
The problem with Ramona as a suspect is that the character is such a shrewd operator that everything she says can be taken multiple ways. For example, when she told Paz, "The way [Ghost] spoke to you made me realise exactly how good of a man he really is," viewers are left to wonder if she was being sincere or that hearing him talk proved to her that he needs to be gotten rid of.
Likewise, when she says, "There are some people who are just unstoppable," is she talking about Ghost, or is she talking about herself and how she will do anything to rise to power? It is unclear, but some fans are convinced she is hiding something.
Though Power Season 6, Episode 12 offered us nothing about Tate and Tariq, there were some parts of the previous episodes that might have ruled the former out. In that episode, he tried to hire Dre to kill Ghost, suggested he was unwilling to shoot his former friend himself.
Power Season 6 continues Sundays at 8 p.m. ET on Starz.