'Power' Season 6, Episode 13 Spoilers: Why Ghost's 'Let It Go' Gives a Huge Clue About His Killer
At the end of Power Season 6, Episode 13, we lost our biggest suspect as it was revealed that Tommy Egan (played by Joseph Sikora) was not the one who shot Ghost (Omari Hardwick). However, as Ghost lay dying in Tommy's arms, he said one thing that hugely narrows down the number of remaining suspects.
At the start of 2020, Starz gave us seven suspects to the murder of Ghost: Cooper Saxe (Shane Johnson), Dre Coleman (Rotimi Akinosho), Paz Valdes (Elizabeth Rodriguez), Rashad Tate (Laurenz Tate), Tariq St. Patrick (Michael Rainey Jr.), Tasha St. Patrick (Naturi Naughton) and Tommy Egan. However, by the end of Season 6, Episode 13, we have just four official suspects as Dre, Tommy and Paz have been eliminated.
However, when Ghost died, he told Tommy, "let it go," one of our biggest clues yet as to his shooter. Power Season 6, Episode 13 was an episode full of revenge.
Among the revenge killings or attempted killings we see are that of Spanky (Omar Scroggins), killed by Tommy after ratting him out, and Vincent (Joe Perrino), who tries to kill Tommy for killing Benny (Domenick Lombardozzi).
In an episode (and a series) so obsessed with revenge, Ghost telling Tommy to let this killing go stands out as a strange thing for him to say.
As such, it suggests that Ghost does not want Tommy to try and kill the person who shot Ghost because it is someone very close to Ghost—a romantic partner, a family member, or both. This leaves us with two (or potentially three) suspects: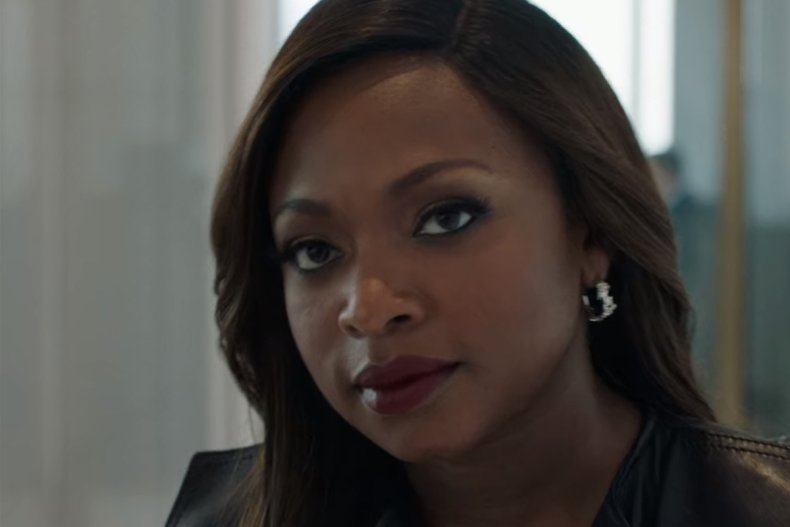 Tasha
When Ghost said "let it go," could he have been talking about more than his own death? Earlier in Episode 13, Tommy finally discovered that is was Tasha who had killed LaKeisha (La La Anthony), and went to her house to kill her, only backing out at the last minute. With his last breath, maybe Ghost is proving that despite every bad thing he has done to her, Ghost still loves Tasha and does not want his best friends looking for revenge by killing the killer of LaKeisha and himself.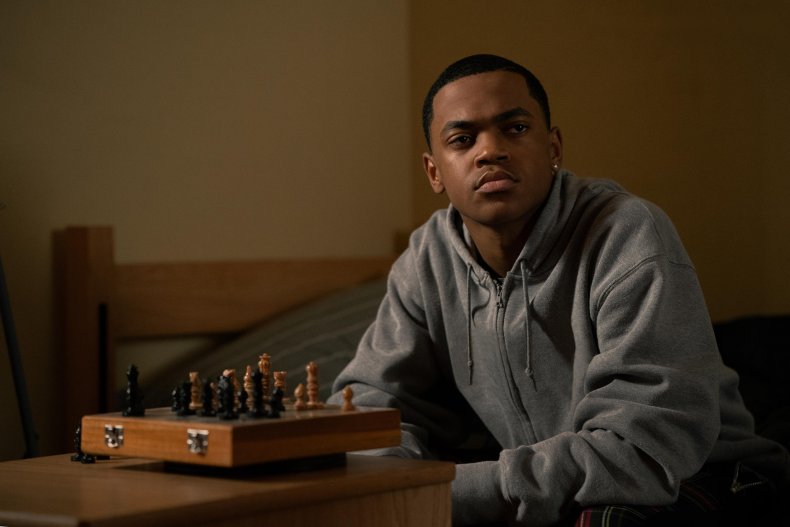 Tariq
While Power Season 6, Episode 13 showed why Tommy did not kill Ghost, it offered many reasons why Tariq might have. First among these was when Tommy was on his way to save Ghost and asked for Riq's help. Tariq refused to help save his father's life, suggesting he may have been unwilling to save Ghost's life because he actually had plans to kill him. Again, Ghost may have told Tommy to "let it go" because he realises it is his fault that Tariq has taken the path he has and so does not want Tommy to murder him for it.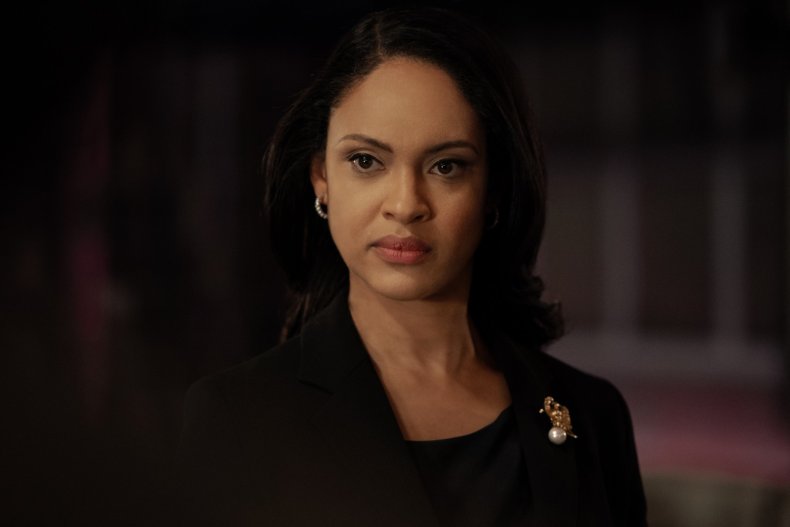 Ramona Garrity
Ramona (Cynthia Addai-Robinson) is not an official suspect, but that has not stopped fans piecing together theories that she is hiding in plain sight as Ghost's killer. The episode adds more to this theory. For exmaple, Tommy looks very surprised when he sees who it was who killed Ghost, suggesting it is someone who nobody suspects, and Ghost may have told Tommy to "let it go" because in Season 6 he has slowly fallen in love with the canny campaign manager.
With just two episodes of Power left, however, fans are soon to find out exactly who it was that shot Ghost and whether Tommy is ever able to "let it go."
Power Season 6 continues Sunday at 8 p.m. ET on Starz.