'Power' Season 6, Episode 6 Recap: What Happened in 'Inside Man' and Who Died?
Power Season 6, Episode 6, titled "Inside Man," first aired September 29 on Starz, and goes out internationally today on Netflix.
The episode followed on from events in the previous episode which saw Proctor (played by Jerry Charles Ferrara) die and Tariq (Michael Rainey Jr.) seemingly kidnapped by Vincent (Joe Perrino), leaving Ghost (Omari Hardwicke) and Tommy (Joseph Sikora) having to temporarily forget their feud and try find $2 million.
However, the opening moments of "Inside Man" revealed that Tariq's taking was a ploy and that he and Vincent are working together to get the money from Ghost, which they will split 50/50.
The first $1 million Ghost got from Tate's (Laurenz Tate) campaign, while he tries to raise the other half by selling a massive amount of product. He does this through Dre (Rotimi), with Ghost offering him the chance to get his daughter back. However, Ghost still does not trust Dre, so he teams him up with Alphonse (Patrick R. Walker).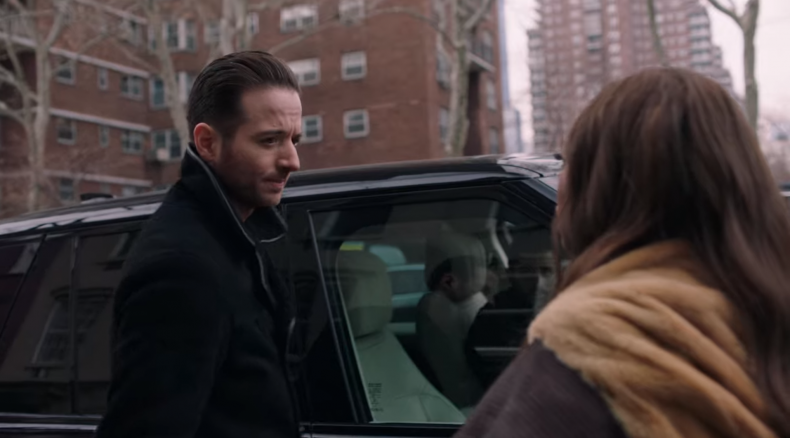 At this point in Power Season 6, Episode 6, Vincent pays a visit to Tasha (Naturi Naughton), getting her to put pressure on Ghost and Tommy too. She confronts Ghost in another of their epic showdowns, before offering to clean any of the drug money through her daycare service. LaKeisha (La La Anthony) is covering it, but Tasha demands to see the books.
It seems that Tasha has already been pushing product through the moms of the daycare business. With their help, Ghost and Tommy get the $2 million together, only to have a million taken from them by Jason (Mike Dopud) for debts they owe to him.
Arriving at Vincent's a million short spells trouble for Tariq, who Vincent beats with a sack full of oranges in what seems like a surreal reference to The Godfather. Tasha then springs into action, saying she can sell more drugs. In the meantime, the cops have a few questions for Tariq, so Ghost arranges for Vincent to let him go for a day. He has just enough time to lie to them about the shooting in the penthouse and cause more huge trouble for his parents.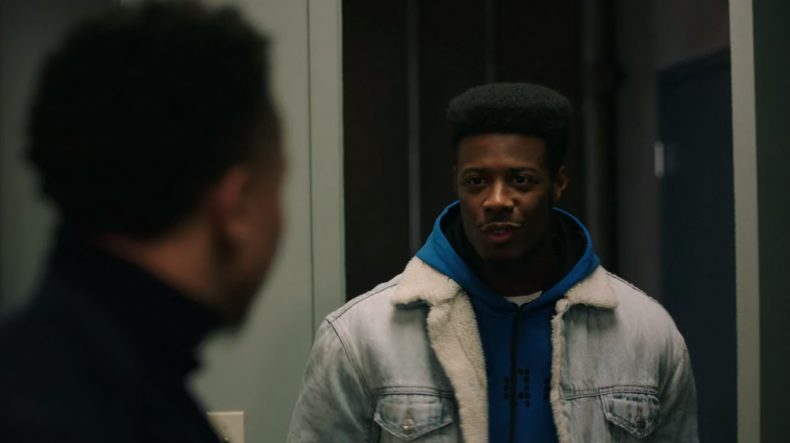 When the dodgy drugs Tasha gets from Zigg (Quincy Chad) only raise $40,000, Tasha and co. come up with a new plan to rob Tate's big fundraiser, with Tommy planning to capture one of Vincent's men to be on the safe side.
Of course, this plan goes south, leading to Power's latest big character death. Recognising Alphonse as one of the goons holding up his fundraiser, Tate shoots and kills him. However, the robbery is still a relative success, giving Ghost all the money he needs.
Vincent is getting ready to execute his real plan and take out Ghost and Tommy when gang leader Benny (Domenick Lombardozzi) rolls up and says that if Tariq dies, he is willing to declare all out war, leading to Vincent standing down.
Just as Tommy and Ghost seemed to be working well together, Ghost realises that Tommy and Tariq killed Proctor and that Tariq lied to the police. As of the end of Season 6, Episode 6, their war is back on and the possibility that Ghost is going to have to kill his own son by the mid-season finale is starting to rear its ugly head.
Power Season 6, Episode 6 is streaming now on Starz.