'Power' Spin-Off: Will 'Power Book II: Ghost' Have Tariq as its Main Character?
Power Season 6, Episode 7 on Starz seemed to set up Tariq (played by Michael Rainey Jr.) as the new Ghost after Tasha (Naturi Naughton) offered to show him the game. With Power due to have a spin-off titled Power Book II: Ghost, this has led fans to wonder whether the follow-up will see Tariq take over his father's business.
Curtis "50 Cent" Jackson, who is an executive producer on Power, has recently given some hints about the Power spin-off which suggest who the main character of Book II: Ghost will be when the series airs on Starz.
Will the Power Spin-Off Have Tariq as its Main Character?
Despite being called Power Book II, the series seems confusingly to be a prequel, due to be set in the 1980s. This was revealed by Jackson in an Instagram post that sees him sitting on a period-appropriate police car at a studio.
The caption on this post read: "My Power spin-off is so crazy I'm doing the prequel. Wait till you see this s***, TGE influence [The Golden Era] Southside we outside 1988."
This seems to suggest that Power Book II will focus on Ghost's early years in the drug business as well as the early years of his relationship with Tasha and his friendship with Tommy (Joseph Sikora) as they work the corners.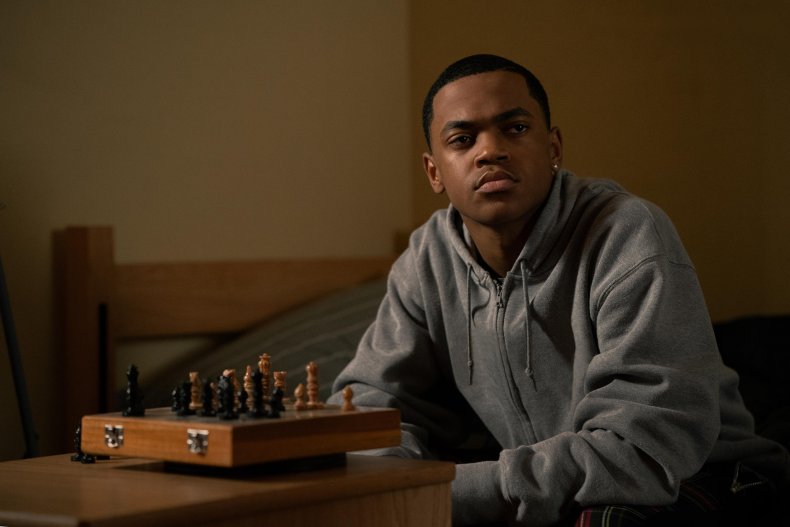 Though this seems to rule out the appearance of Tariq (who was born in 2002) in the Power spin-off, it is not entirely clear whether Jackson is talking about Book II or another Power spin-off.
Although Power Book II: Ghost is the only spin-off of the Starz show that has a title, at a TCA event showrunner Courtney Kemp said the series was the "first of several" spin-off shows. However, Jackson said that Book II will be "female orientated," suggesting that Jackson may be working on a new as-yet-unnamed spin-off.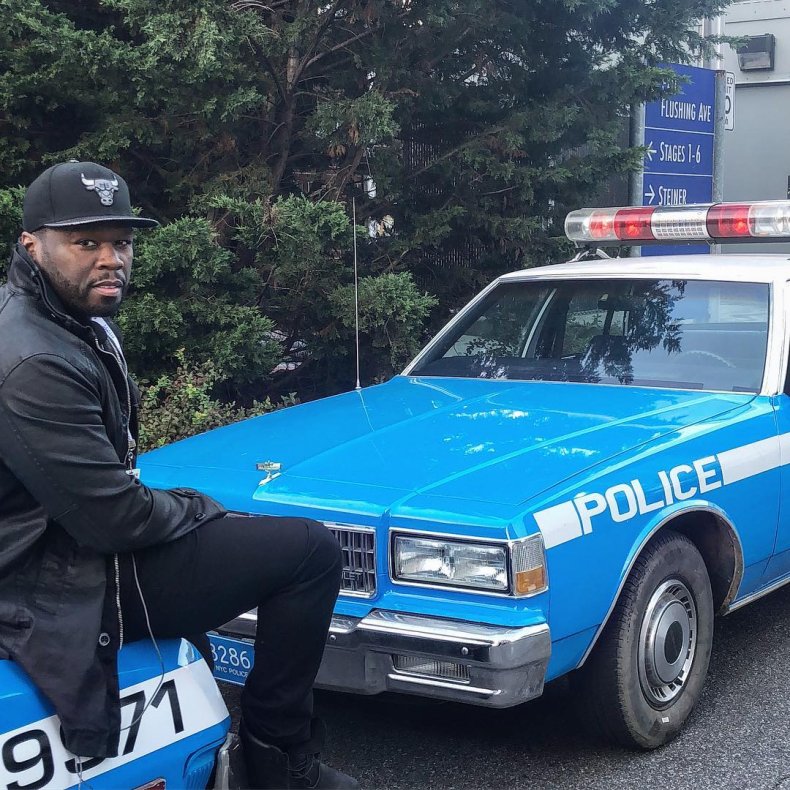 However, if Book II is a more female-focused version of Power, Tariq is unlikely to be the main character in that either. So far, the only cast member announced for this spin-off is Mary J Blige, though it is currently unknown who she is playing.
If Tariq is not due to be the main character of the Power spin-offs, then this could mean that Tasha's attempt to teach her son could end tragically for the 17-year-old in the remaining episodes of the series.
Alternatively, the show could end Game of Thrones style, with Tariq becoming the unexpected leader of the empire Bran Stark-style, especially if Ghost dies, ending his efforts to keep his son on the right path.
In Power Season 6, Episode 10, Ghost was shot, and Tariq is one of the suspects. If Tariq does emerge as the murderer of his father, this might perfectly set up a new spin-off series where Tariq tries to make his empire work following the death of his pops.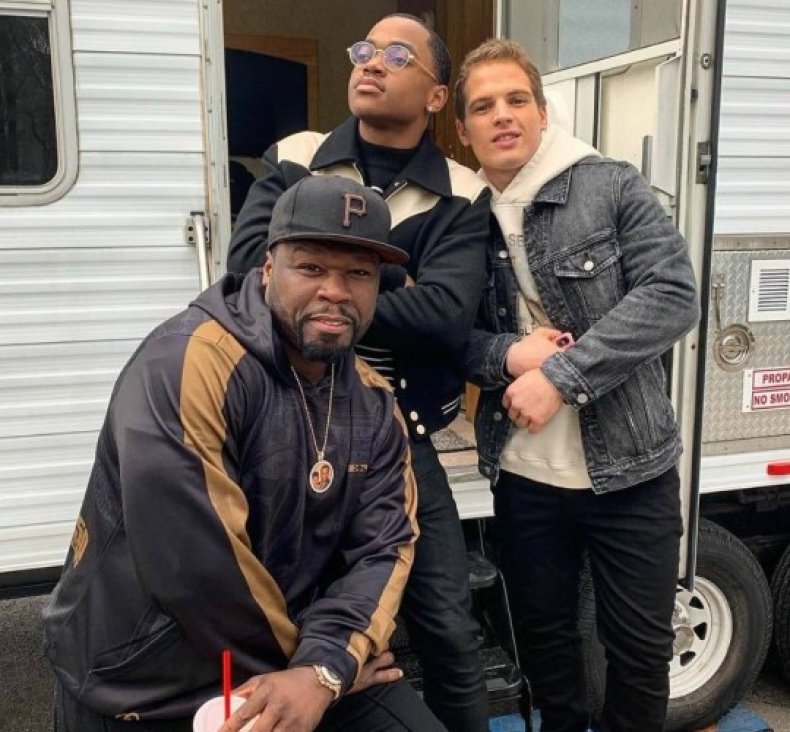 This seemed to be confirmed by Jackson on November 20, when he posted a since-deleted Instagram image screenshot by Metro "on set of Power Book ll" where the rapper was shown alongside Michael Rainey Jr. and Gianni Paolo, who plays Tariq's boarding school roommate Brayden in Power Season 6.
Power airs on Sundays at 8 p.m. on Starz.
This article was updated on November 21 to include details from the Power Season 6 midseason finale and the new Instagram post from 50 Cent