Powerball Jackpot Numbers, Results for 12/15/18: Did Anyone Win the Powerball Jackpot Saturday (Last) Night?
Powerball's latest drawing on Saturday night was worth $246 million with a $145.4 million cash option. Was anyone lucky enough to call themselves the winner of the multi-million dollar jackpot?
The winning numbers were announced on Saturday night at 11 p.m. EST. The numbers were 08-38-43-52-55; Powerball 17, and PowerPlay 3X, according to the Powerball website. Unfortunately for lottery players, there were no winners of the Powerball $246 million jackpot. There were also zero Match 5 winners for the December 15 drawing.
Although no one was able to claim the $246 million prize, the next drawing held on Wednesday will be worth $262 million with a $155.5 million cash option, according to the Powerball website.
Powerball is played across the U.S. in 44 states, including the District of Columbia, the U.S. Virgin Islands, and Puerto Rico, according to the Powerball website. The game is one of the largest lottery games in the country. The drawings for the lottery are held at 10:59 p.m. every Wednesday and Saturday nights. Those who decide to take a chance and play the game have until 10:45 p.m. EST to buy a ticket before the next drawing. Tickets only cost $2, according to the website.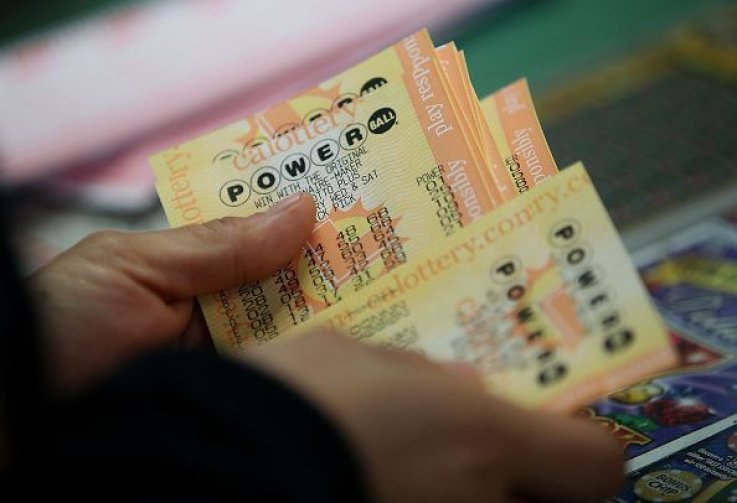 The last person to claim a million dollar prize from the Powerball jackpot was a man from Ohio. Adam Bradley of Westerville, Ohio, told lottery officials that he had purchased a Powerball ticket while he was visiting his grandmother and mother in Michigan in April. Bradley said on their way to dinner, he stopped at a Speedway and purchased a ticket for him and his mother.
"My grandma was skeptical. She said 'I don't know why you play, no one ever wins!"
Bradley, 35, matched five white balls during the April 28 Powerball drawing and told lottery officials he was shocked to have won the prize.
"I told my grandma: 'It turns out you were a million times wrong!" Bradley said.
Bradley took some time to figure out what he wanted to do with his winnings and claimed the one million dollar prize on December 7. The Ohio native said he plans on buying a new home, taking the family on vacation, and saving the rest.
A retired postal worker from Queens, New York, and a woman from Redfield, Iowa, split the $687.8 million jackpot in October. Robert Bailey claimed his half of $343.9 million on November 14, The New York Times previously reported.