Someone in Massachusetts Just Won Over $700 Million in the Biggest Single Powerball Prize Ever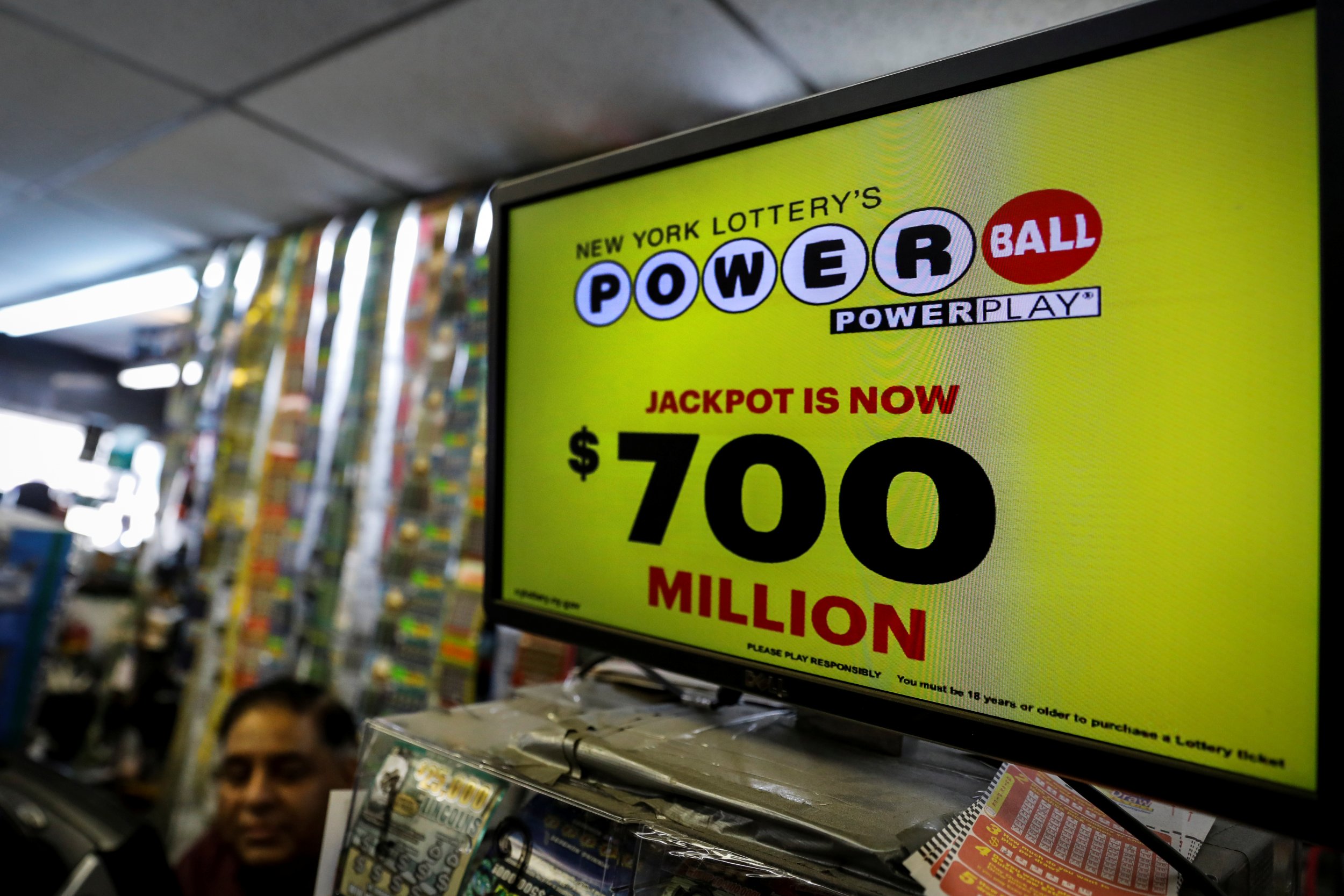 Updated | Someone in Massachusetts just got very lucky.
Powerball said that the buyer of a ticket in the state won an estimated $700 million on Wednesday after matching all six of the numbers drawn on Wednesday night, according to Reuters.
The winning numbers were 6, 7, 16, 23, 26, and the Powerball was 4.
The prize would constitute the single biggest win since Powerball began in 1992. The highest-ever jackpot was $1.586 billion, which was won on January 13, 2016 and shared between three ticket holders in California, Florida and Tennessee. Each of the winners took home $327.8 million.
The mystery winner will receive the prize in annual payments over 29 years that will total at least $700 million, or $443.3 million in a lump sum payment, before taxes.
Lottery winnings are taxed in the same way as income; the Internal Revenue Service taxes top income earners at 39.6 percent and will withhold 25 percent of the winnings before they reach the winner, CNN Money reported.
The chances of picking all six winning numbers is around one in 292 million. This is equivalent to flipping a coin and landing on heads 28 times in a row, according to Professor Cornelius Nelan, a mathematics expert at Quinnipiac University, who spoke to Sky News.
Powerball tickets are sold in 44 U.S. states and Washington, D.C., as well as in Puerto Rico and the U.S. Virgin Islands. Six states—Nevada, Alabama, Mississippi, Utah, Alaska and Hawaii—don't play Powerball for a range of reasons, including historic legislation and sparse populations.
The prize had been growing since the last time someone won Powerball's top prize on June 10, when a California man won a $447.8 million jackpot.
This article has been updated with additional information.